Philip and Elizabeth deal with the aftermath of Emmett, his wife and his daughter's deaths on this episode.
She's nervous that they've been compromised and holds watch over her family. Meanwhile, Phillip has to find out if Emmett's asset is still solid.
The Americans season 2 episode 2 is a suspenseful ride. The Jennings have a lot going on, while Nina makes a questionable move regarding her relationship with Stan. Plus, Paige is still suspicious of her mother and attempts to find out the truth.
Don't wait! Watch The Americans online now.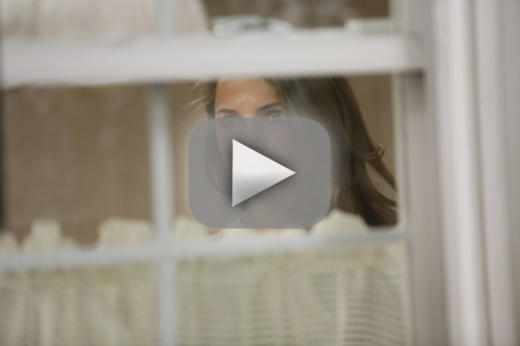 Carla Day is a staff writer for TV Fanatic. Follow her on Twitter and on Google+.