On The Americans Season 2 Episode 8, Phillip buys a new car, making Elizabeth think again about the differences between their homeland and the country in which they are living.
Larrick is prepared to get them the information they need but in return he wants out for good. Elizabeth will honor that deal and has to make a horrible decision as in the meantime.
Martha wants to stop working for Clark and Phillip comes up with a way to make it more appealing to her to keep their situation status quo.
Phillip learns something about a set of propeller plans he stole and sent back to Russia. Oleg learns the true story and it's interesting how much they really don't know about what they do.
To find out about all of these stories and who bit the dust, watch The Americans online right now!!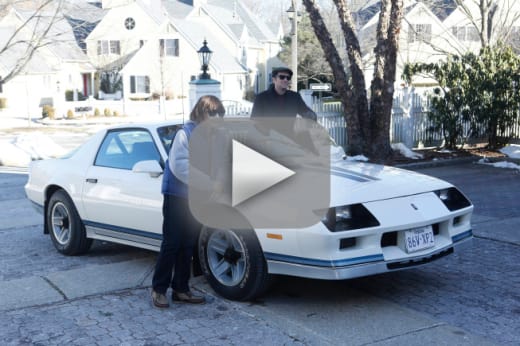 Carissa Pavlica is the managing editor and a staff writer for TV Fanatic. Follow her on Twitter.