As if we weren't excited enough for The Flash this fall...
TV Guide has confirmed that none other than Mr. Arrow himself, Stephen Amell, will have a cameo on The Flash when it premieres in October.
What brings about this crossover?
"Barry comes to me," Amell tells TV Guide of the scientist played by Grant Gustin, who appeared earlier on Arrow Season 2. "That, to me, was one of the most rewarding things that I did as an actor because it was essentially the same crew that we used for our pilot, and it was two years later and it was the same director.
"It was like going back in time. [Flash and Arrow director] David Nutter asked me to be a part of the pilot and I will never say no to David Nutter."
The Flash stars Gustin as Barry Allen, a doctor who's gifted with super-speed in the aftermath of a freak accident.
The CW released a promo (below) that also features Amell and Gustin... and the first footage from The Flash - screened this morning at the network Upfront and coming to TV Fanatic this afternoon! - gives fans a look at the actors sharing this pilot scene.
Fun stuff. (UPDATE: The AMAZING extended The Flash trailer is here!)
The Flash will air on Tuesday nights this fall, preceding Supernatural Season 10.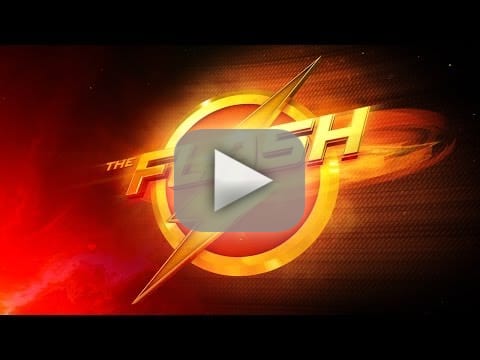 Matt Richenthal is the Editor in Chief of TV Fanatic. Follow him on Twitter and on Google+.