Designated Survivor is set to return for another season of twists and turns later this year, but there will be some exciting new additions to the cast. 
The latest addition to the cast is NCIS: New Orleans alum Zoe McLellan, and she has snagged a series regular role on the hit ABC drama.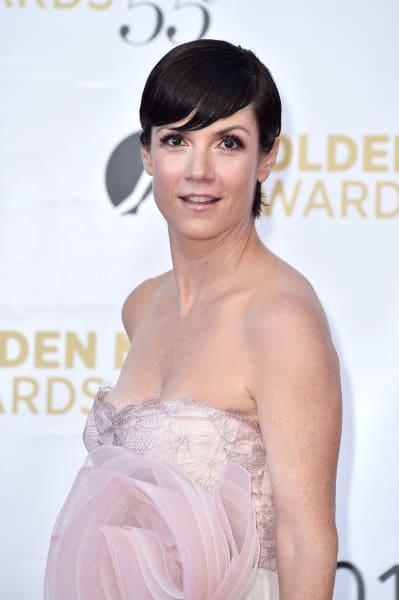 McLellan will be portraying Kendra Daynes, an attorney who finds her dreams coming true when she lands her dream job as White House counsel. 
The character will find herself advising the most powerful man in the world. Yes, Kiefer Sutherland's Tom Kirkman. 
Aside from that, Deadline reports that the character's journey is a "personal and professional one."
Does that mean she'll be getting close to some of the show's key players? It's very likely. 
Designated Survivor Season 1 was a conspiracy thriller that had us questioning whether every single character was fighting on the side of good, or if they were just plain evil.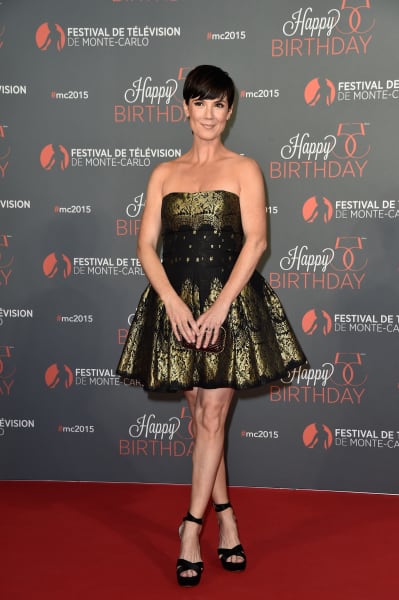 McLellan's previous TV credits include the aforementioned NCIS spin-off, in which she starred for two seasons. She also appeared on ABC's frothy drama series, Dirty Sexy Money. 
The latter show was a hoot, and we're still rather cut up about it ending quickly. 
We previously reported that Royal Pains alum, Paulo Costanzo was joining the series as Lyor Boone, the new White House Political Director.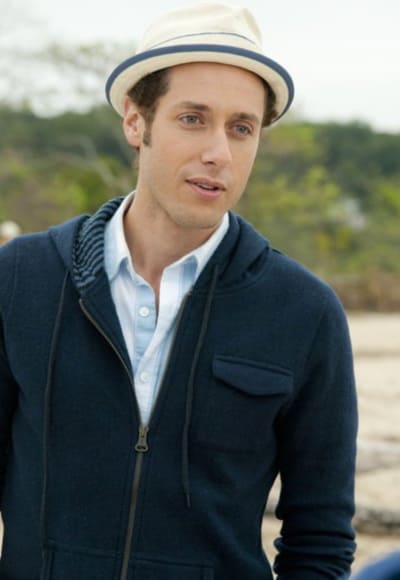 At the time, it was revealed that Italia Ricci's Emily would welcome him into the fold. 
However, it was also reported that Lyor will go toe-to-toe with Kirkman over many things in his first few episodes on the show. 
Despite the tension between the characters, Lyor will be the best man to help the world like Kirkman. 
On top of that, it was also revealed that Virginia Madsen was exiting the series as Kimble Hookerstraten. This was a huge blow to the show because Madsen was stealing every scene she appeared in.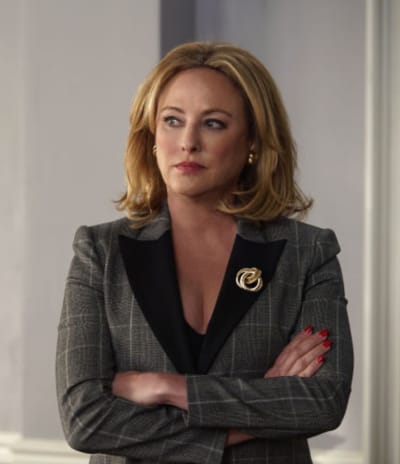 Remember you can watch Designated Survivor online right here via TV Fanatic. 
Over to you, Designated Survivor Fanatics. 
What do you think of the new addition?
Sound off below!
Paul Dailly is a staff writer for TV Fanatic. Follow him on Twitter.