That potential Charmed reboot is inching closer to reality every single day. 
Ever since it was announced that the series had landed a pilot order from The CW, many have wondered who will fill the cast.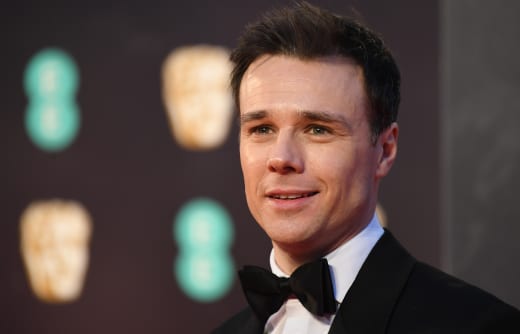 According to TV Line, the reboot's version of Leo may well have been cast. 
The Man in the High Caste alum Rupert Evans has landed the role of Harry, a charming man with interest in the Charmed Ones.
Related: Charmed Reboot Lands Pilot Order at The CW!
It's still unclear what this means for Rupert's involvement in Season 4 of The Man in the High Castle. Season 3 wrapped production recently, so he should be in much of that. 
This could also spell the demise of his character during Season 3 of the hit Amazon original series. 
Evans joins a cast that already includes Nip/Tuck alum Melonie Diaz and Shades of Blue's Sarah Jeffery. 
The reboot is described by The CW as "This fierce, funny, feminist reboot of the original series centers on three sisters in a college town who discover they are witches."
"Between vanquishing supernatural demons, tearing down the patriarchy, and maintaining familial bonds, a witch's work is never done."
Related: Melonie Diaz Joins Charmed Reboot!
The original Charmed ran from 1998 to 2006 and starred Shannen Doherty, Holly Marie Combs, Alyssa Milano and Rose McGowan. 
The original cast has had mixed emotions when it comes to bringing the show back with a new cast. 
Combs hit out in January in a scathing Twitter post that implied she was not buying the reboot schtick. 
"Here's the thing," she began her epic rant.
"Until you ask us to rewrite it like Brad Kern did weekly don't even think of capitalizing on our hard work," she continued. 
"Charmed belongs to the 4 of us, our vast amount of writers, crews and predominantly the fans. FYI you will not fool them by owning a title/stamp. So bye."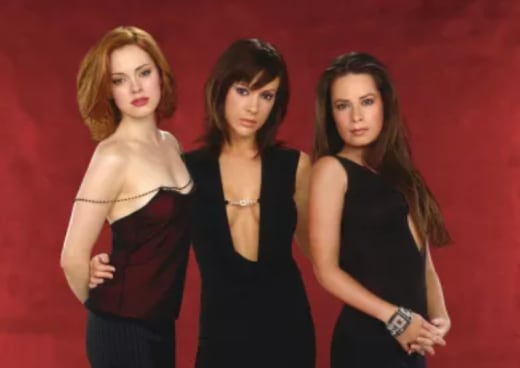 Given that The CW is expanding programming to six nights in the fall, the network has a lot more room than usual for shows. 
It is widely expected that Charmed will make it on to the schedule unless the pilot comes in really bad. 
Related: CW Expands Programming to Six Nights
The CW has a record total of nine pilots in the mix for 2018-2019. 
What do you think of this news?
Hit the comments below. 
Paul Dailly is the Associate Editor for TV Fanatic. Follow him on Twitter.