Agents of S.H.I.E.L.D. Season 6: Delayed for HOW Long?
Paul Dailly at .
Agents of S.H.I.E.L.D. is coming back for Season 6 on ABC, but there's a long wait in store for fans of the hit drama series after Agents of S.H.I.E.LD. Season 5 wraps this coming Friday. 
ABC President Channing Dungey confirmed the news during a conference call with reporters in advance of the network's Upfronts Presentation. 
"Agents of SHIELD is actually moving to the summer, so we've renewed it, and we're going to be doing 13 episodes that will launch in the summer of '19," she said.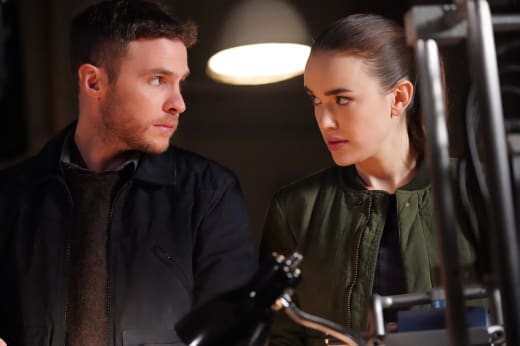 While the recent renewal was widely speculated to be for a final season, Dungey refuted those claims. 
 "I actually personally feel like season five was their creatively strongest yet so I don't, at the moment, have any plans to think of season six as the last season," she said. 
Related: ABC Fall Schedule: Can Nathan Fillion Break Tuesday Death Slot Curse?
"I think what we've discovered is that we have a very passionate and loyal fanbase for SHIELD, the show does incredibly well for us in delayed viewing," Dungey continued. 
"By putting it in the summer, I think we're going to be able to super-serve the fanbase that loves that show and hopefully give it an opportunity to continue on longer than we would if it was in-season."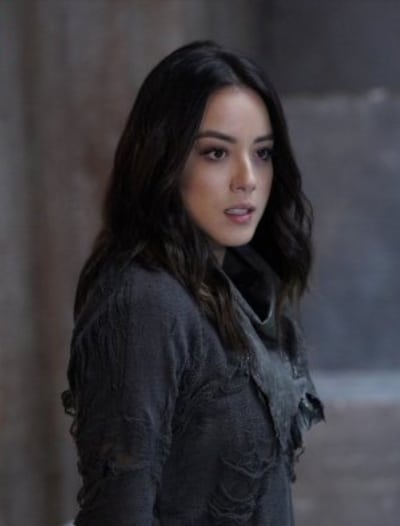 Given the long wait in-between seasons, many have questioned whether Marvel requested that ABC scheduled for Season 6 to debut after the release of the fourth Avengers movie. 
"You know that I have no idea," Dungey said of the decision.
"Nobody holds their cards closer to the vest than Marvel. Whatever they have planned, I cannot say."
Related: Agents of S.H.I.E.L.D. Renewed for Season 6!
The good news for fans of the series is that it's definitely coming back, but there's no telling whether it will actually be for a final season. 
Marvel could, hypothetically, be gearing up for a big twist in the fourth Avengers movie to tie into Agents of S.H.I.E.L.D. Season 6.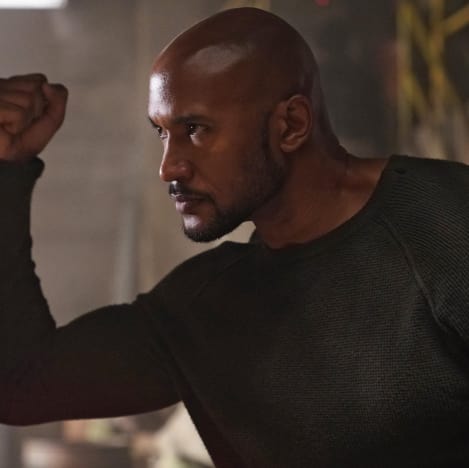 While it's unlikely, stranger things have happened. 
As always, we'll keep you up to speed on all the latest news on that front. 
Remember you can watch Agents of S.H.I.E.L.D. online right here via TV Fanatic. Get caught up!
What are your thoughts on this news?
Hit the comments below!
Paul Dailly is the Associate Editor for TV Fanatic. Follow him on Twitter.