Watchmen: Regina King, Don Johnson & More Join HBO Pilot
Paul Dailly at .
A TV adaptation of Watchmen is in the works at HBO, and the cast of the series has started to take shape. 
Per Variety, Regina King, Don Johnson, Tim Blake Nelson, Louis Gossett Jr., Adelaide Clemens, and Andrew Howard have all landed roles on the pilot. 
No details have been revealed about who the above actors are playing, but it is expected to be announced at a later date if the HBO opts to place a series order.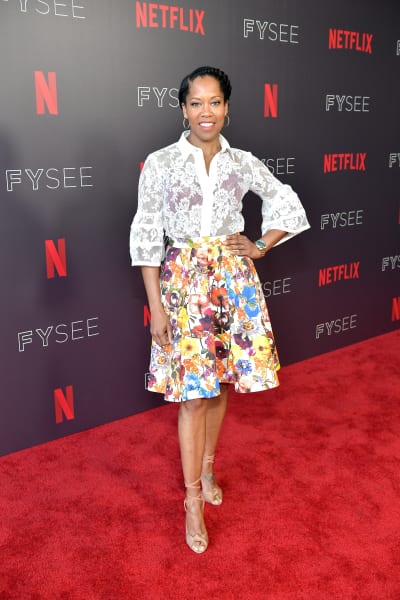 Damon Lindelof confirmed a few days ago that his take on Watchmen would include all new characters and a story that has not been told before. 
He took to Instagram to confirm his bold plans for the series. 
"We have no desire to 'adapt' the twelve issues Mr. Moore and Mr. Gibbons created thirty years ago," Lindelof wrote.
Related: Code Black Canceled at CBS!
"Those issues are sacred ground and will not be retread nor recreated nor reproduced nor rebooted."
"They will however be remixed," he continued.
"Because the bass lines in those familiar tracks are just too good and we'd be fools not to sample them. Those original twelve issues are our Old Testament. When the New Testament came along it did not erase what came before it. Creation."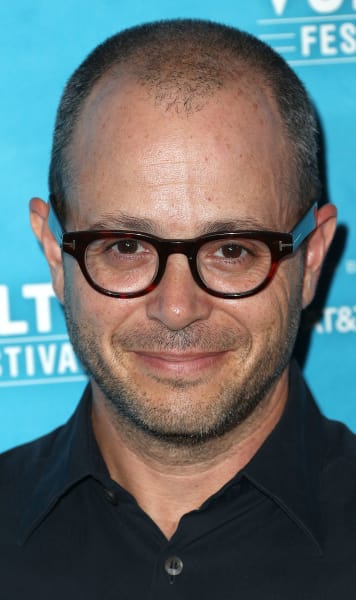 "The Garden of Eden. Abraham and Isaac. The Flood. It all happened. And so it will be with 'Watchmen.' The Comedian died. Dan and Laurie fell in love. Ozymandias saved the world and Dr. Manhattan left it just after blowing Rorschach to pieces in the bitter cold of Antarctica."
"This story will be set in the world its creators painstakingly built…but in the tradition of the work that inspired it, this new story must be original," he said.
Related: It's Official: Big Little Lies Returning for Season 2!
"It has to vibrate with the seismic unpredictability of its own tectonic plates. It must ask new questions and explore the world through a fresh lens. Most importantly, it must be contemporary."
"The Old Testament was specific to the Eighties of Reagan and Thatcher and Gorbachev. Ours needs to resonate with the frequency of Trump and May and Putin and the horse that he rides around on, shirtless."
"And speaking of Horsemen, The End of the World is off the table…which means the heroes and villains–as if the two are distinguishable–are playing for different stakes entirely."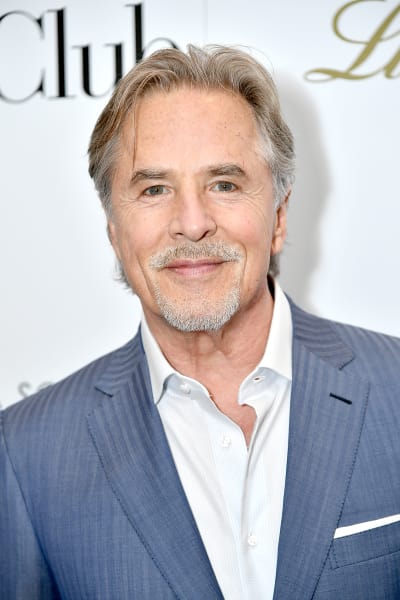 "Some of the characters will be unknown," he said near the end of the lengthy statement.
"New faces. New masks to cover them. We also intend to revisit the past century of Costumed Adventuring through a surprising yet familiar set of eyes…and it is here we will be taking our greatest risks."
It's certainly a risky decision to stray from the source material, but Damon Lindelof has proven to be a master of creating exciting dramas, so we believe he will make this one a success. 
The decision to make King one of the leads is also a welcome one. She's appeared on The Leftovers, Seven Seconds and American Crime, and always turns in a winning performance. 
What do you think of this new series, TV Fanatics?
Hit the comments below. 
Paul Dailly is the Associate Editor for TV Fanatic. Follow him on Twitter.