Netflix @ TCA: Stranger Things Delayed, Gilmore Girls Renewal Status & More!
Paul Dailly at .
It was Netflix's turn to take the stage at the Television Critics Assoc. summer press tour on Sunday, and the company offered updates on multiple series. 
The biggest of which involves the status of Stranger Things. 
Stranger Things Season 3 may have been confirmed by Netflix a while back, but there's a long wait in store for fans of the sci-fi drama.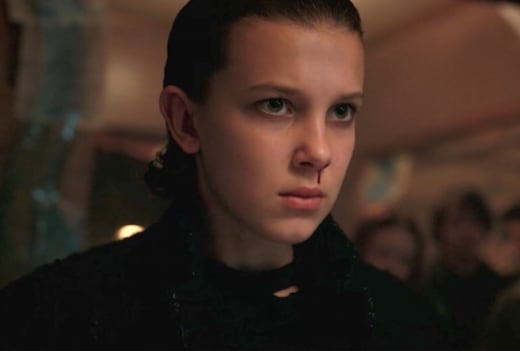 Netflix's VP or original content, Cindy Holland, addressed reporters at the event and confirmed that it would return to the streaming service in summer 2019. 
"It's a handcrafted show. [Exec producers] The Duffer brothers and Shawn Levy have worked really hard, and they understand the stakes are high," Holland said.
"They want to deliver something bigger and better than what they did last year. And so they really want to take the time to get it right."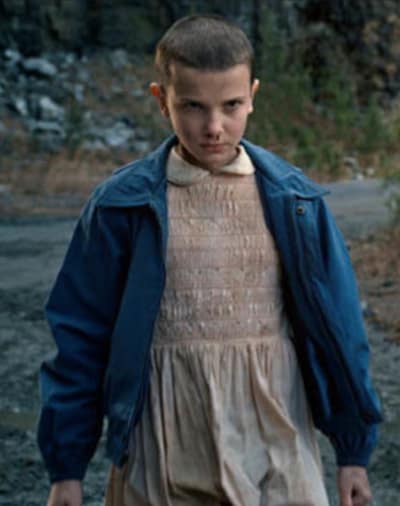 While it's tough waiting such a long time between seasons, the writing has been on the wall for a while, a recent teaser for the show which showed off Starcourt Mall and it said that the mall would be opening next summer. 
Meanwhile, the streamer confirmed that there are no plans currently in place for a second revival of Gilmore Girls which returned after a nine-year break in 2016 for four movies. 
Related: Stranger Things: Delayed to Summer 2019?
"We haven't discussed it at all," Holland confirmed to reporters. "But [series creator Amy Sherman-Palladino] knows that we are very big fans of Gilmore Girls."
The reaction to the revived series was mixed, and creator Sherman-Palladino is busy with her Amazon series, The Marvelous Mrs. Maisel which secured 14 Emmy nominations. 
At least fans know a new series could become a reality if the stars aligned and the cast and crew were available to work on it. It's difficult to bring everyone back for a series that's been off the air for so long. 
Another show whose future is undetermined is Arrested Development, which recently returned for Season 5, the second season on Netflix. 
Leading lady Jessica Walters confirmed in a New York Times story earlier this year that Jeffrey Tambor had verbally harassed her on the set of the series.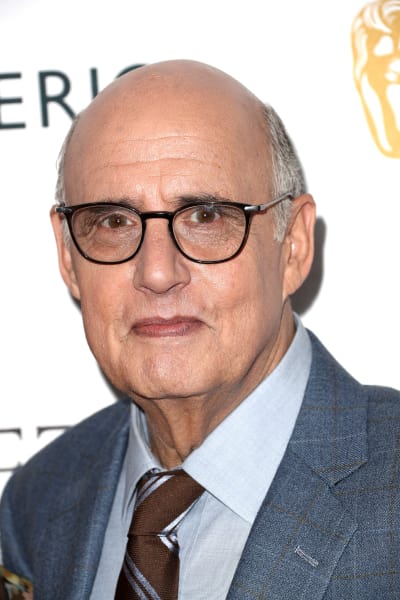 It paved the way for some of the cast members to defend Tambor, but Netflix opted to cancel all Season 5 press activities putting the fate of the series up in the air. 
"I actually don't know if [Season 6] is a possibility or not," Holland shared of the show's future. "We haven't discussed it at all."
That's not entirely promising!
Related: Shonda Rhimes Reveals Netflix Slate 
Also, Octavia Spencer has been cast on Madam C.J. Walker, a limited series based on the book On Her Own Ground by A'Lelia Bundles.
It will the "untold and highly irreverent story" of how Madam C.J. Walker "overcame hostile, turn-of-the-century America, epic rivalries, tumultuous marriages and… trifling family to become America's first black, self-made female millionaire," per the official logline.
As for cancellations, Holland went on to speak about Everything Sucks! which was canceled after one season despite fans being vocal on social media for the series to continue. 
Ultimately, it sounds like the issue was with the number of people actually watching the series. 
"It had a passionate and good audience coming in, but what we were finding is that there were far fewer people than average who were completing the season," she explained, adding that "the audience size really just wasn't there."
The show was a hit with critics and is still widely talked about across various TV news outlets, so it was one of the more surprising cancelations.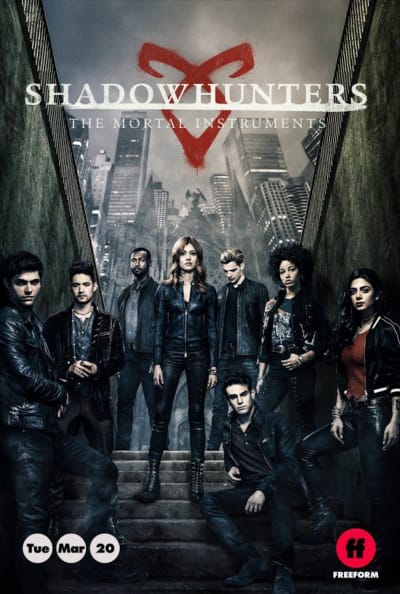 Then there are revivals. Netflix has been known to swoop in and save the day at times when series have been canceled by a TV network. 
The most recent of which was Lucifer which was picked up for a fourth season after Fox swung the ax in May. 
Related: Shadowhunters Canceled at Freeform
She admitted that Shadowhunters fans have been flooding her email about bringing the show back after Netflix was blamed for the cancelation. 
"I probably get 100 emails a day or more personally" she shared. 
NBC's Timeless has a similarly vocal fanbase who even raised money to fly a helicopter over San Diego Comic-Con with banners asking networks to save the series.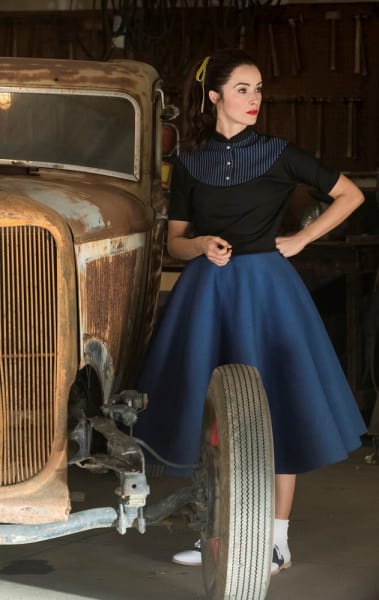 However, it sounds like there's no chance the show will be saved. 
'To be honest, I'm not aware of any real conversations about Timeless," she said.
Okay, TV Fanatics!
What are your thoughts on all of this Netflix news?
Hit the comments below!
Paul Dailly is the Associate Editor for TV Fanatic. Follow him on Twitter.