Lucifer: Netflix Orders MORE Episodes!
Paul Dailly at . Updated at .
Lucifer's final season just got a whole lot bigger. 
Netflix recently renewed the series for a fifth and final season, but it was reported that the farewell run would span just ten episodes. 
That was a bitter pill to swallow for the fans who fought tooth and nail to get Netflix to consider picking up the series after Fox canceled it after three seasons.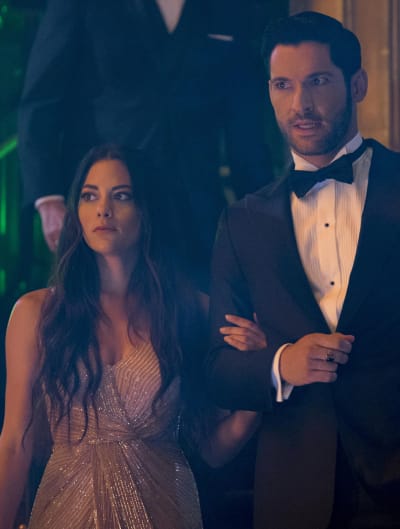 Immediately after Netflix's decision to end the series broke, the fans were vocal about wanting more episodes, and it appears that Warner Bros. and Netflix are willing to play ball. 
TV Line is now reporting that the final season has been expanded to 16 episodes, meaning there will be a lot more drama for Lucifer and Chloe than originally anticipated. 
Related: Lucifer Final Season Episode Order Revealed
It's unclear whether Netflix plans to roll these 16 out at the one time, or if they will be split down the middle and launched in two parts, similar to the way Chilling Adventures of Sabrina is aired.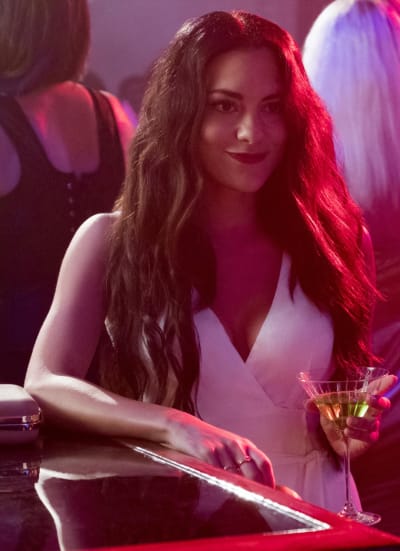 While it sucks that the show is still canceled, fans can at least rest comfortably knowing there are 16 episodes on the way and that they will be able to say goodbye to the characters over a longer arc. 
It still sounds as though the series is ending, so there's no getting away from that, but with WarnerMedia launching HBO Max in 2020, there's a chance a spinoff or even a sequel series could materialize. 
Related: Lucifer Season 4 First Look and Premiere Date
In the aftermath of the news that the show would be ending, one fan made a change.org petition to try to save the series again.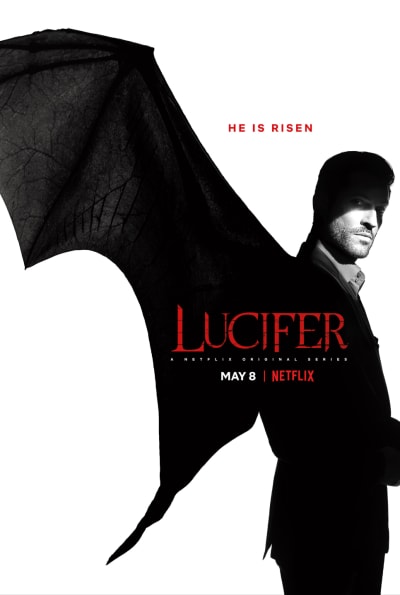 "It had been announced that season 5 of Lucifer will be it's last and final," the petition's creator, who is going by the name Lee Morningstar on Change.org says on the website.
"This show has many more seasons left in it. I can't understand why they would choose not to continue with the fan reaction of the cancellation after season 3 and season 4 great reviews."
Related: Designated Survivor Canceled AGAIN
The petition's creator continues, "So please fellow lucifans join me and unite once more to show Netflix what the fans want and how many of us there are."
This reponse paved the way for co-showrunner IIdy Modrovich to respond. 
"Sorry I've been quiet on this issue," Modrovich said on Twitter in response to a fan.
Related: Lucifer Boss Reacts to Campaign to Save Series
"Truth is, it's cuz I'm torn. So much of me could do #Lucifer forever. But I'm also immensely grateful YOU & @netflix gave us the chance to continue our story together."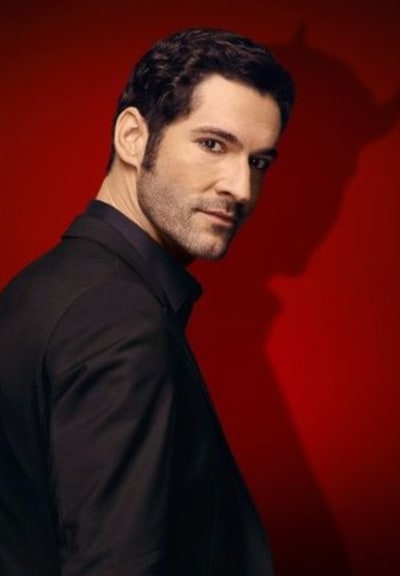 "And I know S5 is going to be a love letter to our #Lucifans so... 🥰❤️😈."
What are your thoughts on this news?
Hit the comments below. 
Paul Dailly is the Associate Editor for TV Fanatic. Follow him on Twitter.