73 Couples We'll Happily Go to Hell 'Shipping!

Jasmine Blu at .
The art of 'shipping in fandom can be quite a ride, not to mention it gets heated!
In some fandoms, depending on which characters you secretly or not so secretly root for, you can end up with a few battle scars.
Related: Fanatic Feed: Euphoria Fate Revealed, Courtney Cox Sets TV Return, & More!
There are some couples who should not be together or we shouldn't condone nor consider rooting for, but we do anyway. Other couples are controversial in the eyes of fandom. Some couples were never official couples at all but should have been.
Then there are those couples who for some inexplicable reason a series ripped apart, ruined, or refused to give us even though it made sense, but it didn't stop us from 'shipping any of them anyway.
-Related: Get Walter Presents via Prime Video Channels for Original, Exclusive, Hit Series from Around the World! -
Sharpen your pitchforks and get ready to judge away because here is a list of couples (in no particular order) we would happily go to hell 'shipping. We're not apologizing.
Don't forget to hit the comments below with your own!
1. Michael and Maria - Roswell, New Mexico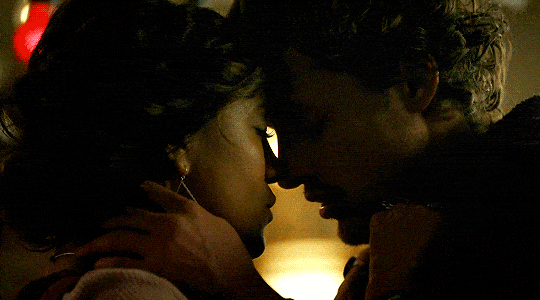 2. Beth and Rio - Good Girls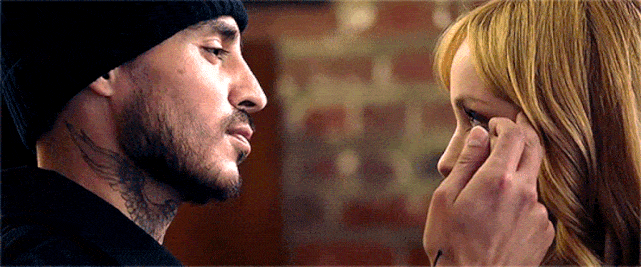 3. Lucy and Flynn - Timeless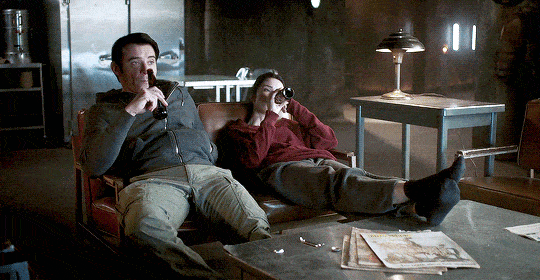 4. Eve and Villanelle - Killing Eve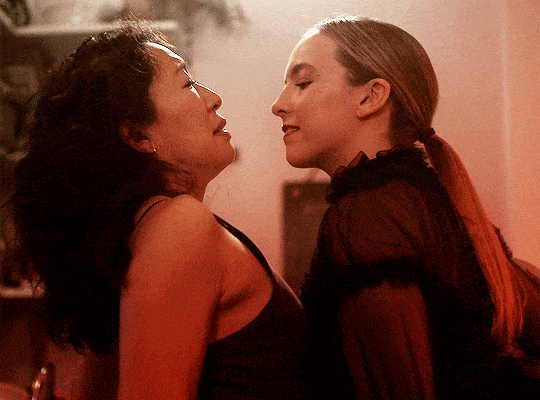 5. Desna and Roller - Claws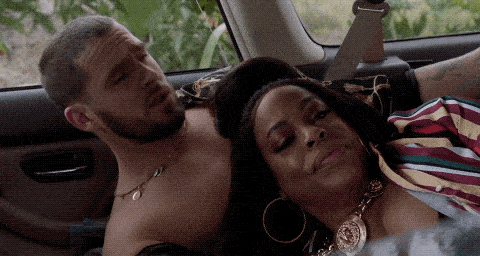 6. Felicity and Noel - Felicity
7. Sherlock and Joan - Elementary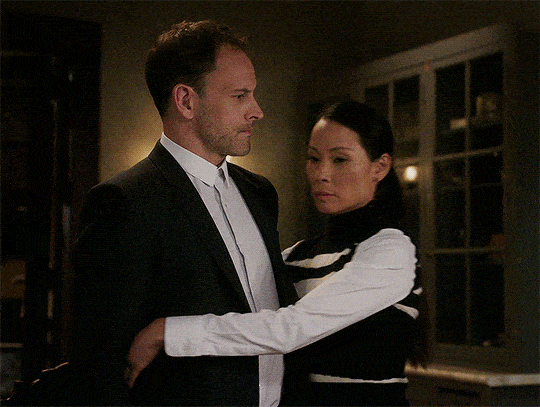 8. Harvey and Jessica - Suits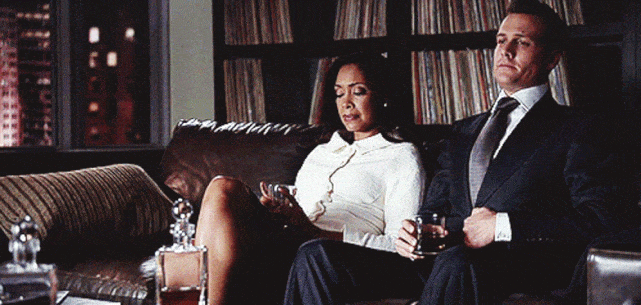 9. Elliot and Tyrell - Mr. Robot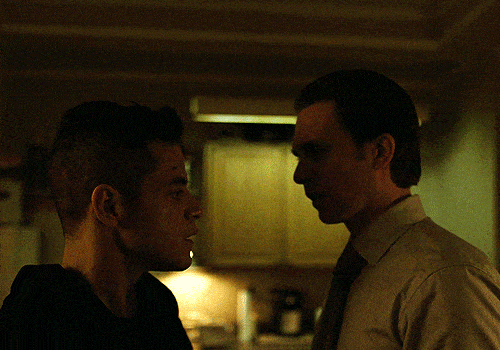 10. Dennis and Davia - Good Trouble
11. Ben and Saanvi - Manifest
12. Clarke and Finn - The 100
13. Derek and Braeden - Teen Wolf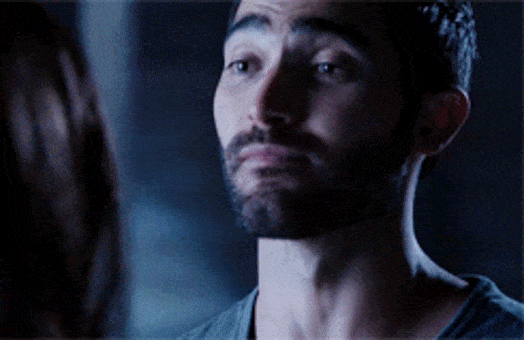 14. Rumple and Belle - OUAT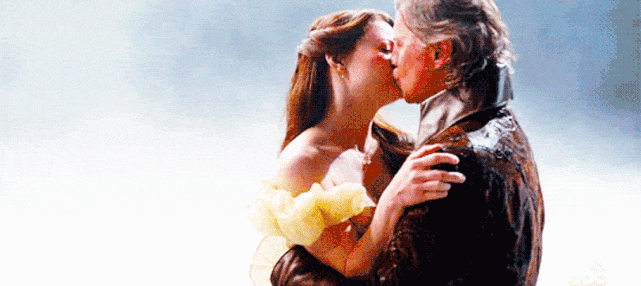 15. Luisa and Rose (Sin Rostro) - Jane the Virgin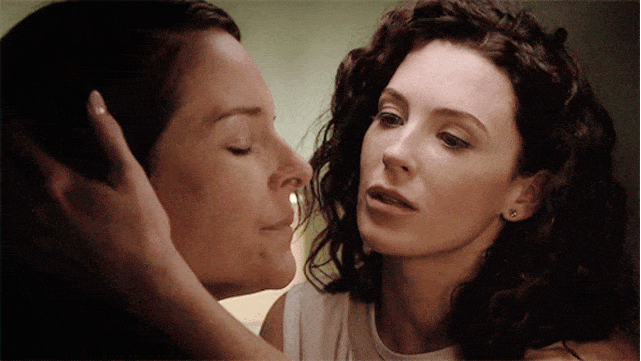 16. Marcus and Saya - Deadly Class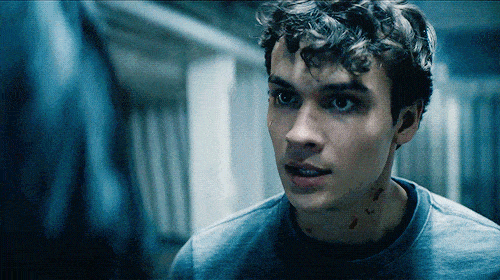 17. Veronica and Weevil - Veronica Mars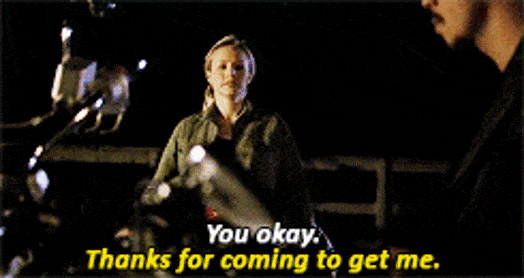 18. Archie and Betty - Riverdale
19. Max and Helen - New Amsterdam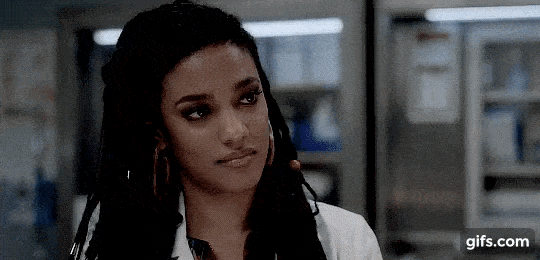 20. Simon and Raphael - Shadowhunters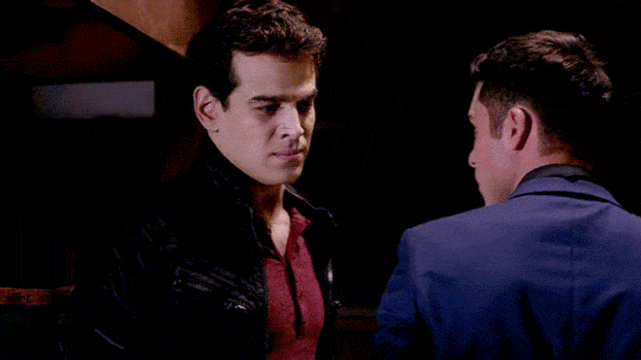 21. Mary and Marshall - In Plain Sight
22. Shawn and Angela - Boy Meets World/ Girl Meets World
23. Bellamy and Clarke - The 100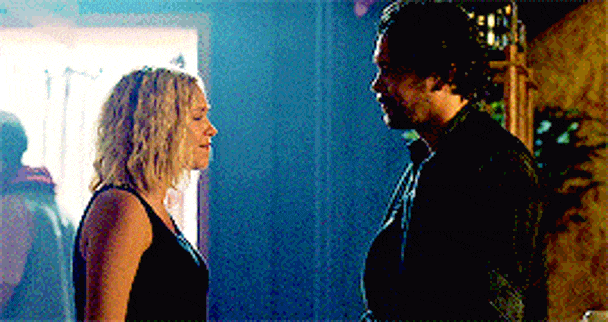 24. Bradford and Chen - The Rookie
25. Mina and AJ - The Resident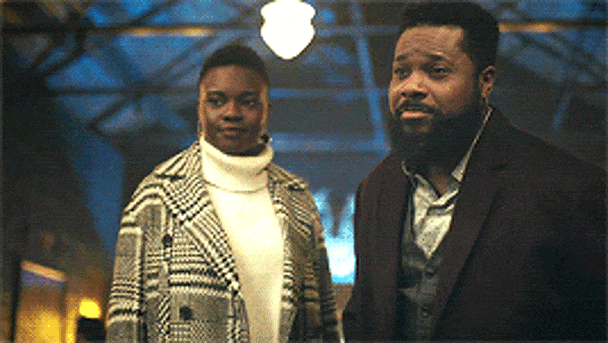 26. Sabrina and Nicholas Scratch - Chilling Adventures of Sabrina
27. Riley and Evan - The Client List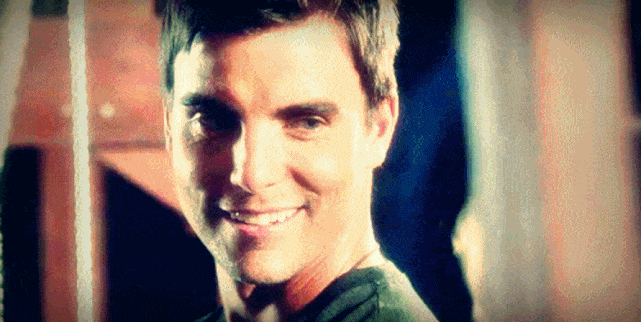 28. Magnum and Juliet - Magnum P.I.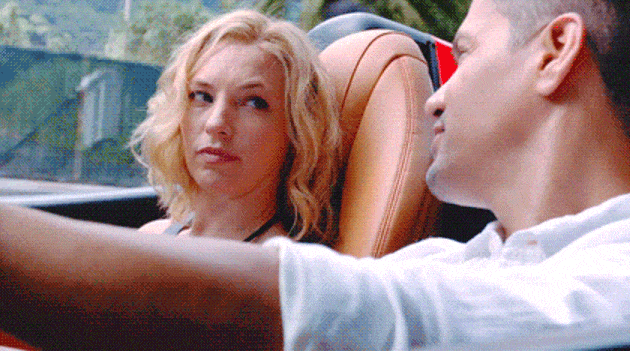 29. Abbie and Ichabod - Sleepy Hollow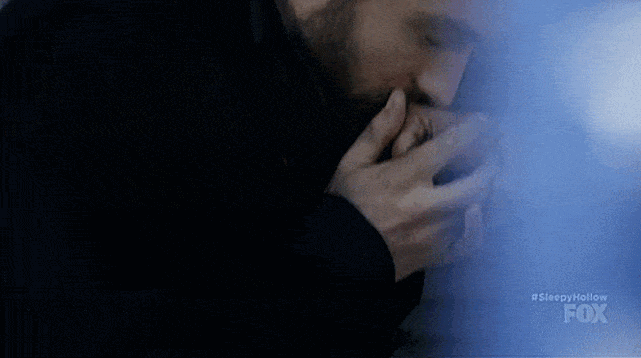 30. Emily/Amanda and Aiden - Revenge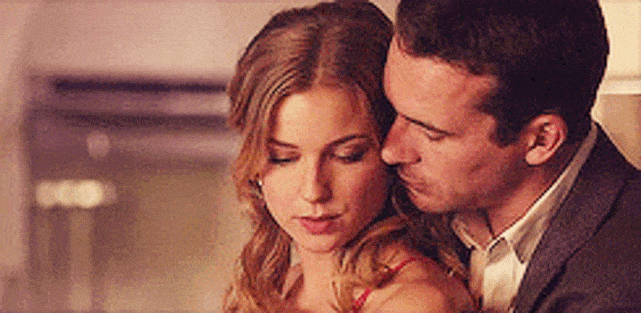 31. Mary and Bash - Reign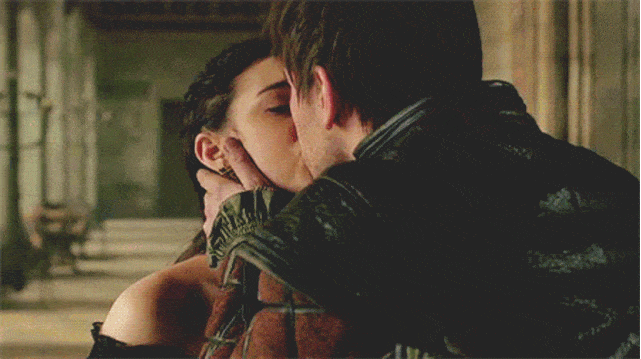 32. Olivia and Jake - Scandal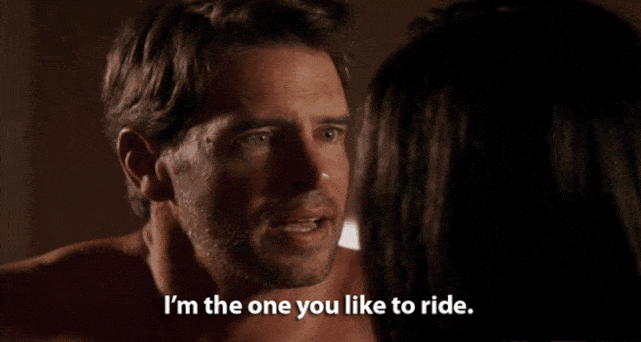 33. Tate and Violet - American Horror Story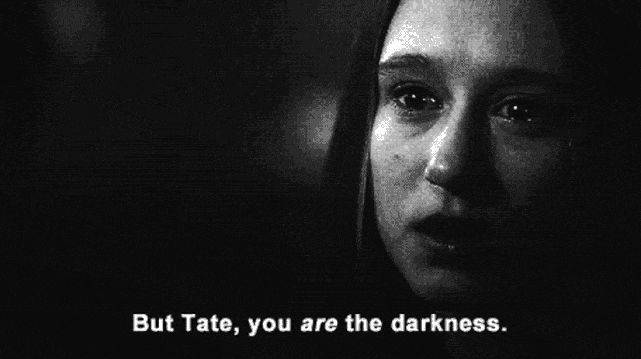 34. Phoebe and Cole - Charmed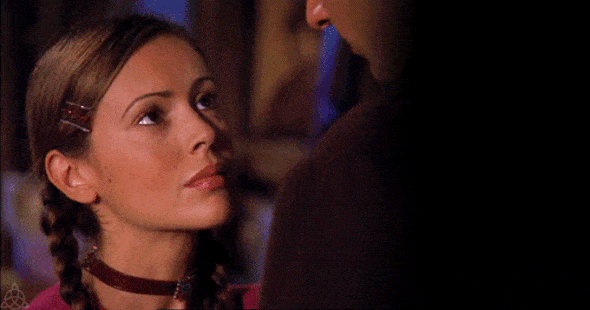 35. Skye and Grant - Marvel's Agents of SHIELD
36. Mariana and Evan - Good Trouble
Wait! There's more Couples We'll Happily Go to Hell 'Shipping!! Just click "Next" below:
Next