Certain ships are laid out for us from the very beginning.
The characters have instant chemistry and are paired together from the start. Others come much later and are seemed to be thrown together without warning.
Given the right chemistry and buildup, audiences can get behind the 'ship no problem. But we can tell you that we never expected to love some of the ships below.
Dan and Blair - Gossip Girl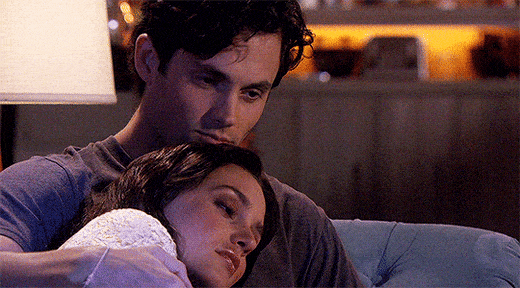 These two shouldn't have worked with how different they are, but that chemistry and how Dan treated her like a legit queen were reasons enough to 'ship them.
Meredith and Deluca - Grey's Anatomy
Being that Deluca had previously dated her sister, their connection came as a surprise.
We had all been curious to see Meredith fall in love again after Derek, but although Deluca may be younger, he treats Meredith with the love and respect that she so rightfully deserves.
Asher and Michaela - How to Get Away with Murder

Michaela started the show really disliking Asher, so fans were surprised when the two hooked up in How To Get Away with Murder Season 2.
They moved past the race issue and Michaela's trust issues, and Michaela learned to look at Asher in a more serious way.
Scott and Malia - Teen Wolf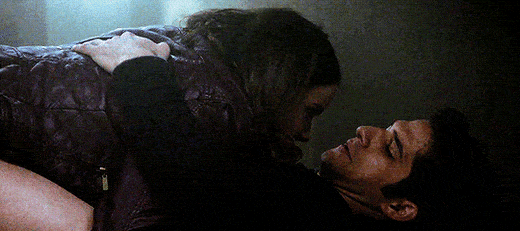 This romance came as a shock to the characters as well as the audience as they previously dated each other's best friends.
They had a mutual respect for one another and vowed to keep each other safe no matter what. 
41 TV Couples With Absolutely No Chemistry
Ryan and Taylor - The OC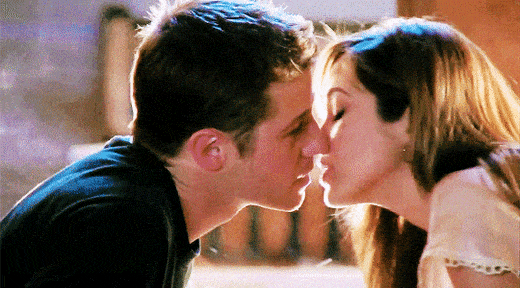 After Marissa's death and their epic romance, it was hard to picture Ryan with anyone else.
Then Taylor came along, and everything changed. Their relationship just worked. It was easy and light and fun; everything a teenage romance should be.
Reggie and Veronica - Riverdale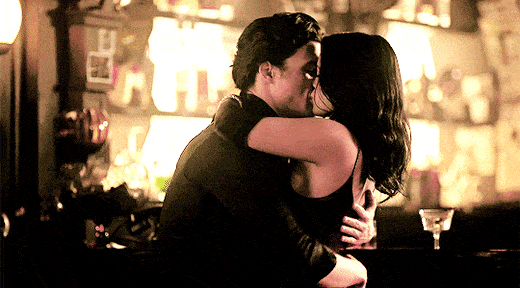 Reggie and Veronica started spending a lot more time together during Riverdale Season 3 and it was obvious that Reggie had a crush on her.
The two grew closer in Archie's absence and Camila and Charles' real life chemistry shone brightly.
Joey and Rachel - Friends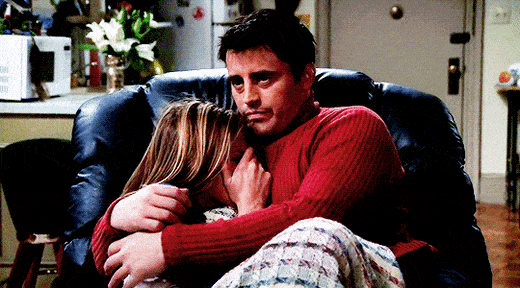 Joey and Rachel were friends for years before they fell for each other and their friendship was filled with deep caring and respect for one another.
There was no jealousy or ill will on either part. They just wanted each other to be happy.
17 Things We Would Need From A Friends Revival
Dennis and Davia - Good Trouble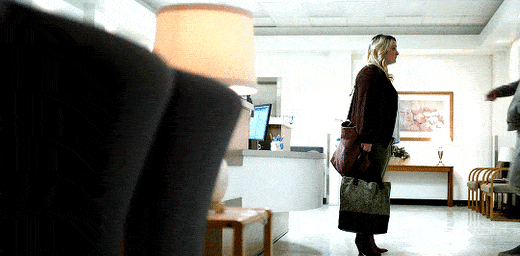 Dennis leaned on Davia for support through his depression, and they develolped an amazing bond that the rest of the coterie couldn't understand.
The age difference and their initial characterization is what surprised us, but their relationship is very refreshing.
Isaac and Allison - Teen Wolf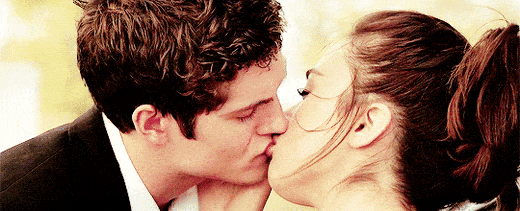 Season three brought the break up of power couple Scott and Allison and shifted the group dynamic.
Isaac and Allison grew closer and developed a relationship. The actors were dating in real life during filming, and their chemistry was apparent.
Bonnie and Enzo - The Vampire Diaries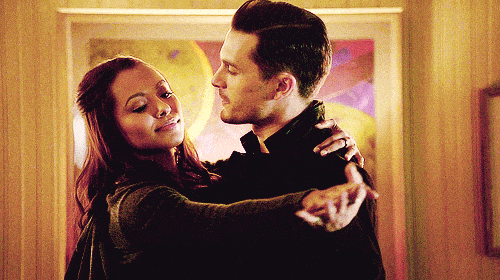 These tried to kill one another several times, so we were shocked to see them dating in a flash forward.
As the season unfolds, we see their relationship progress, and it is clear that the two overcome their differences and learn to appreciate each other. 
Spencer and Toby - Pretty Little Liars
These two came as a shock to fans of the books as Toby was supposed to die midway through Pretty Little Liars Season 1.
We were pleasantly surprised to see Toby's character development and the way he treated Spencer, even going undercover on the A team to make sure she was safe.
27 Damn Fine Cops & Detectives Who Can Arrest Us Anyday
Nadia and Guzman - Elite

Guzman started out as a real jerk, but as he got to know her, he came to really like her.
By the end of Elite Season 1, he even admits that he's in love with her. He had pliantly of opportunities to take advantage of his bet, but he remained a gentlemen.
Brook and Poussey - Orange is the New Black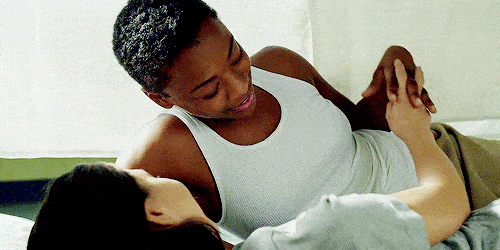 Brook was rather annoying at first, often whining about her problems.
She eventually becomes so depressed and almost overdoses until Poussey saves her. They begin a relationship during Orange Is the New Black Season 4 and helped each other overcome their loneliness.
Nate and Zari - Legends of Tomorrow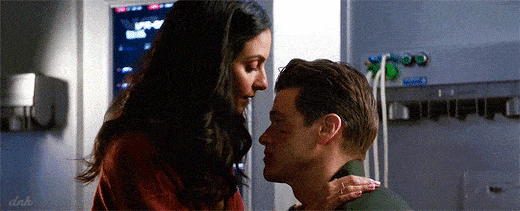 Being how Nate dated Zari's best friend, their close friendship turned romance came as a surprise.
Zari helped Nate cope with the death of his father and because they had been friends for so long they had a natural chemistry that just worked very well.
19 Characters With Jobs That Drive Them Crazy
Bash and Kenna - Reign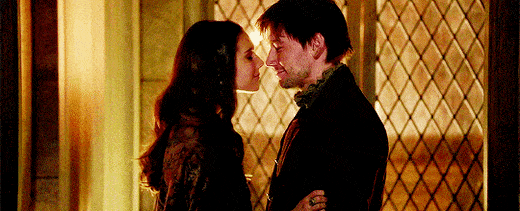 Being forced to marry anyone against your will is awkward, but when that person used to sleep with your father … well, that's just next level.
They never expected to work, but they knew they were stuck with each other, so they learned to love each other. 
Teddy and Tom - Grey's Anatomy 
Not many people take Tom seriously, so we didn't assume it would go anywhere.
Then they started dating and he started helping her prepare for the baby and they just worked. He was sweet with her in a way we hadn't seen before, and we just knew it was real. 
Ruby and Jasmine - On My Block
Jasmine always showed an interest, but Ruby never took her seriously -- until now.
Jasmine knows the way to make him laugh, and the way to make him open up when he needs to and that's exactly what Ruby needs after the shooting that left him damaged.
-------------------------------------------------------
What relationships surprised you in a good way?
Let us know in the comments below!