The Full Monty Original Series Trailer: A Comeback 25 Years In The Making!

Christine Orlando at .
Are you ready to go for the Full Monty once again?
It's been 25 years since the cult classic had this group of out-of-work steel workers taking it all off in Sheffield, England.
Will they do it again?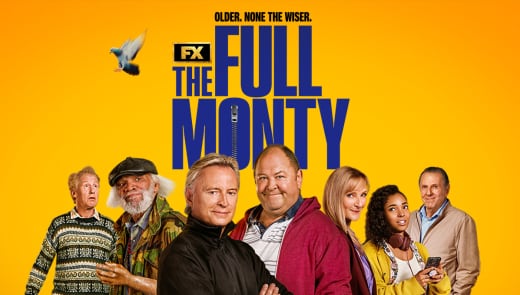 You'll have to watch the trailer below to find out.
The new eight-part series follows the same band of brothers as they navigate the post-industrial city of Sheffield and society's crumbling healthcare, education, and employment sectors.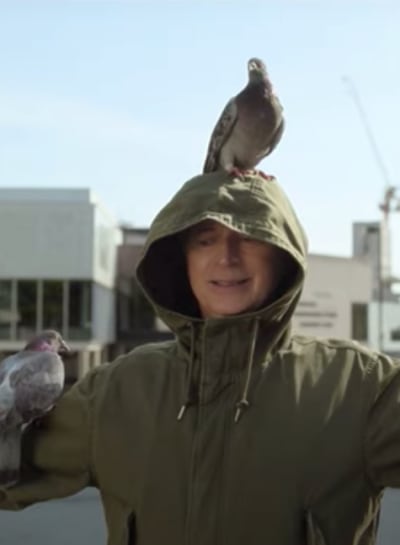 The comedy-drama will uncover what happened to the gang after they put their kit back on, exploring their brighter, sillier, and some of their more desperate moments.
But the series will also highlight how the fiercely funny world of these working-class heroes – still residing in Sheffield – has changed in the intervening decades.
Fans of the movie won't be disappointed as many of the original cast members are returning, including Robert Carlyle (Trainspotting, Once Upon A Time) as "Gaz," Mark Addy (Game of Thrones, A Knight's Tale) as "Dave," and  Lesley Sharp (Before We Die, Scott and Bailey) as "Jean."
Also returning are Hugo Speer (Britannia, Shadow and Bone) as "Guy," Paul Barber (The Dumping Ground, Gloves Off) as "Horse," Steve Huison (The Royle Family, The Navigators) as "Lomper," Wim Snape (The Beaker Girls, Gentleman Jack) as "Nathan" and Tom Wilkinson (Batman Begins, Michael Clayton) as "Gerald."
And newcomer Talitha Wing will play Gaz's teenage daughter, Destiny Schofield.
The eight-part series from FX and Searchlight Television will premiere on Wednesday, June 14, exclusively on Hulu.
Now, let's check out that trailer to see who is still willing to go for The Full Monty!
Are you ready for more of The Full Monty? Will is live up to the movie?
And will you be checking out the premiere?
Hit the SHOW COMMENTS BUTTON below to let us know your thoughts?
C. Orlando is a TV Fanatic Staff Writer. Follow her on Twitter.