Shameless TV Fanatic Awards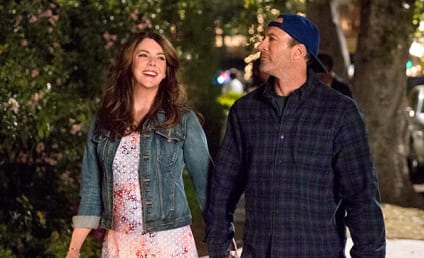 12 Ride or Die Couples We'll Support Forever
These couples have captured our heart, for better or worse. Which is your favorite small screen pairing?
15 Shows That Keep ... Getting ... Snubbed
These 15 shows deserve some awards love, don't you think? Welcome to our list of the perennially snubbed.
11 Shows Guaranteed to Break Your Funny Bone
WARNING: these hilarious shows will cause you to wet your pants with laughter. But that doesn't mean they aren't worth watching!