11 Reasons Why You Need To Watch Burden Of Truth
Leora W at . Updated at .
Last year CBC (Canadian Broadcasting Corporation) premiered Burden of Truth, a new legal drama.
Those of us in the U.S. who were drawn in by the trailer got super bummed that this exciting new show would only be available to our friends north of the border. Then the CW picked it up for their summer lineup and it exceded expectations.
The CW Fall 2019 Schedule: Batwoman Teams with Supergirl, Charmed Banished to Fridays
Still, Burden of Truth got very little coverage here in the good old U.S. For whatever reason, nobody was talking about it, let alone watching. And some people couldn't even remember what it was called, mistakenly calling it Burden of Proof.
Now season two is about to air in the U.S., and we're hoping for some more viewers and some more discussion. Burden of Truth is an entertaining and original show that you should be watching. Check out our reasons why!
1. Kristin Kreuk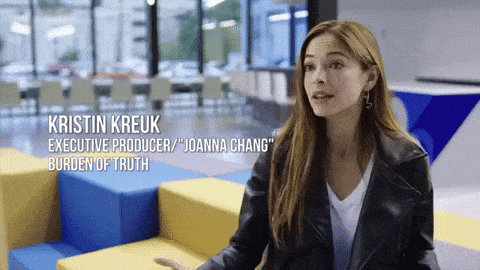 2. Strong and Powerful Women
3. It is what Hart of Dixie could have been
4. Smalltown Life
5. Smalltown Law
6. Smalltown Love
7. Smalltown Heroes
8. Family Dynamics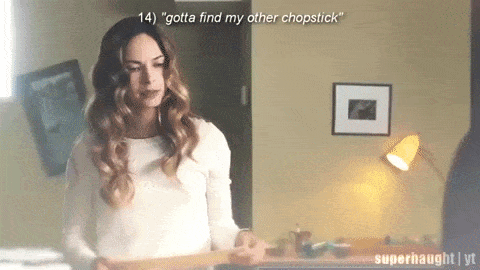 9. It's Canadian!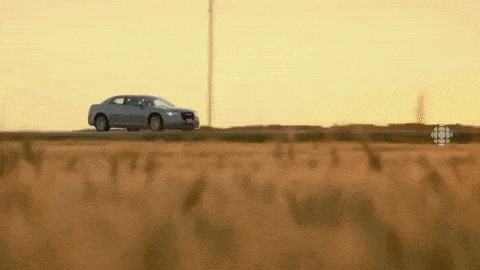 10. Nothing Small About The Talent Of This Cast
11. Season Two
Wait! There's more! Just click "Next" below:
Next