There are some characters on TV who are just so freaking annoying. They get a decent amount of screen time, but they are just so lame.
They're very presence in a series can lead to you debating whether to call it quits with the show.
Everyone has been in a position were they hate a character from a TV show, and we can't blame you.
We've compiled a gallery of characters who are a waste of air.
1. Kurt - Blindspot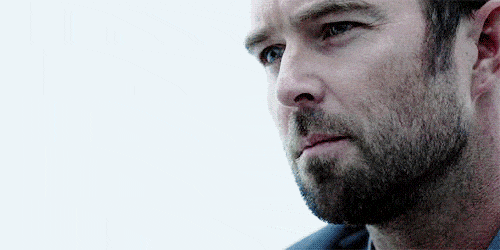 2. Jack - Suits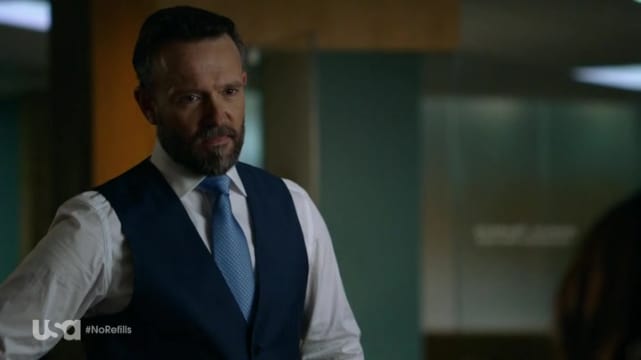 3. Sara - Pretty Little Liars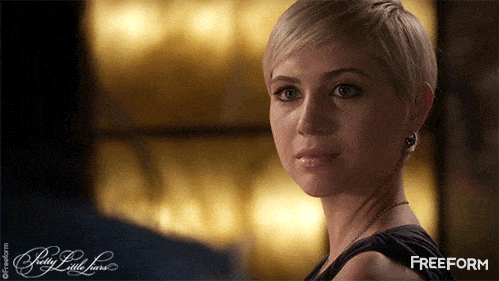 4. Asher - How To Get Away With Murder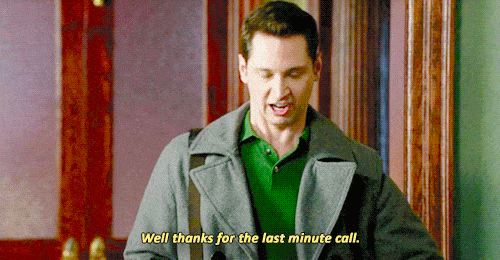 5. Jasper - The 100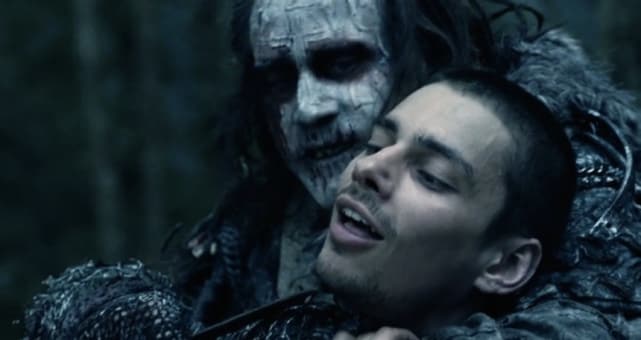 6. Thad - Younger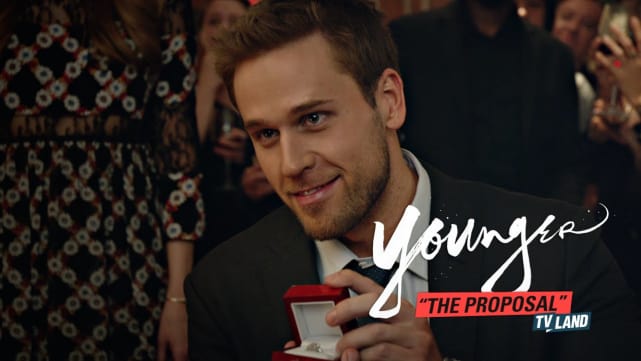 Wait! There's more Characters Who Are A Waste Of Air! Just click "Next" below:
Next
Tag:

Shows:

Blindspot, Suits, Pretty Little Liars, How to Get Away with Murder, The 100, Younger, Quantico, Supergirl, Once Upon a Time, The Walking Dead, The Vampire Diaries, Jane the Virgin, The Originals

Related Photos:

Multi-Show Slideshows, Blindspot Slideshows, Suits Slideshows, Pretty Little Liars Slideshows, How to Get Away with Murder Slideshows, The 100 Slideshows, Younger Slideshows, Quantico Slideshows, Supergirl Slideshows, Once Upon a Time Slideshows, The Walking Dead Slideshows, Vampire Diaries Slideshows, Jane the Virgin Slideshows, The Originals Slideshows

Related Posts:

Created by:

Published:

Modified: