13 Shows that Fill Your Urge to Get Lost, Shipwrecked or Stranded

Melissa Girimonte at .
TV viewers love a good survival story, whether the characters are stranded on an island following a shipwreck or a plane crash, or missing somewhere in space or time. From Gilligan's Island to Lost in Space, here are 13 TV shows that we've loved getting lost with over the decades.
1. Lost in Space (2018)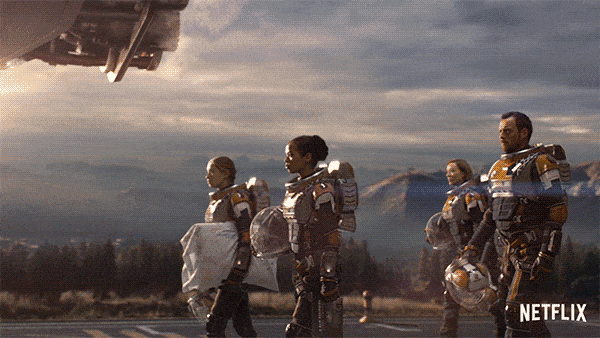 2. Lost in Space (1965)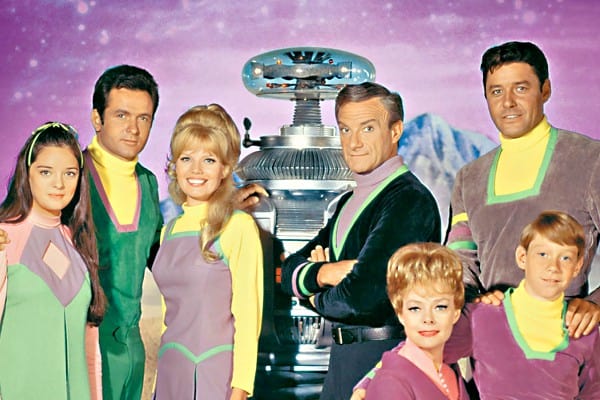 3. Swiss Family Robinson (1975)
4. Lost (2004)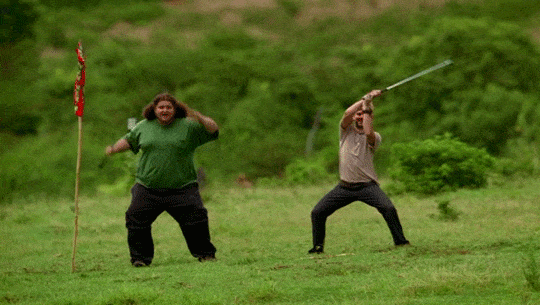 5. Wrecked (2016)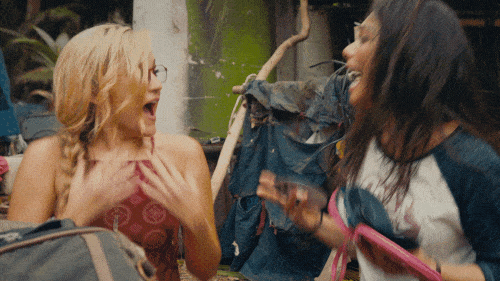 6. Gilligan's Island (1964)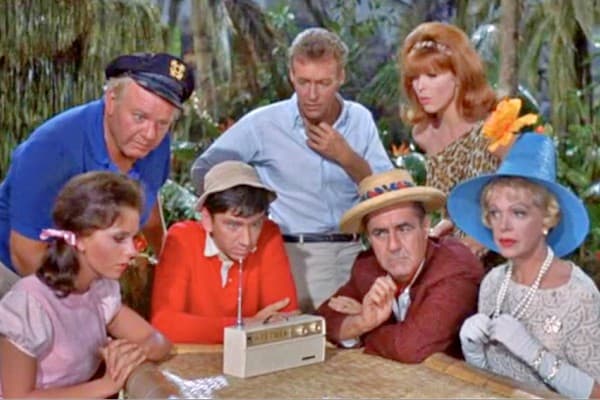 Wait! There's more Shows that Fill Your Urge to Get Lost, Shipwrecked or Stranded! Just click "Next" below:
Next