The most frustrating part of being a shipper is witnessing those kisses that just don't count.
They're usually placed in a show for comedic effect, to keep a character's cover, or really, just to drive viewers crazy.
Related: 13 Times a Characters Jealousy Was Satisfying
The kiss doesn't usually start up a romance for the couple as it didn't happen because of the characters feelings for each other. But sometimes, it does bring those feelings to the surface.
We created a slideshow below of 17 kisses that didn't count!
1. Ryn and Maddie's goodbye kiss - Siren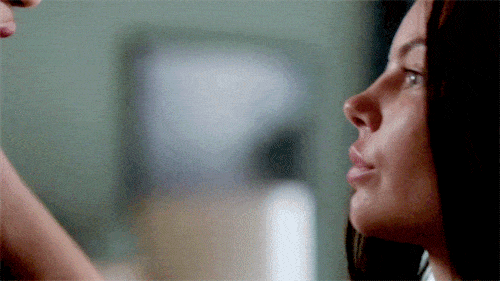 2. Veronica and Jugheads "evening the score" kiss - Riverdale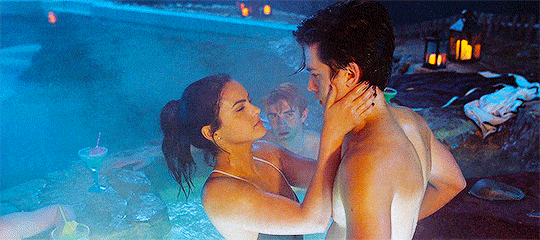 3. Conrad and Nic's on-call room kiss - The Resident
4. Kat and Alex's drunken kiss - The Bold Type
5. Jim and Pam's victory kiss - The Office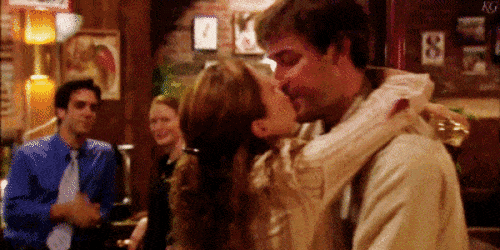 6. Meredith and Alex's dream kiss - Grey's Anatomy
Wait! There's more Kisses That Didn't Count! Just click "Next" below:
Next