With a new EP sitting at the helm, CW's Arrow is prime for a takeover on Monday nights.
If you watch Arrow online, you know they have decades of comic mythos to pull from, a great cast to utilize, and a chance to rise from the ashes of their past mistakes. If there was ever a time for a reboot that time would be now.
So, taking into consideration the six long seasons Arrow has been on-air, I've compiled a list of things Arrow can do to get back in the superhero groove that will hopefully lead to more TV views.
The good news is that Arrow has been the best DCTV show before and they can do so again with just a few (or 17) tweaks to the series here and there.
1. Bring Back Robin Hood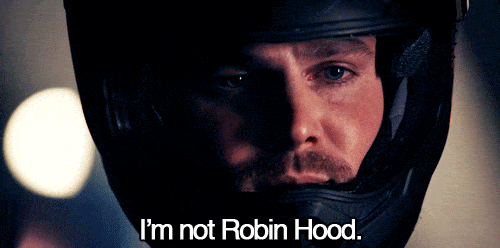 2. Cut Down on the Masks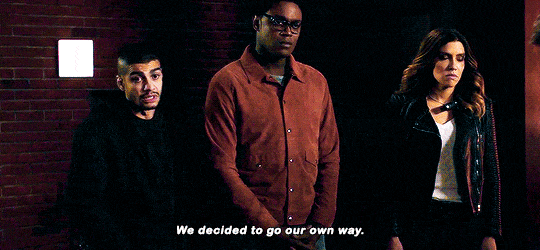 3. Siren Backstory
4. Reclaim Irony and Satire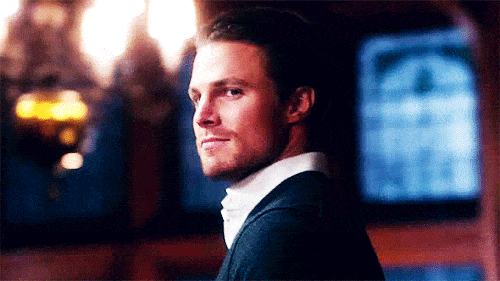 5. Stop Avoiding the History Between Siren and Oliver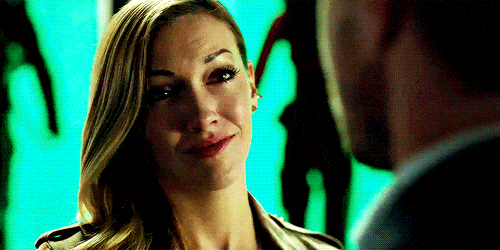 6. Give Felicity a Story
Wait! There's more Ways to Mend the Broken Arrow! Just click "Next" below:
Next