Most shows are marketed uniquely. In a lot of cases, they draw us in with the storyline, but we stay for the characters. Not all of those characters stick around for long, for better or worse. It gets so bad sometimes that people completely drop the show from their watch list, never to be revisited.
But that is why we watch TV -- the excitement and the characters who serve as surrogates for our imaginations. So, when the time comes for a character to make her exit, it is more often than not because of a carefully crafted reason, and the audience is left to either mourn or rejoice, depending on their perception of the character.
Related: Get Comic Con HQ via Prime Video Channels to Stream Original Series, Past Comic-Con Panels & More!
In the chaos of all the departures and entrances, some characters get lost in the shuffle, and we are left to wonder where they are or what happened to them. We have selected 19 of those characters who were dropped for one reason or the other and never returned!
1. Patty Spivot (The Flash)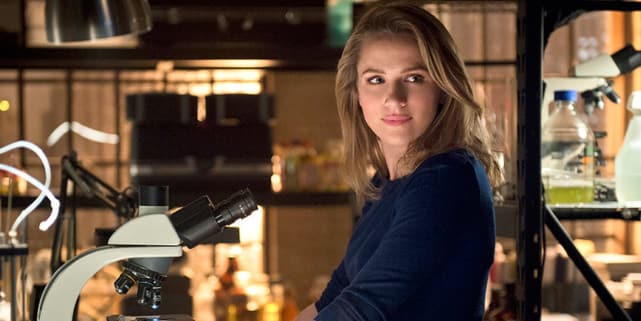 2. Alex (Fear The Walking Dead)
3. Fiona Larkin (Sons Of Anarchy)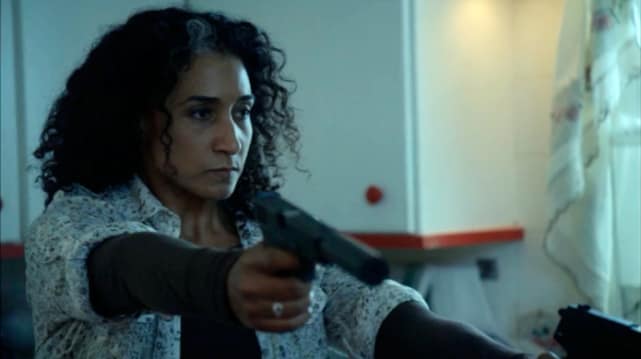 4. Mark Brendanawicz (Parks And Recreation)
5. Cora Hale (Teen Wolf)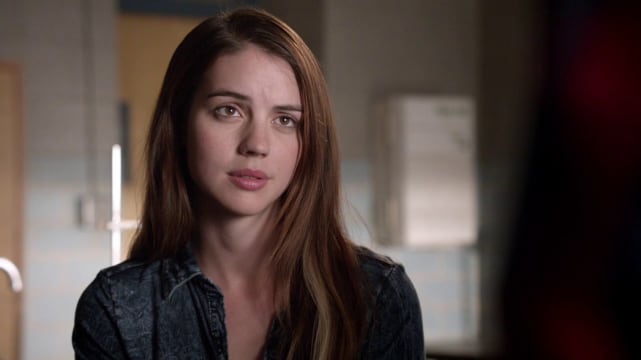 6. Heath (The Walking Dead)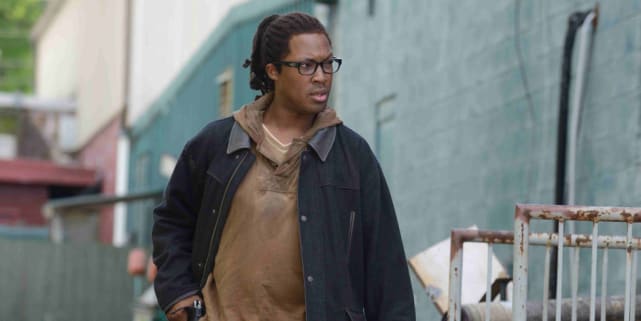 7. Linda Park (The Flash)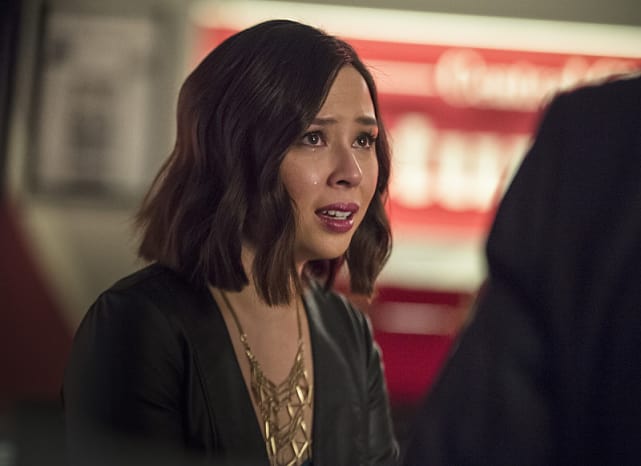 8. Marco Fuentes (Dexter)
9. Pete Ross (Smallville)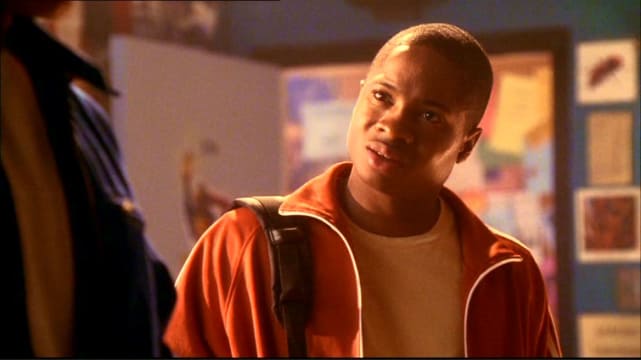 10. Mandy Hampton (West Wing)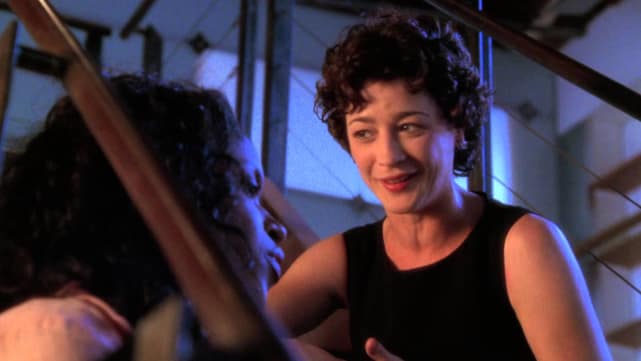 11. Kira Yukimura (Teen Wolf)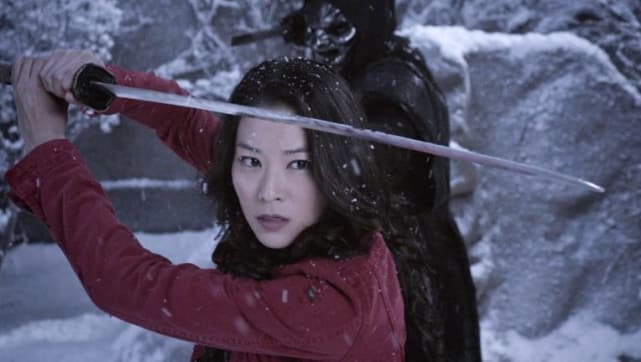 12. Maxwell Lord (Supergirl)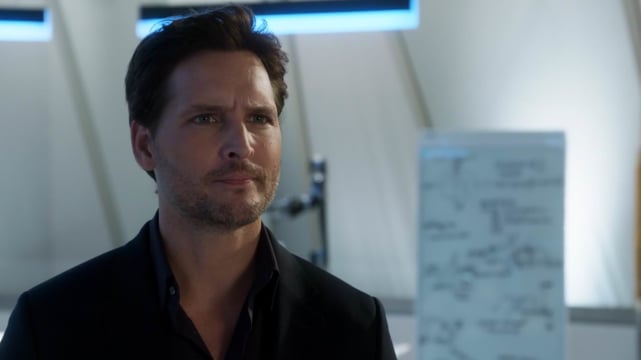 13. Romeo Parada (Sons Of Anarchy)
14. Daario Naharis (Game Of Thrones)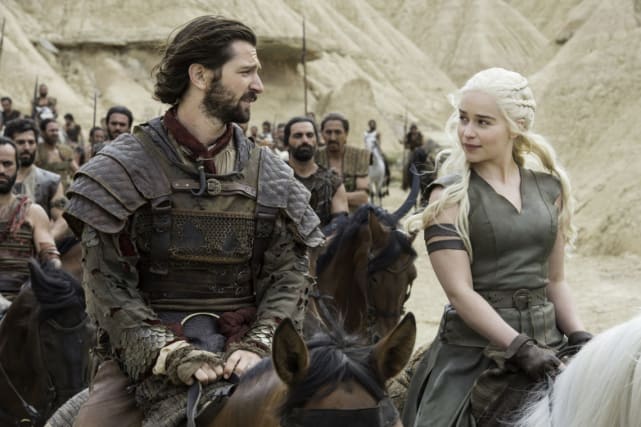 15. Kendra Saunders And Carter Hall (Legends Of Tomorrow)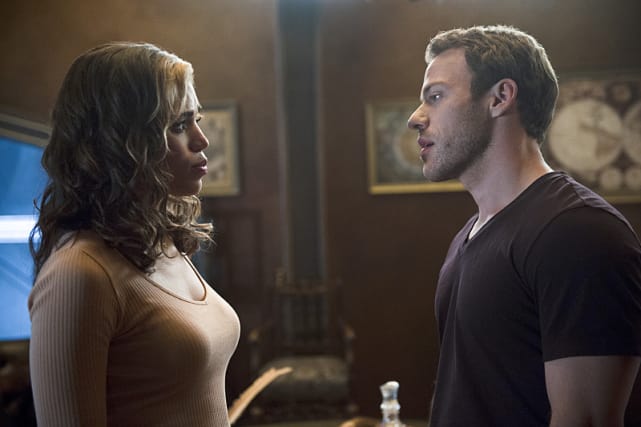 16. Rachel (Community)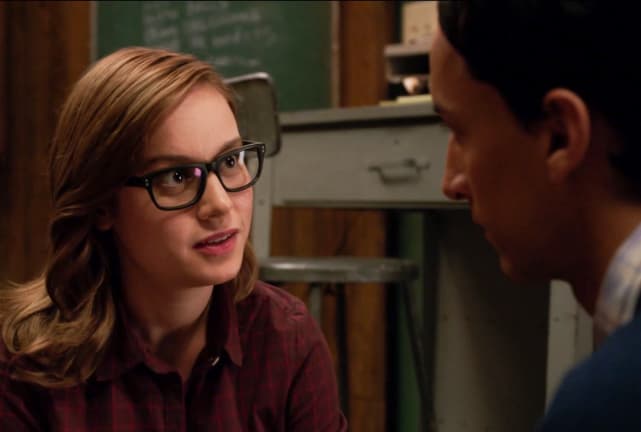 17. Sin (Arrow)

18. Snapper Carr (Supergirl)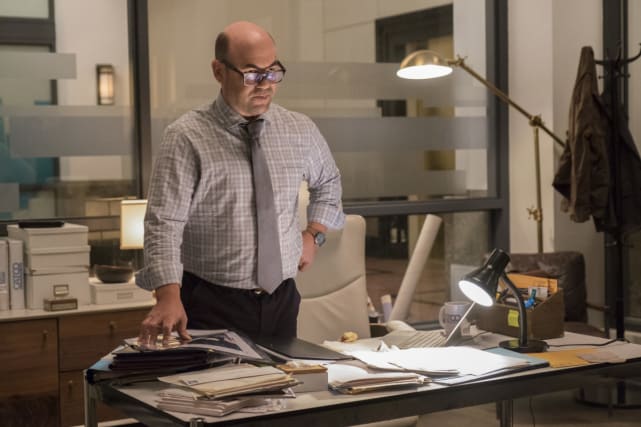 19. Trinity Ashby (Sons Of Anarchy)
Wait! There's more! Just click "Next" below:
Next