19 Slowburn TV Ships That Destroyed The Moonlighting Curse

Yana Grebenyuk at .
The Moonlighting Curse is a TV trope centered around will they/won't they couples and the possible decline in quality that can come from finally exploring them.
This is a fear that some TV shows have obviously taking close to hear, not exploring an obvious pairing because of what is thought would happen to the show and the characters as a result of it.
The most notorious might be The X-Files, a show that became iconic in part because of the way Mulder and Scully fit together.
Legitimizing their obvious sexual tension would be the next step in developing their relationship, and the show suffered when that was never fully done.
The 100: Shipping Culture and the Bellarke Romance of It All
Mulder and Scully were together but in these undefined parameters where it didn't feel like they were given enough exploration as they deserved.
Now the same question could be arising on The 100, with the two leads Bellamy and Clarke falling victim to the same fear.
There is no other direction for the show to go but to explore what has been built up between those two, but that commitment just can't seem to be made.
Luckily, television over the years has proven that exploring slowburn relationships isn't only successful but it even improves the trajectory of the show.
23 Male TV Characters That Have Perfected The Look™
Here is a slideshow of some successful TV relationships that the show finally allowed to get together, only to see even more potential from there.
1. Jake and Amy (Brooklyn Nine-Nine)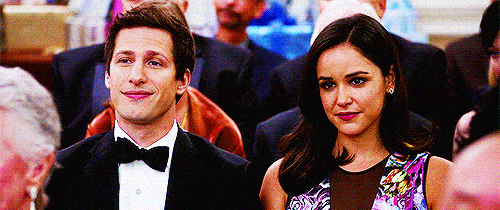 2. Ben and Leslie (Parks and Recreation)
3. Jonah and Amy (Superstore)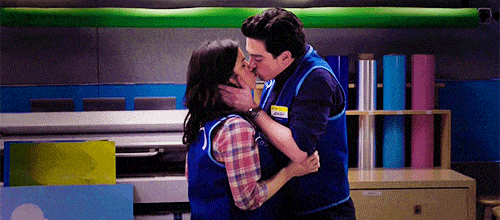 4. Pam and Jim (The Office)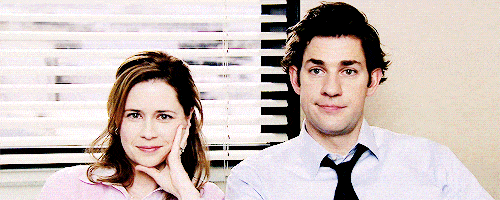 5. Brennan and Booth (Bones)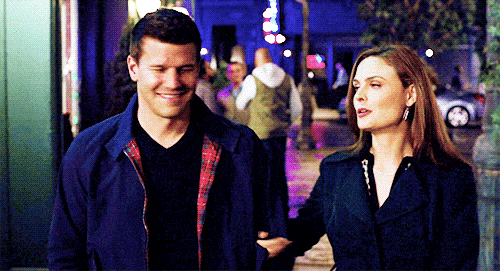 6. Iris and Barry (The Flash)
7. Nick and Jess (New Girl)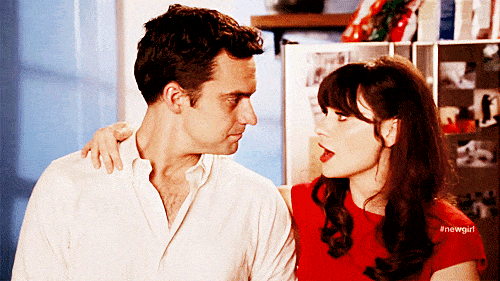 8. Rick and Michonne (The Walking Dead)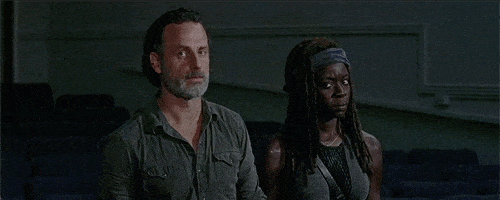 9. Fitz and Simmons (Agents of S.H.I.E.L.D.)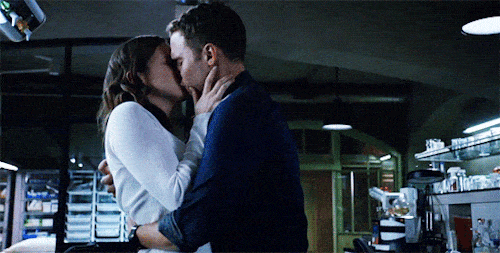 10. Emma and Hook (Once Upon a Time)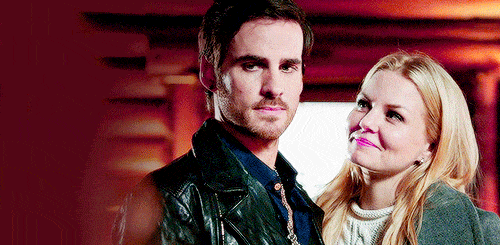 11. Ted and Alexis (Schitt's Creek)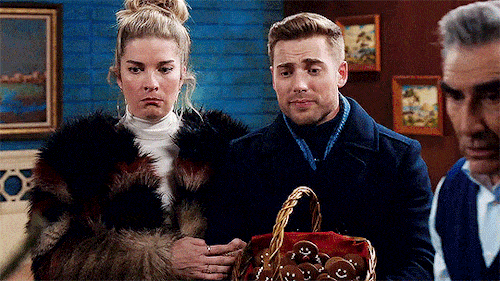 12. Holly and Vince (What I Like About You)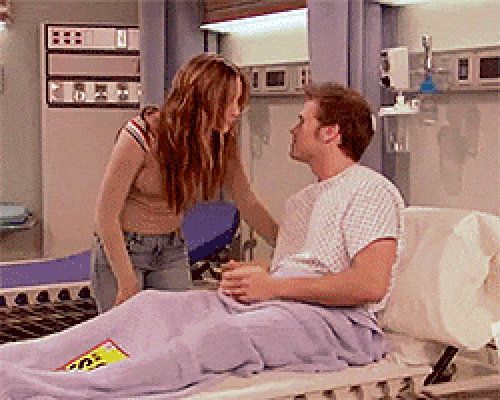 13. Danny and Riley (Baby Daddy)
14. Walter and Paige (Scorpion)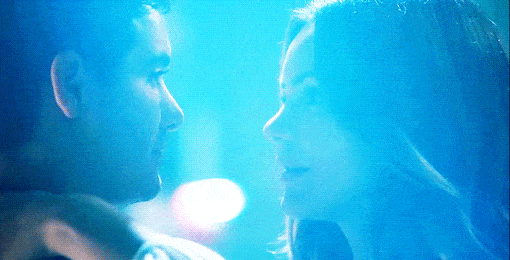 15. Kirsten and Cameron (Stitchers)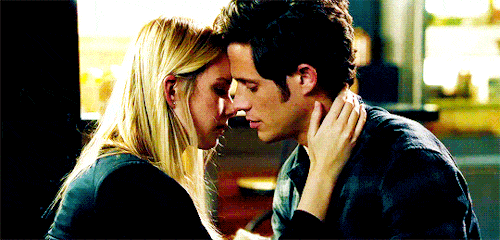 16. John and Aeryn (Farscape)
17. Leonard and Penny (The Big Bang Theory)
18. Stiles and Lydia (Teen Wolf)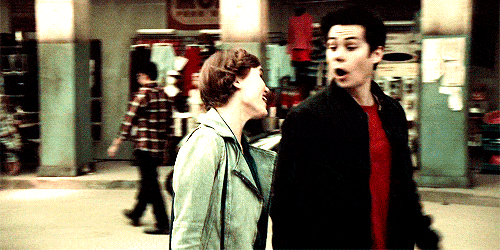 19. Luke and Lorelai (Gilmore Girls)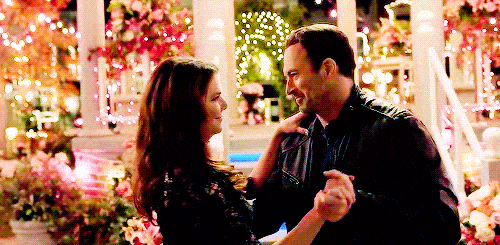 Wait! There's more! Just click "Next" below:
Next