21 Hilarious Fictional Duos Who Deserve Their Own Sitcoms

Rachel Foertsch at .
Some characters just end up clicking in a hilarious way. Their scenes make for the most comedic moments on their respective series and it's not always just because of the written script. Actors are able to create both funny and iconic moments just by playing off of their dynamics with others.
As long as they have the right on-screen chemistry, you can find a hilarious pairing in almost any show no matter the genre.
Here are 21 duos who we think have the right personalities to co-star in their own sitcoms.
1. Bronn and Tyrion - Game of Thrones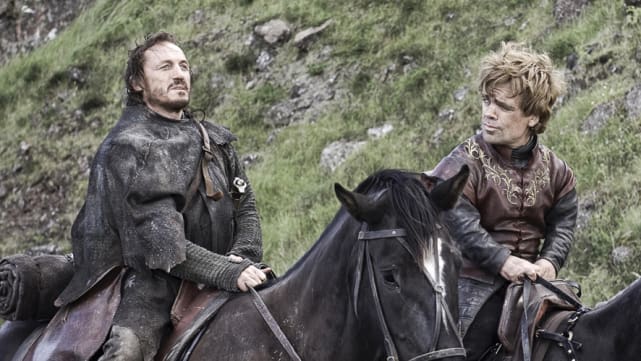 2. Damon and Bonnie - The Vampire Diaries
3. Wynonna and Nicole - Wynonna Earp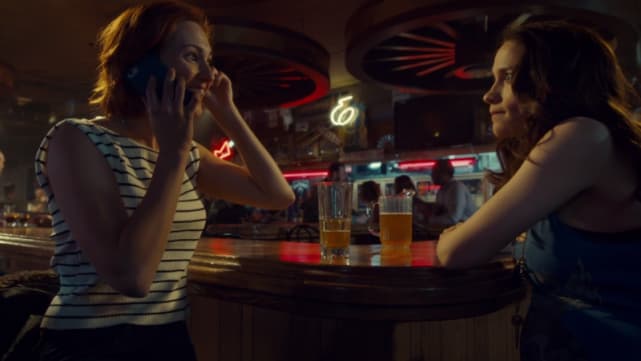 4. Steve and Danny - Hawaii Five-0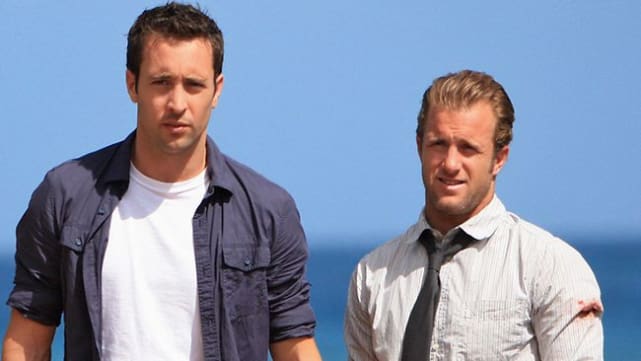 5. Hanna and Emily - Pretty Little Liars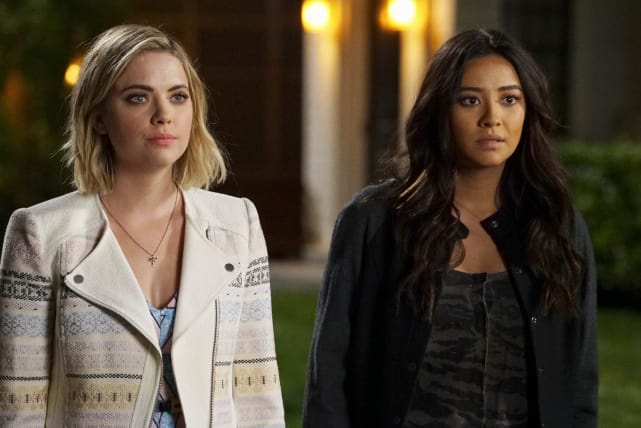 6. Winn and James - Supergirl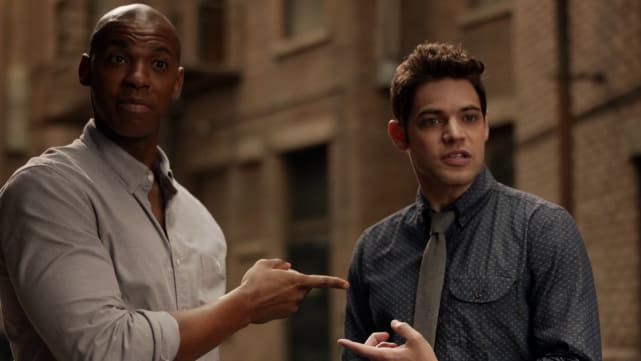 7. Lucas and Maya - Girl Meets World
8. Stiles and Derek - Teen Wolf
9. Garcia and Morgan - Criminal Minds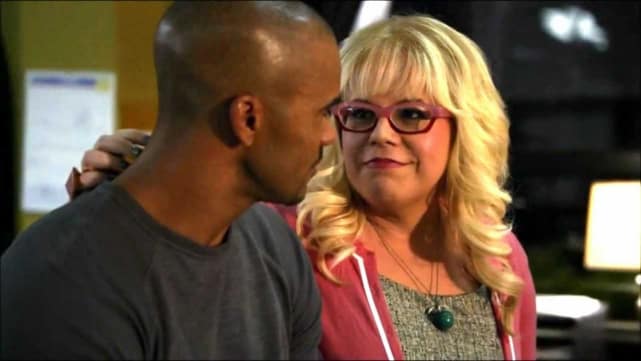 10. Fitz and Simmons - Agents of S.H.I.E.L.D.
11. Simon and Jace - Shadowhunters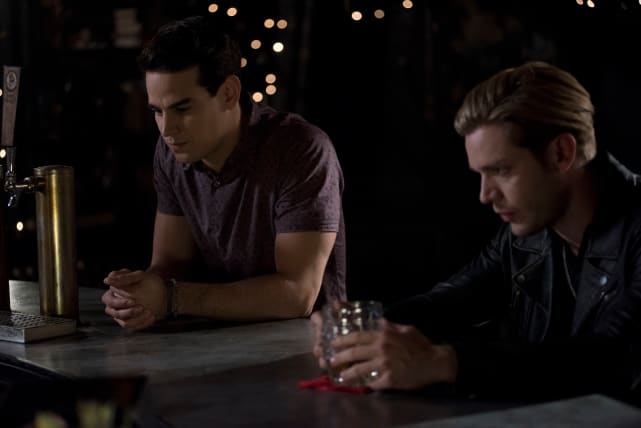 12. Jim and Dwight - The Office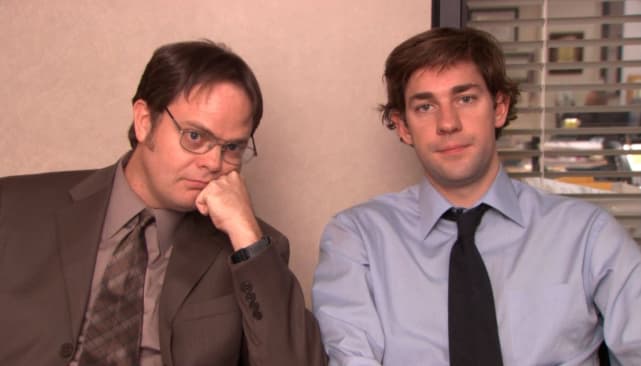 13. Eleanor and Tahani - The Good Place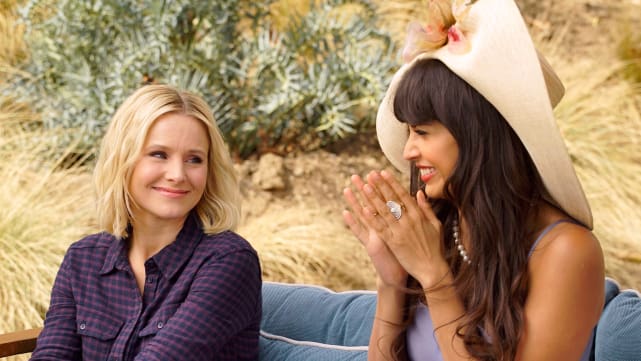 14. Aram and Samar - The Blacklist
15. Mark and Jackson - Grey's Anatomy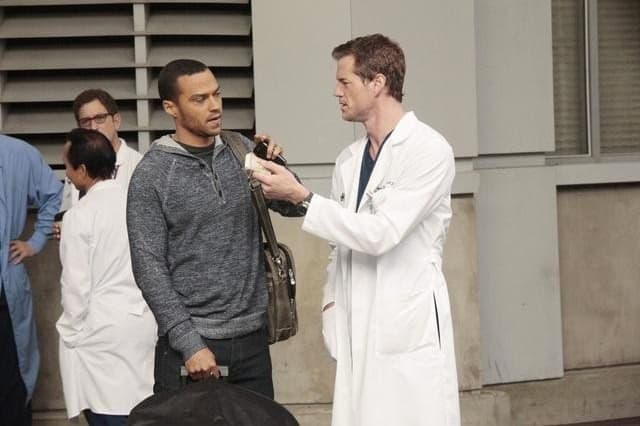 16. Cary and Kerry - Legion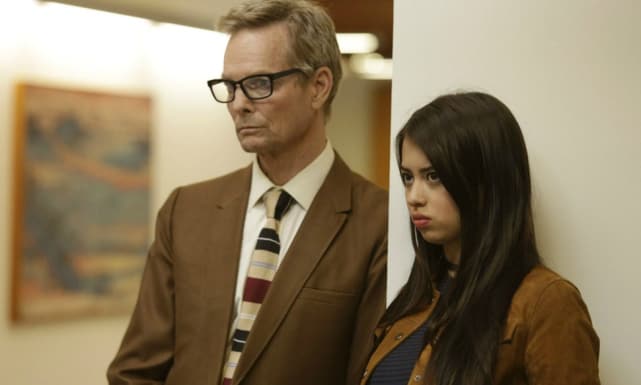 17. Bellamy and Murphy - The 100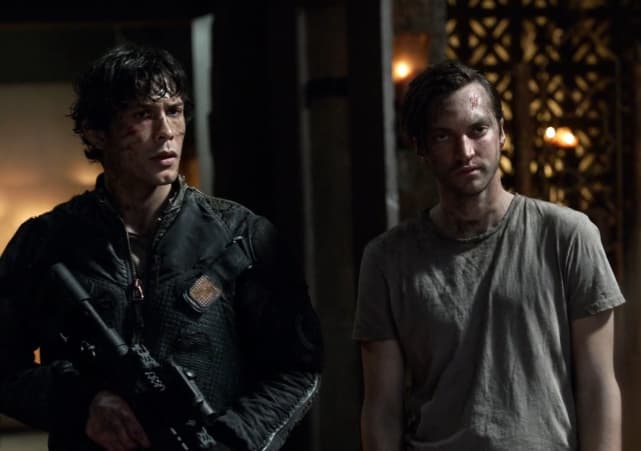 18. Dan and Blair - Gossip Girl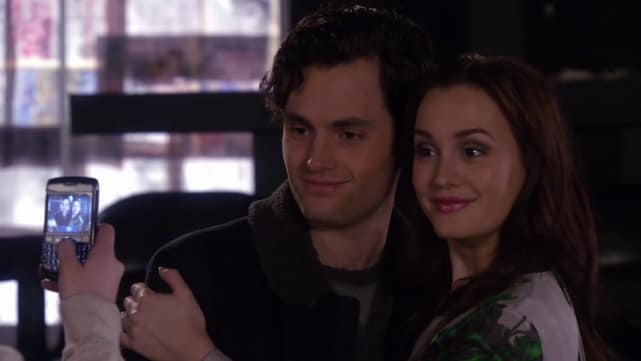 19. Cisco and Wells - The Flash
20. Tony and Ziva - NCIS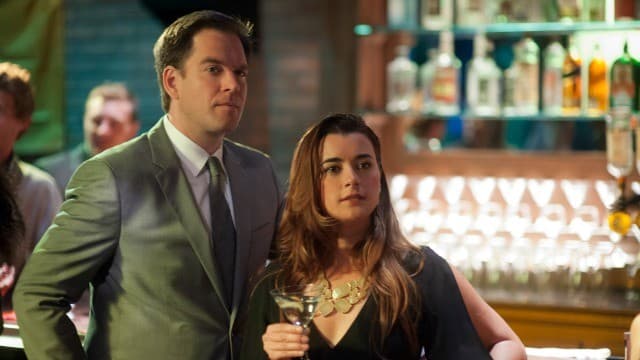 21. Felicity and Curtis - Arrow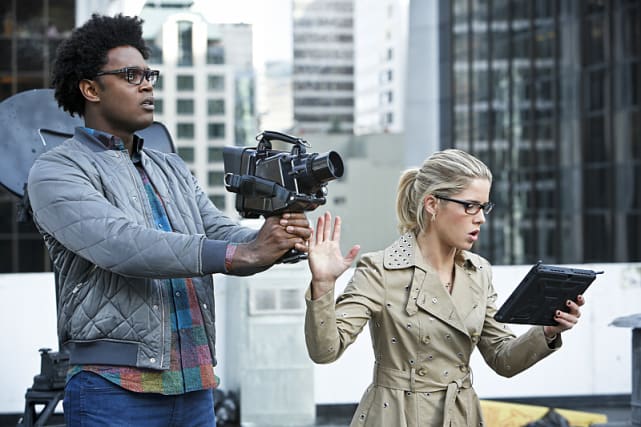 Wait! There's more! Just click "Next" below:
Next