Sometimes the kisses that don't happen are even better than the ones that do.
In fact, the buildup to a kiss can be more satisfying to watch than the actual kiss itself.
Related: 23 TV Characters Who Were Secretly Crushing on Their Friend
There's instances where characters had a change of heart, others times they were interrupted, and once in a while there's a kiss that happened in an alternate reality.
We created a list of 21 of the best kisses that never happened!
1. Prairie and Homer - The OA
2. Chidi and Eleanor - The Good Place
3. Lucas and Maya - Girl Meets World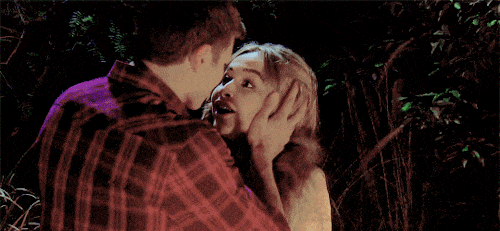 4. Rosie and Villa - Rosewood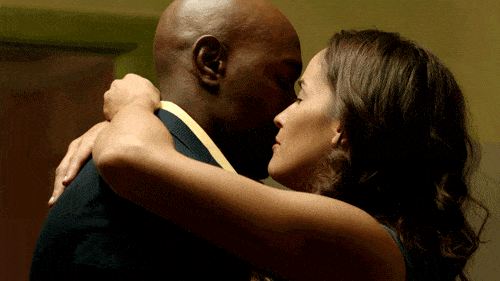 5. Jake and Amy - Brooklyn Nine-Nine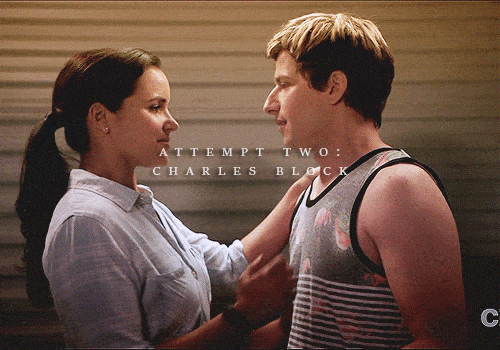 6. Oliver and Felicity - Arrow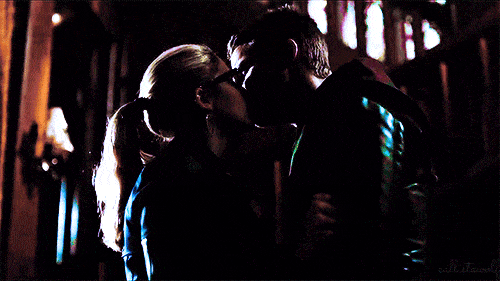 7. Peter and Olivia - Fringe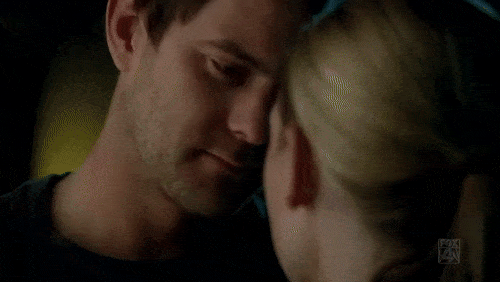 8. Violet and Tate - American Horror Story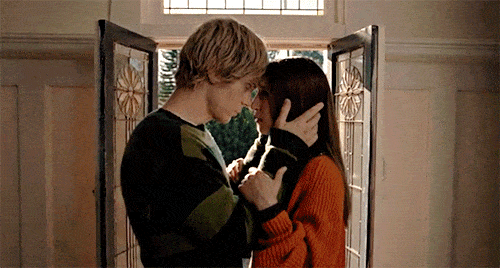 9. Cheryl and Toni - Riverdale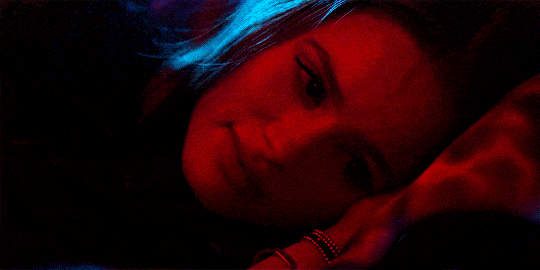 10. Booth and Bones - Bones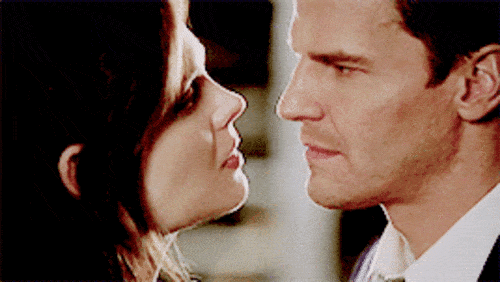 11. Barney and Robin - How I Met Your Mother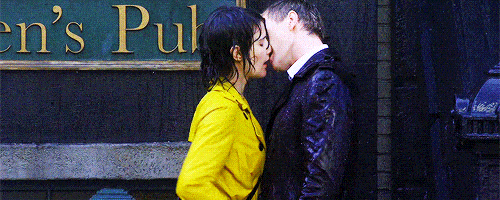 12. Cassie and Adam - The Secret Circle
13. Chloe and Alek - The Nine Lives of Chloe King
14. Simon and Isabelle - Shadowhunters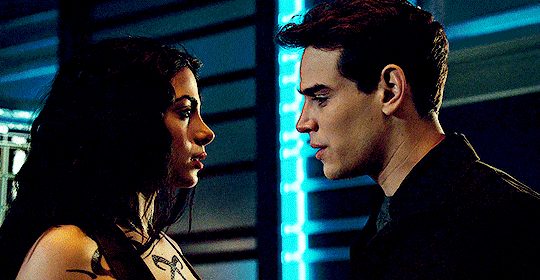 15. Cassie and Izzie - Atypical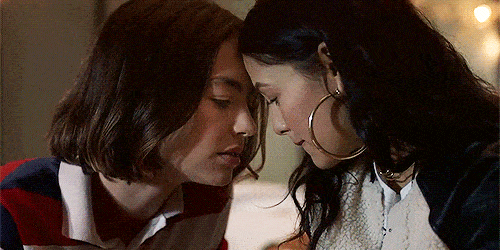 16. Beth and Rio - Good Girls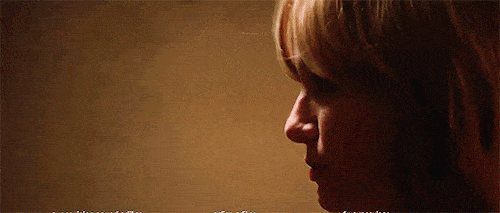 17. Luther and Allison - The Umbrella Academy
18. Clark and Lois - Smallville
19. Travis and Laurie - Cougar Town
20. Barry and Iris - The Flash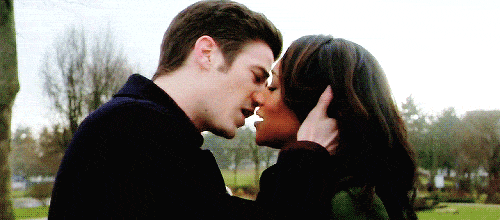 21. Klaus and Caroline - The Originals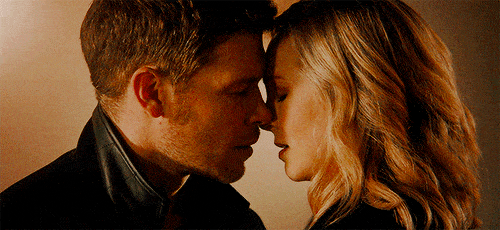 Wait! There's more! Just click "Next" below:
Next