Grab your tissues and a box of chocolates, shippers, because this slideshow is about to put you on your knees yelling "Whyyyy?!?!"
Yes, it's a sad fact, but TV isn't always perfect, and some storylines don't exactly end up where you think they will. It's especially painful when those storylines turn out to be romantic ones. Maybe someone dies, or an actor leaves for greener pastures. Maybe the show even gets canceled too soon!
Whatever it is, there are a host of couples that just never really got their time in the sun thanks to unforeseen circumstances. And it's a damn shame, too.
Take a look at our top 21 Romances That Were Over Before They Began and brace yourself to feel that crushing disappointment all over again.
1. Klaus & Caroline (The Vampire Diaries)
2. Jaime & Brienne (Game of Thrones)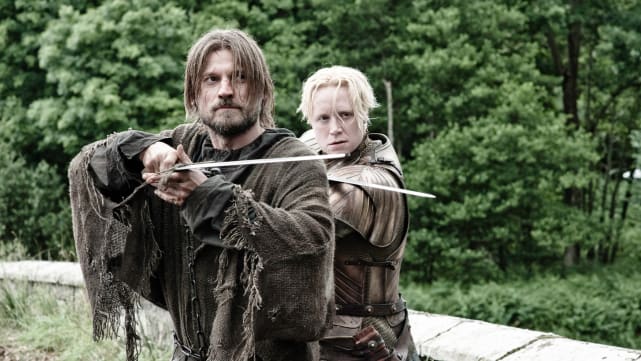 3. Daryl & Beth (The Walking Dead)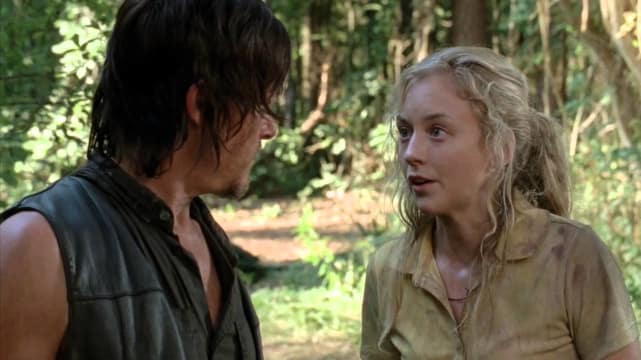 4. Neal & Emma (Once Upon a Time)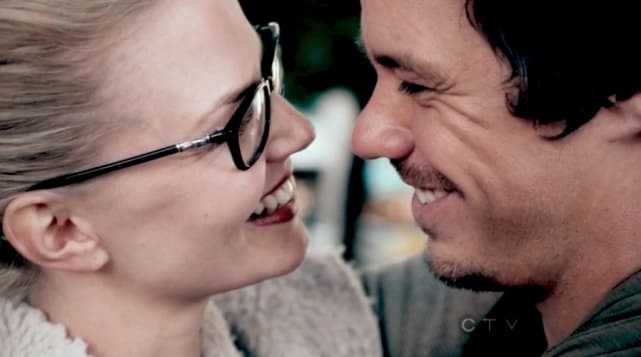 5. Isaac & Allison (Teen Wolf)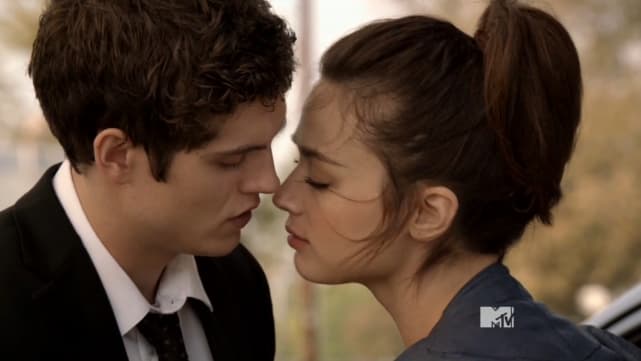 6. Oliver & Laurel (Arrow)
7. Harry & Madeleine (Downton Abbey)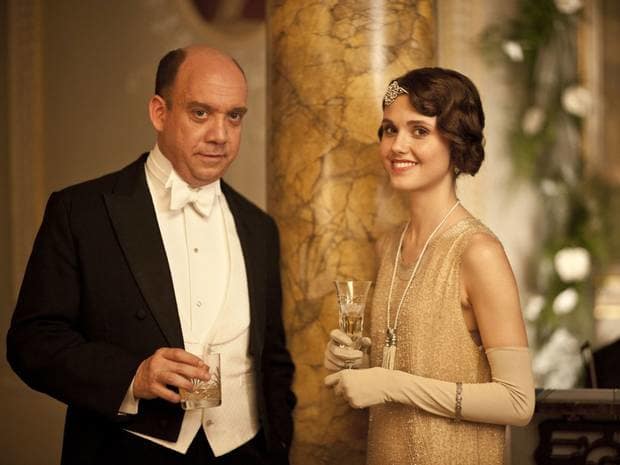 8. Donna & Harvey (Suits)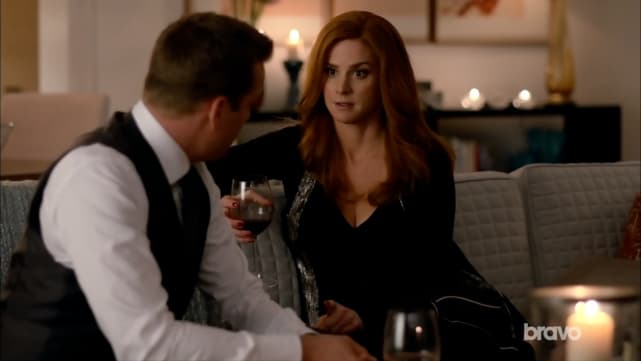 9. Marcel & Cami (The Originals)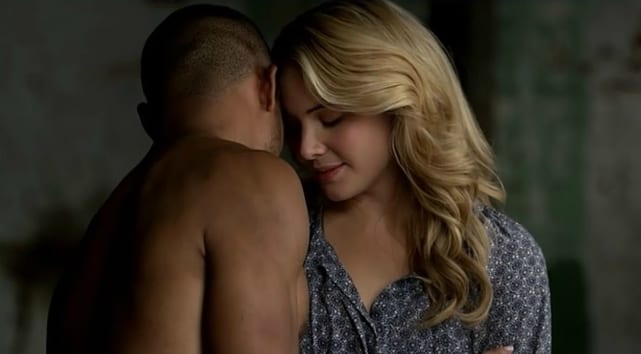 10. Denny & Izzie (Grey's Anatomy)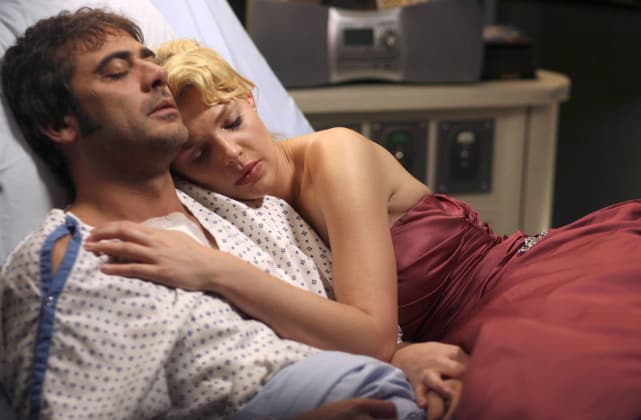 11. Barry & Felicity (The Flash)
12. Malcolm & Inara (Firefly)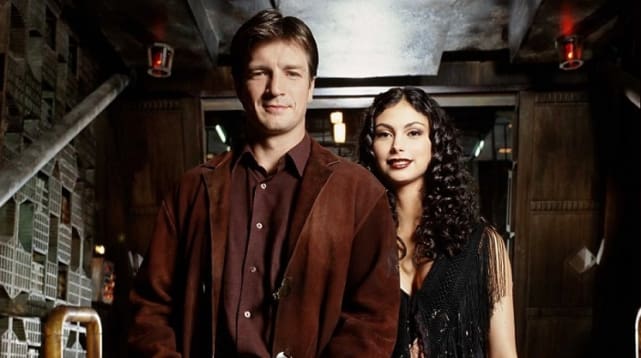 13. Maggie & Jim (The Newsroom)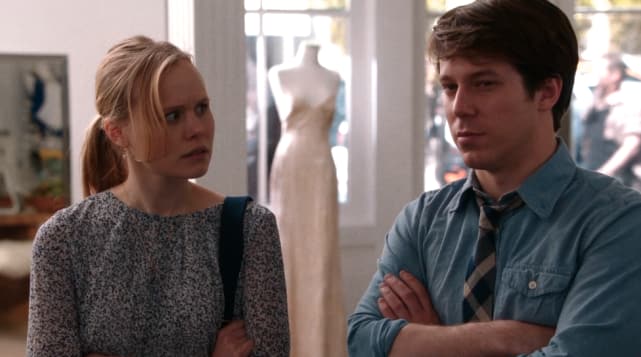 14. Clarke & Lexa (The 100)
15. Skye & Ward (Agents of SHIELD)
16. Stephen & Abby (Scandal)
17. Dean & Jo (Supernatural)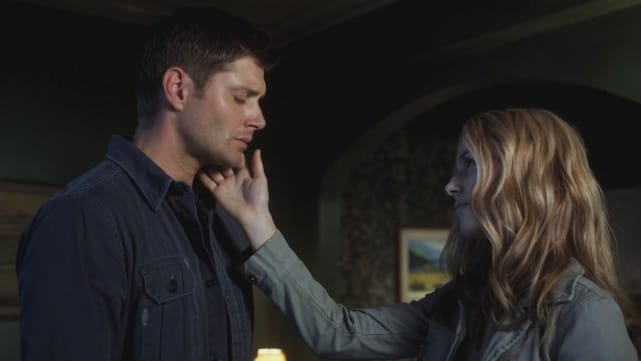 18. Dan & Blair (Gossip Girl)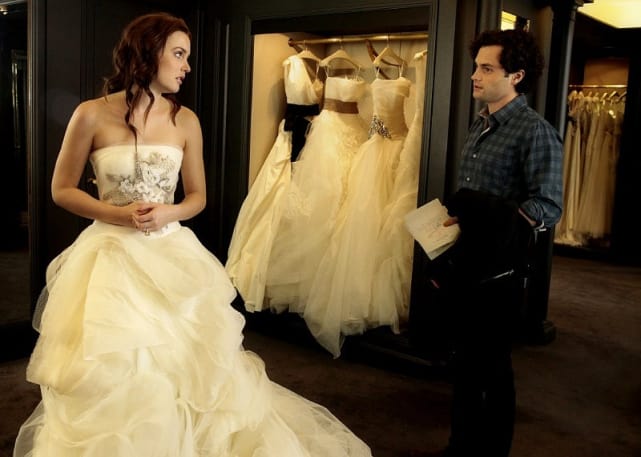 19. Sookie & Eric (True Blood)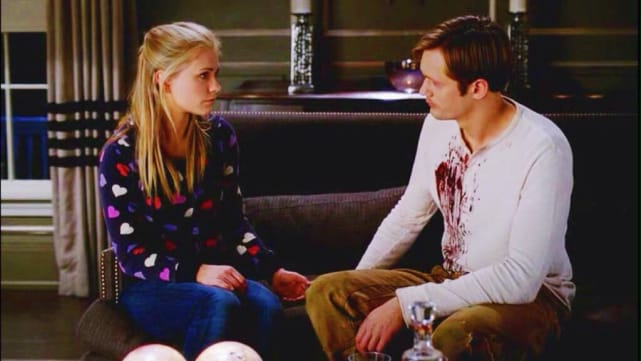 20. Peyton & Jake (One Tree Hill)
21. Peggy & Steve (Agent Carter)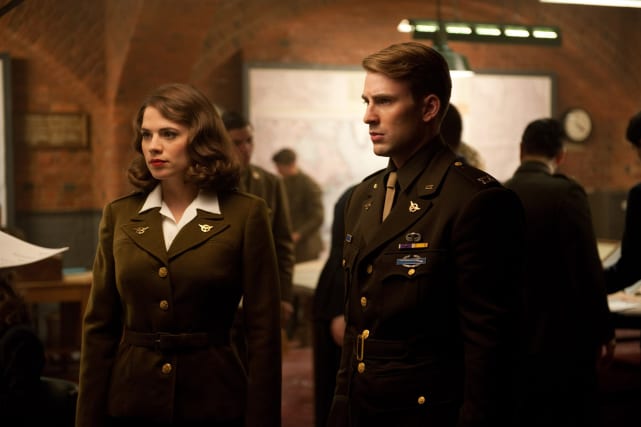 Wait! There's more! Just click "Next" below:
Next