23 Fictional TV Royals For Whom We Would Bend the Knee

Diana Keng at .
Whether they are born to it, achieve it through combat or guile, or have it thrust upon them by circumstance, the crown (or the title which implies a crown) raises the expectations a leader must meet.
Related: Enjoy UNLIMITED access to thousands of Movies and TV shows with Amazon Prime Video. WATCH ANYWHERE. CANCEL ANYTIME!
So what commands your respect? Ethics? Experience? Sheer unmitigated, terror-inducing presence?
Or maybe it depends on what they command already. Minions of the Underworld? Magical powers? Dragons?
We've listed here a pantheon of rulers, crowned and self-acclaimed, who demand allegiance.
Which banner would you follow?
1. Daenerys Targaryen -- Game of Thrones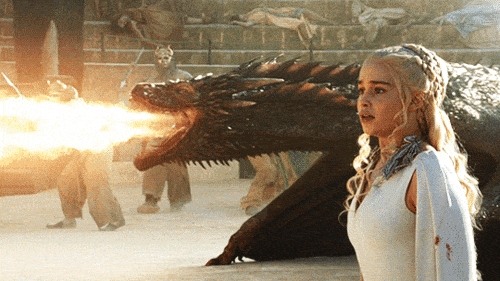 2. Ezekiel -- The Walking Dead
3. Louella Simms -- Killjoys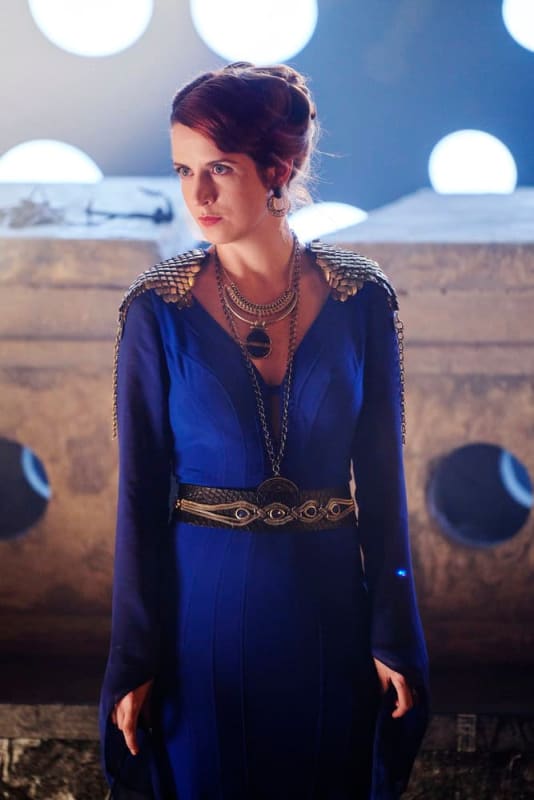 4. Russell Edgington -- True Blood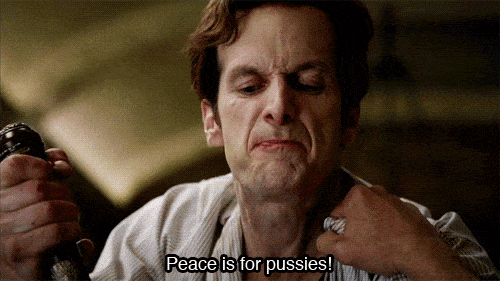 5. MU Philippa Georgiou -- Star Trek: Discovery
6. Xena -- Xena, Warrior Princess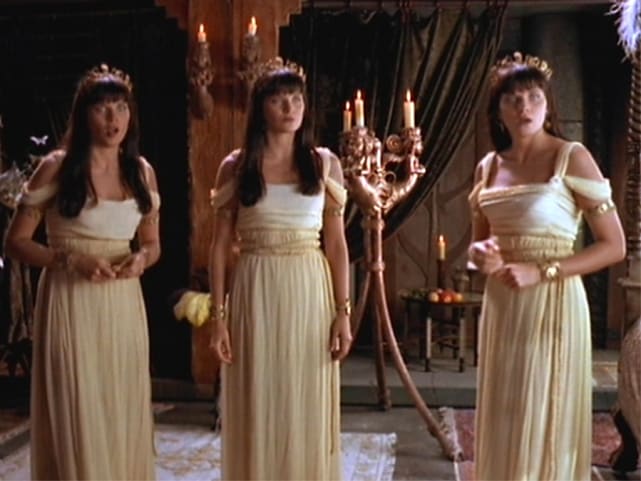 7. Silas Benjamin -- Kings
8. Teresa Mendoza -- Queen of the South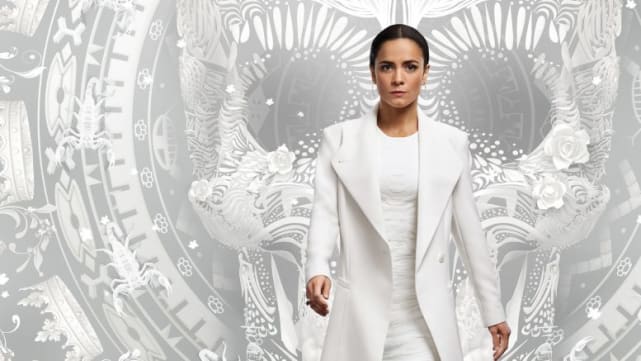 9. Eleanor Henstridge -- The Royals
10. Crowley -- Supernatural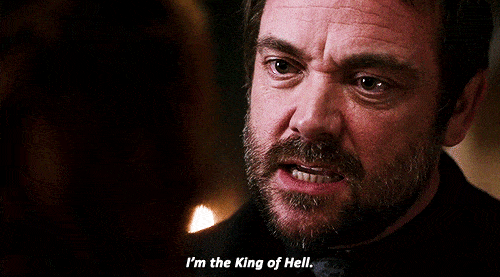 11. Margo Hanson -- The Magicians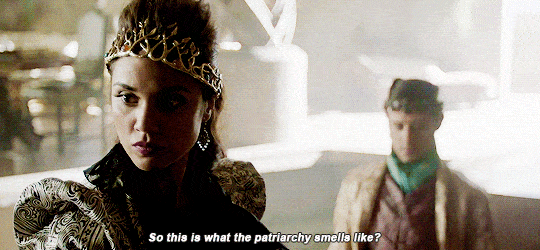 12. Regina Mills -- Once Upon A Time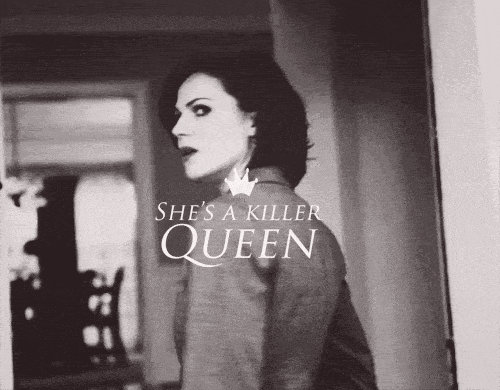 13. Lucious & Cookie Lyon -- Empire
14. Katherine Pierce -- The Vampire Diaries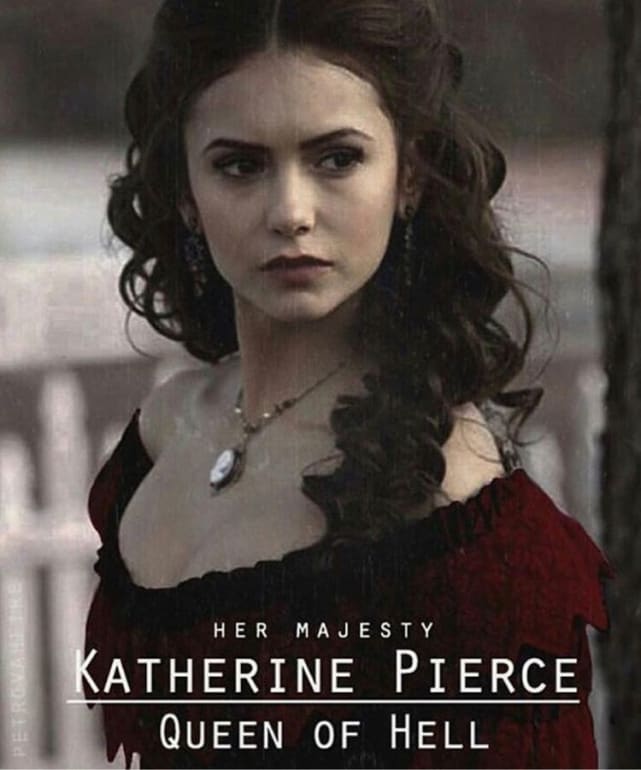 15. Pasiphae -- Atlantis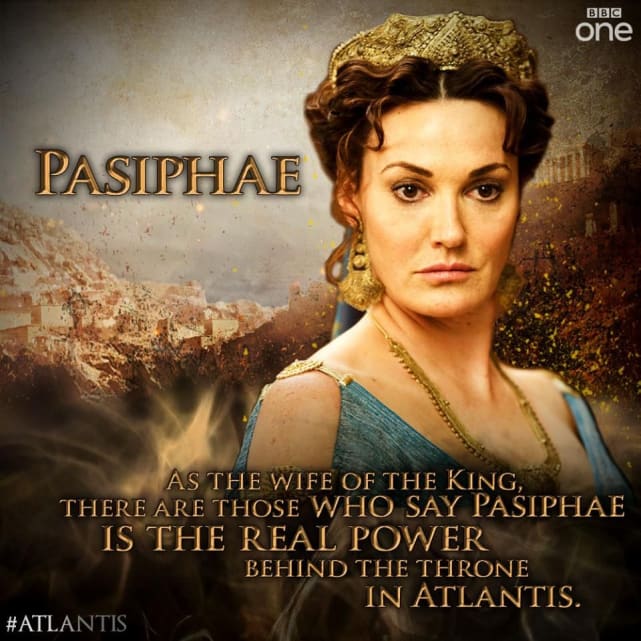 16. King Richard -- Galavant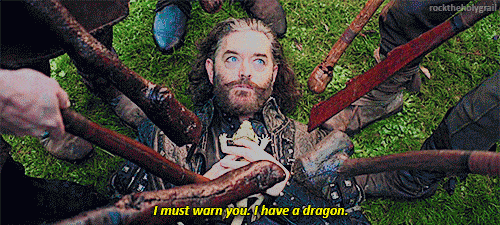 17. Diana Prince -- Wonder Woman (1975-79)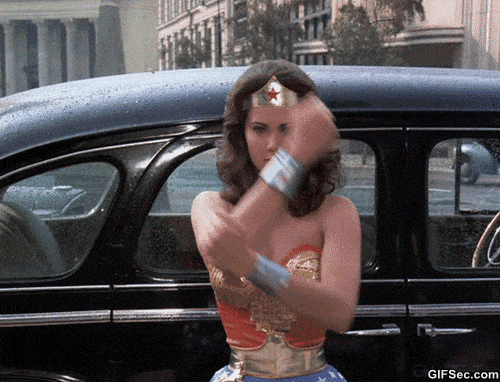 18. Mags Bennett -- Justified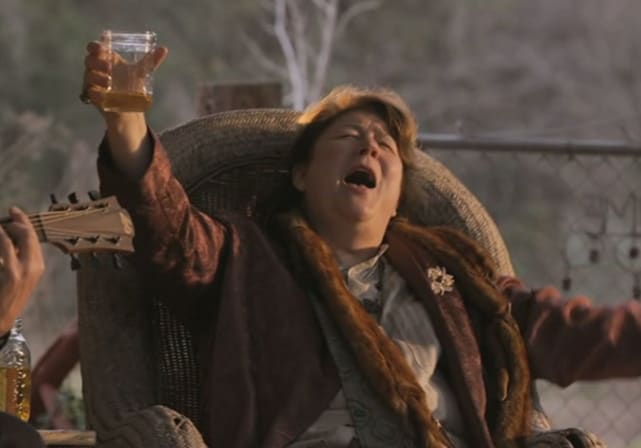 19. Ra's Al Ghul -- Gotham
20. Ander Elessedil -- The Shannara Chronicles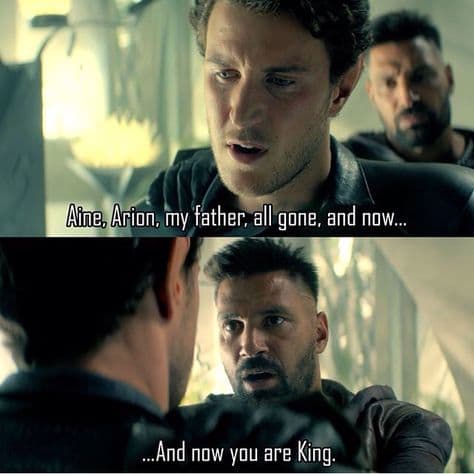 21. Minerva, The Widow -- Into the Badlands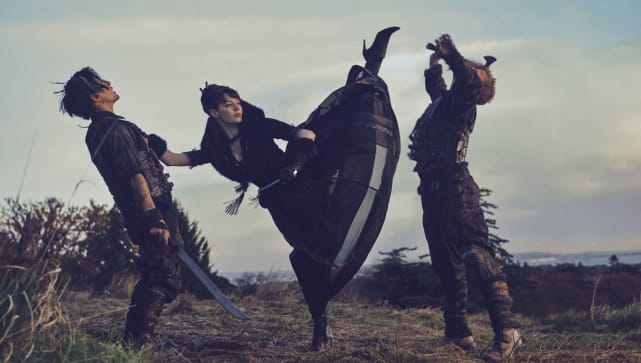 22. Bilquis -- American Gods
23. Dru-Zod -- Krypton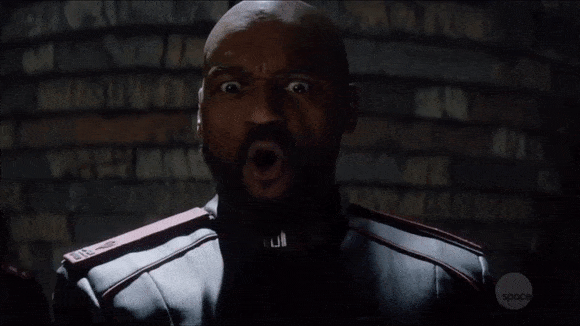 Wait! There's more! Just click "Next" below:
Next