23 Times Law & Order: SVU Made Us Cry

Jack Ori at .
1. Munch's heartbreak.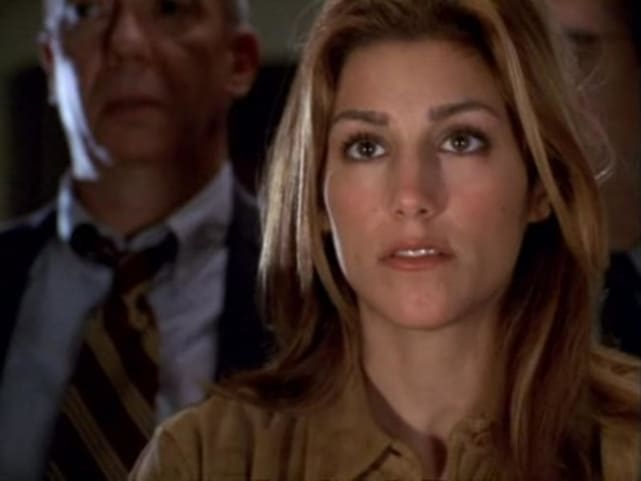 2. An accidental shooting leads to tragedy.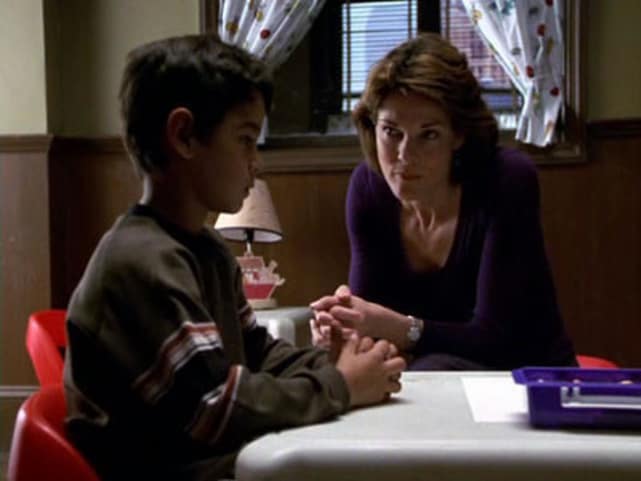 3. Adoptive parents' worst nightmares.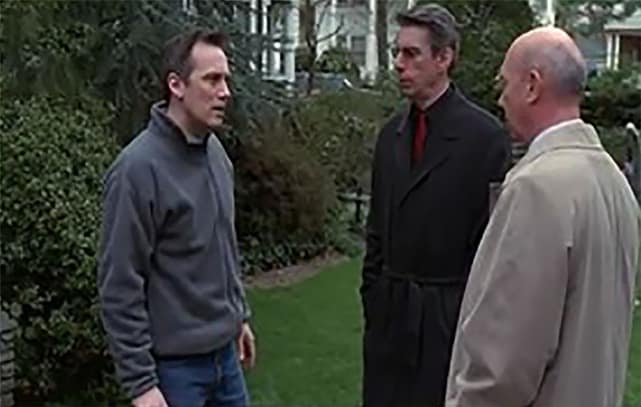 4. A mother's addiction has horrific consequences.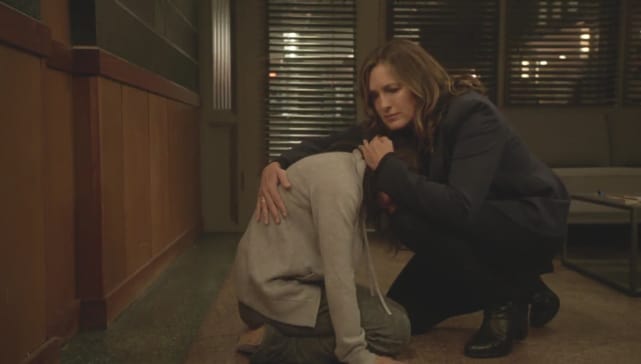 5. Cabot's guilt over a transgender defendant's fate.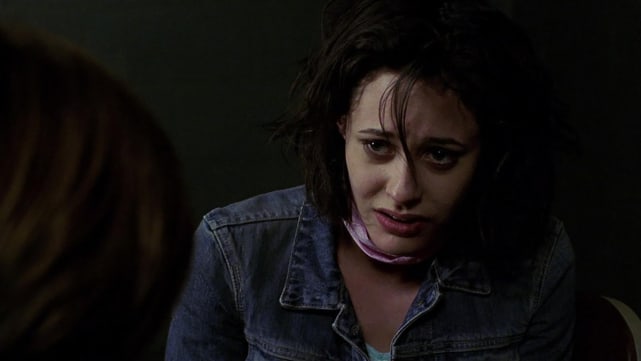 6. Munch's emotional reaction to an assisted-suicide case.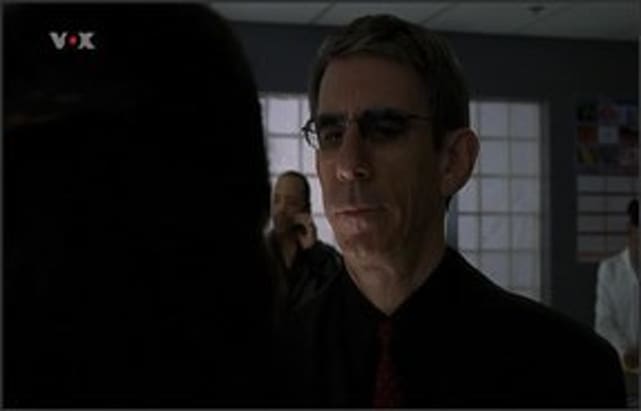 7. A woman blamed Fin for her daughter's drug addiction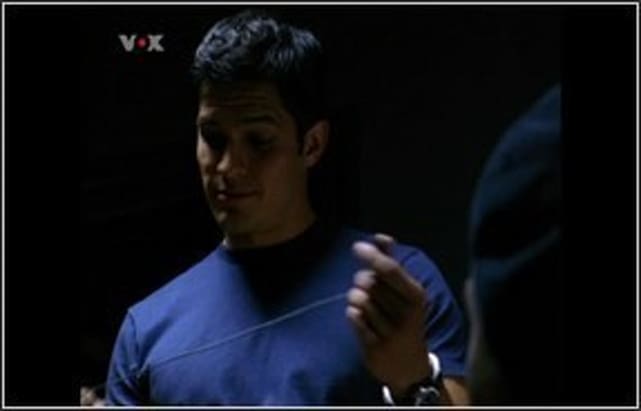 8. Benson rescued the little girl that no one believed existed.
9. A pregnant girl resorted to desperate measures.
10. A dying gangster's daughter pays a visit.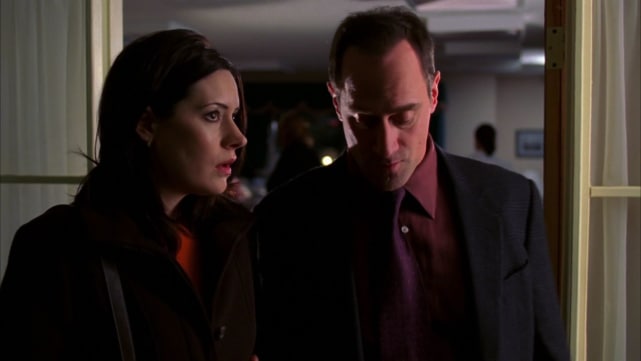 11. A reconciliation leads to new life.
12. Kathleen Stabler's bipolar disorder.
13. A parental kidnapping goes tragically wrong.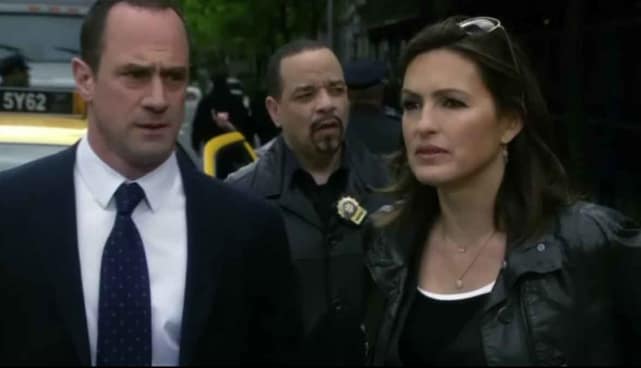 14. Sister Peg was killed during a shootout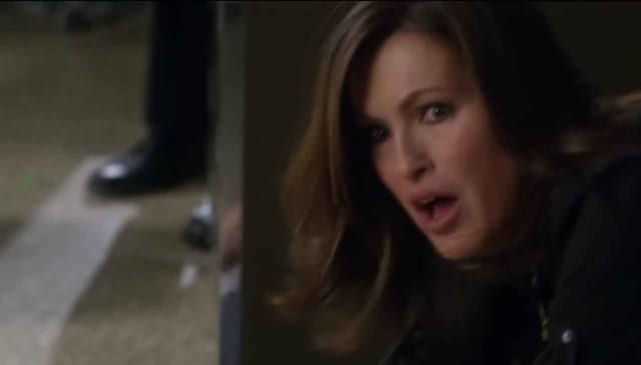 15. Benson 's guilt over a false confession.
16. A singer's tragic refusal to leave her abusive boyfriend.
17. Munch Retires from SVU
18. A porn star's real-world injustice.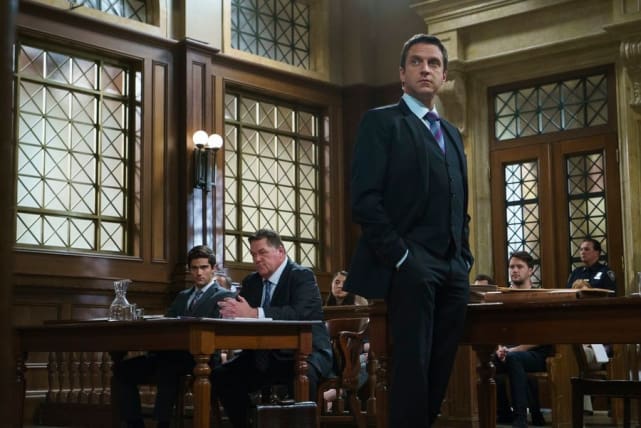 19. Rollins faces her past.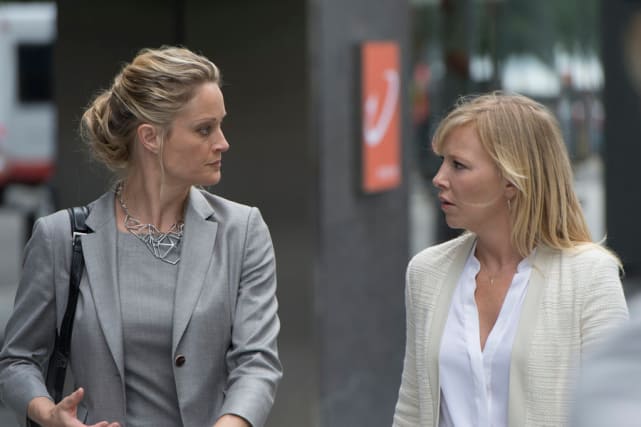 20. Mike Dodds' Death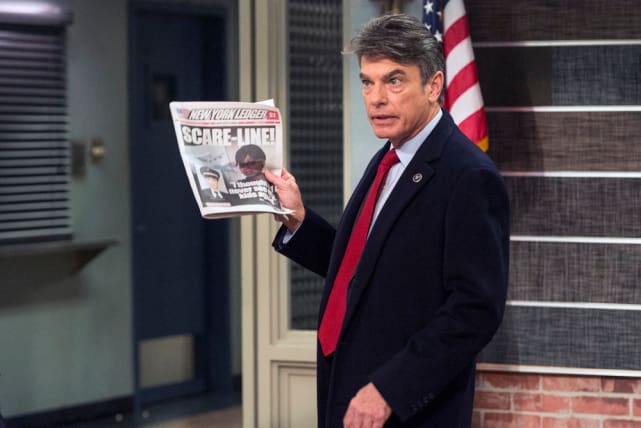 21. Benson versus her former partner.
22. Unforeseen consequences of a mercy killing.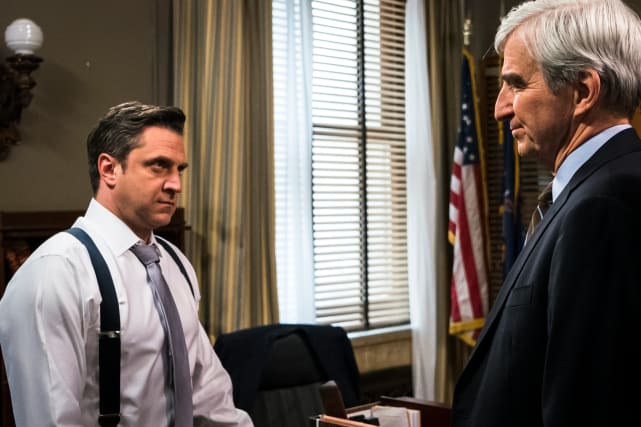 23. The little girl separated from her mother.
Wait! There's more! Just click "Next" below:
Next