19 Times the Enemy Was Closer Than We Knew

Diana Keng at . Updated at .
The puppet-master villain, unseen yet seemingly omnipresent, is a trope designed to keep us guessing.
The best hidden villains often strike fear with just their faceless name, manage to outsmart the team, staying a step or three ahead of their efforts.
Related: Enjoy UNLIMITED access to thousands of Movies and TV shows with Amazon Prime Video. WATCH ANYWHERE. CANCEL ANYTIME!
When they turn out to be hiding in plain sight as part of the team itself -- moles, double agents, sometimes even sleeper agents -- it's simultaneously shocking and devastating.
Sometimes it's a case of plotted betrayal. Sometimes they don't even know. Always, it's a reveal that melts our brains a bit.
1. Lenny Busker/Amahl Farouk - Legion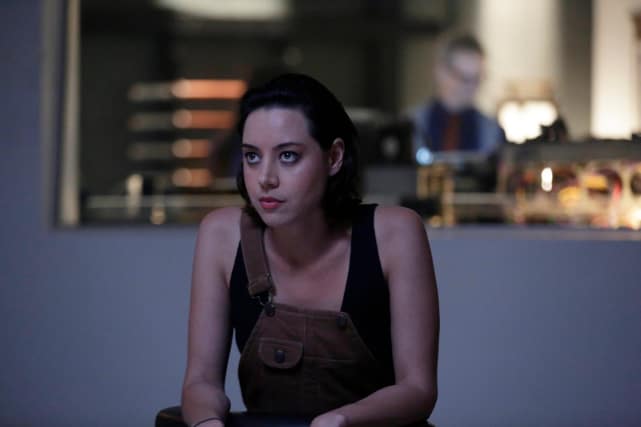 2. Harrison Wells/Reverse Flash - The Flash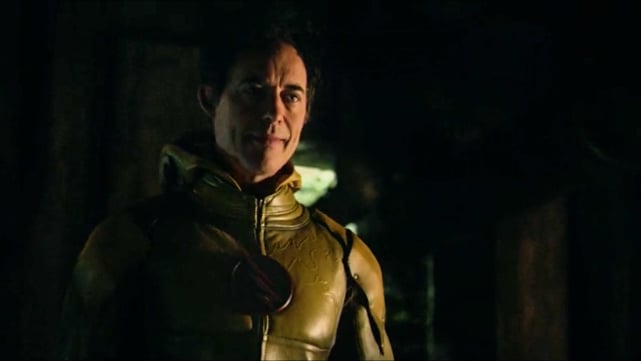 3. Kathryn Nemec/Mr. Kaplan - The Blacklist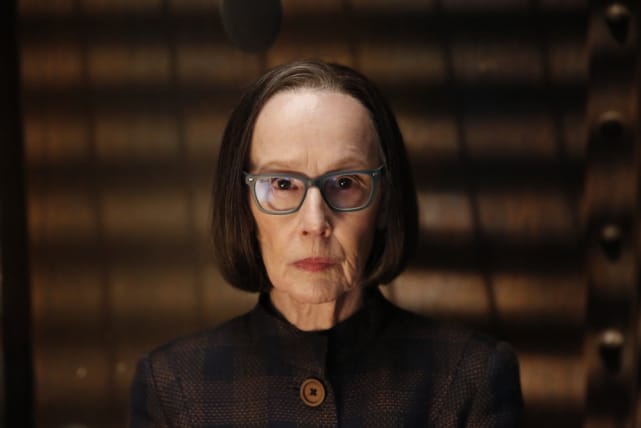 4. Eli "Rowan" Pope/Command - Scandal
5. Ash Tyler/Voq - Star Trek: Discovery
6. Petyr Baelish/Littlefinger - Games of Thrones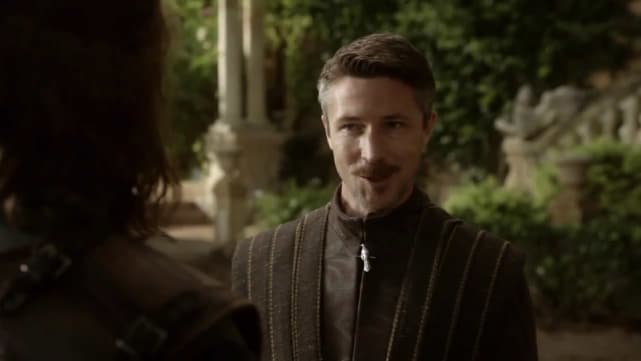 Wait! There's more Times the Enemy Was Closer Than We Knew! Just click "Next" below:
Next