This is what the letters "OMG" were invented for.
Over the years, television has inundated viewers with one shocking death after another, with some shows specializing in stunning fans.
Game of Thrones offs characters left and right, and no season of Grey's Anatomy is complete without an epic natural disaster or killing.
Still, that doesn't mean those shows don't shock us with the lengths they will go to produce drama - and they are very far from alone.
Which of these memorable TV deaths was the most stunning? Which left your jaw affixed to the ground (possibly for years on end)?
Click around and comment away now!
NOTE: How can you watch some of these shows on Amazon Prime? By clicking HERE for The Good Wife and HERE for The Wire.
1. Dr. Derek Shepherd
2. Jon Snow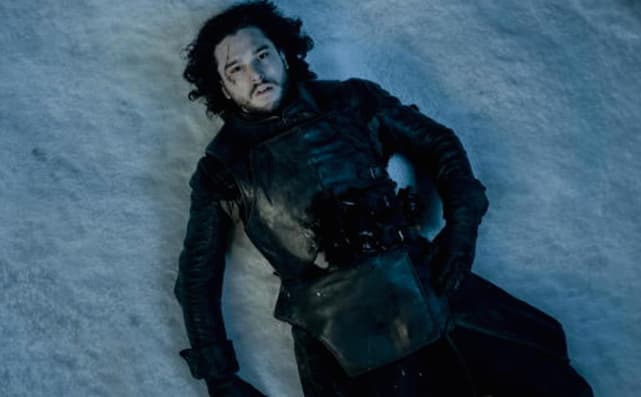 3. Will Gardner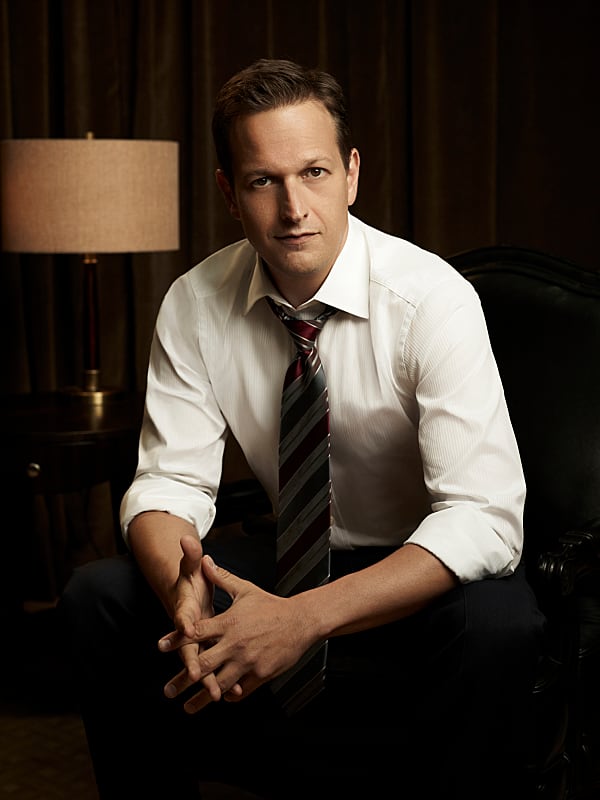 4. Rita Morgan
5. Dr. Lance Sweets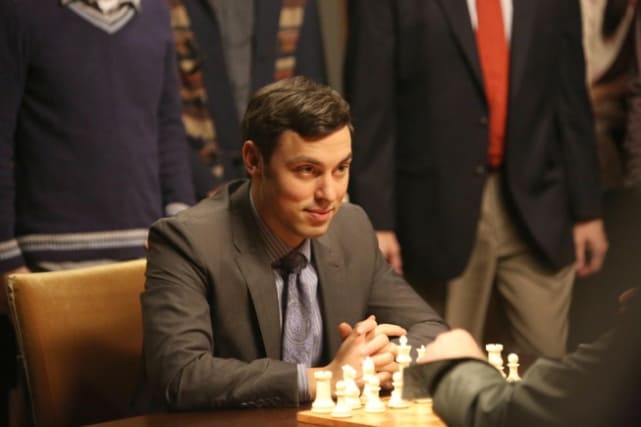 6. Moira Queen
7. Nicholas Brody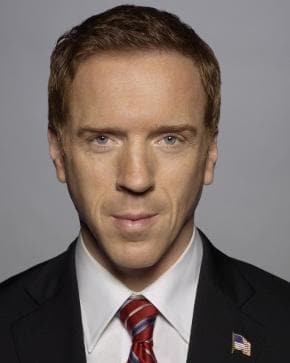 8. Matthew Crawley
9. Tara Knowles
10. Vincent Nigel-Murray
11. Harrison Wright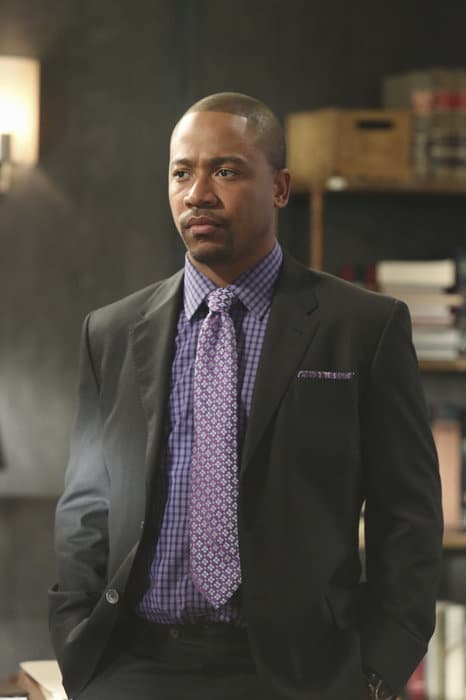 12. Vicki Donovan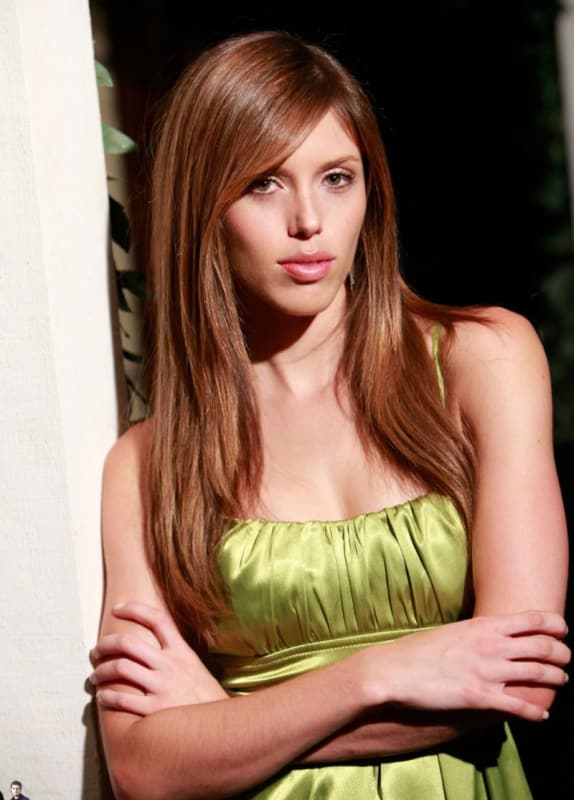 13. Finn
14. Marissa Cooper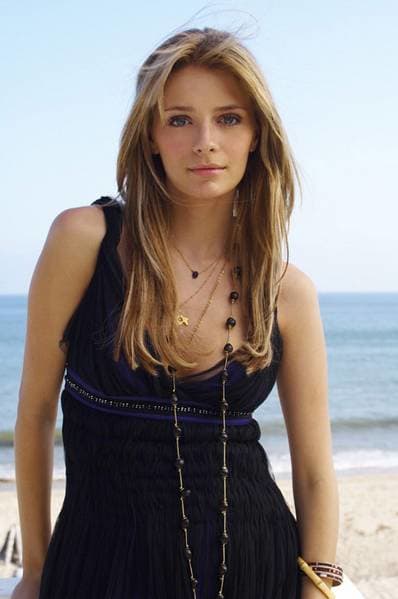 15. Oberyn Martell
16. Gus Fring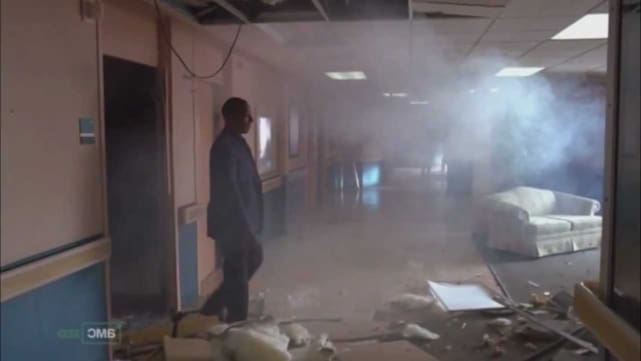 17. Leslie Shay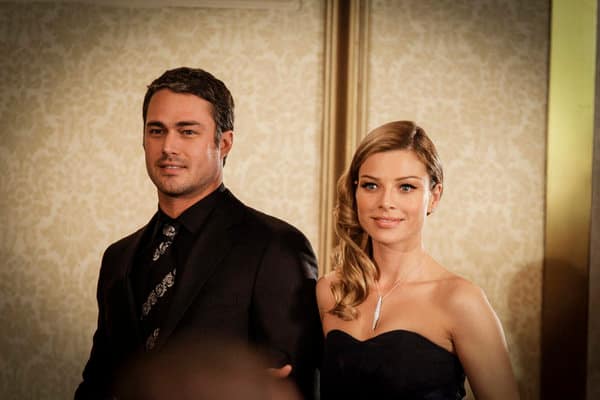 18. Detective Carter
19. Neal Cassidy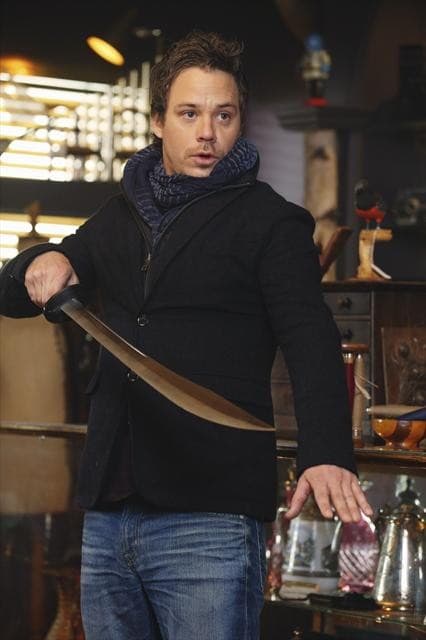 20. Bill Compton
21. Hershel Greene
22. Denny Duquette
23. Daniel Grayson
24. Allison Argent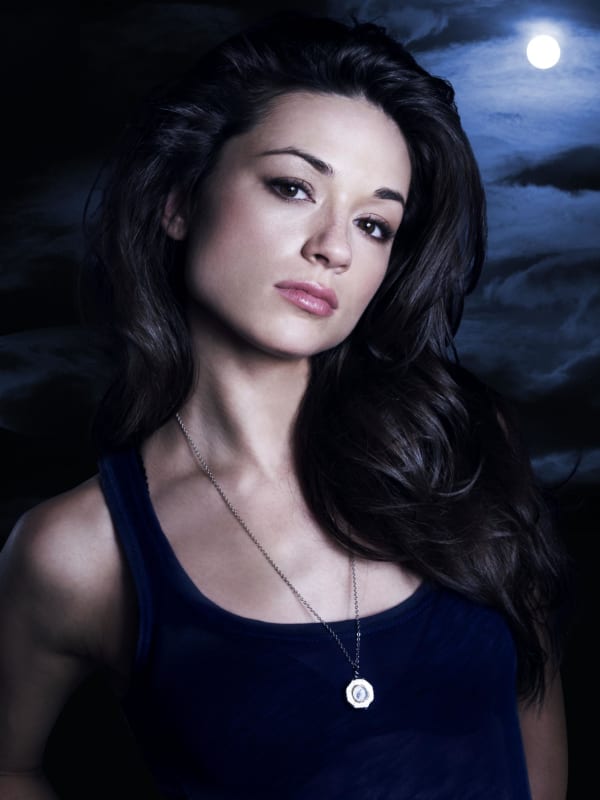 25. Alcide Hevereaux
26. Athelstan
27. Joyce Summers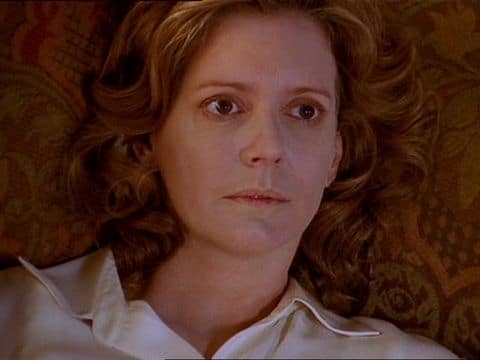 28. Zoe Barnes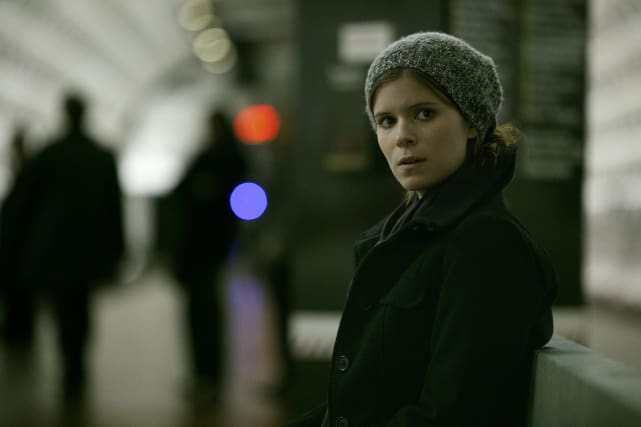 29. Omar Little
30. Lt. Col. Blake
31. Janet Fraiser
32. Walter White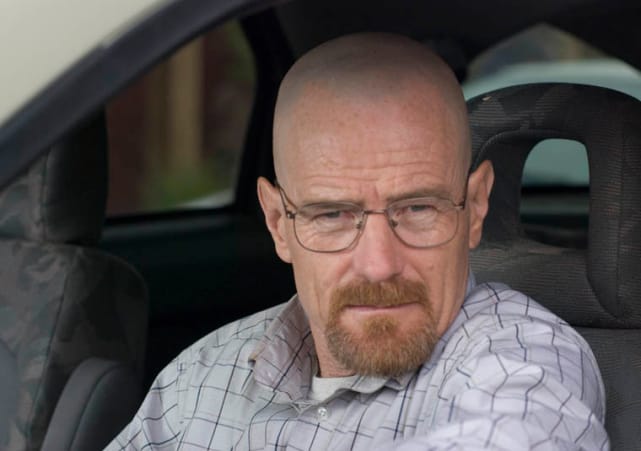 33. Nate Fisher
34. Capt. Roy Montgomery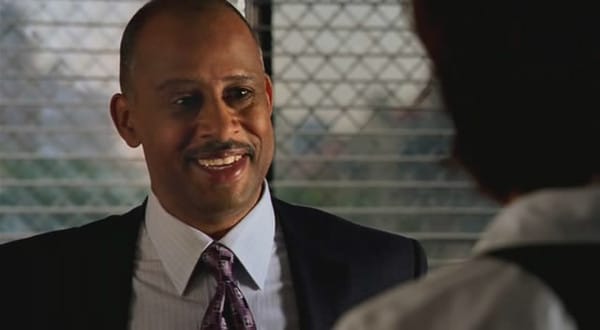 35. Death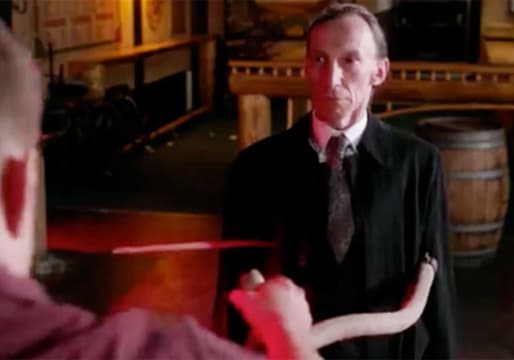 36. Eddie Thawne
Wait! There's more Shocking TV Deaths! Just click "Next" below:
Next