Not every state hosts a plethora of TV shows – looking at you Montana – while others are practically booming with dozens of fictional worlds.
Either way, all of our favorite characters are no doubt celebrating this awesome national holiday in their respective states just like the rest of us.
Take a look and see which show corresponds to your little slice of land here in the U.S.A!
1. Alabama
2. Alaska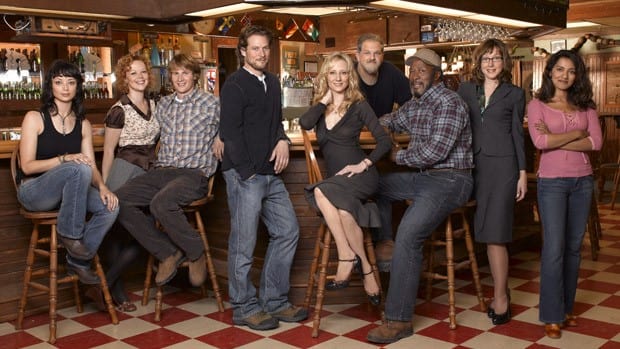 3. Arizona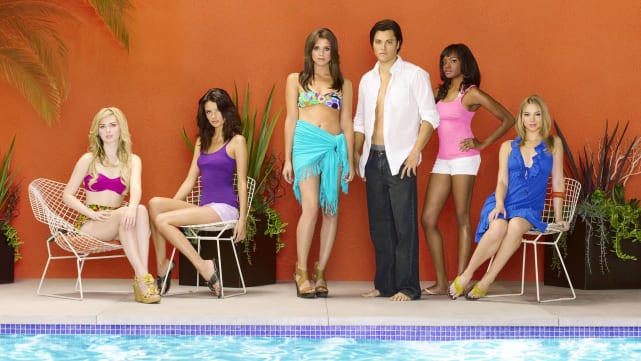 4. Arkansas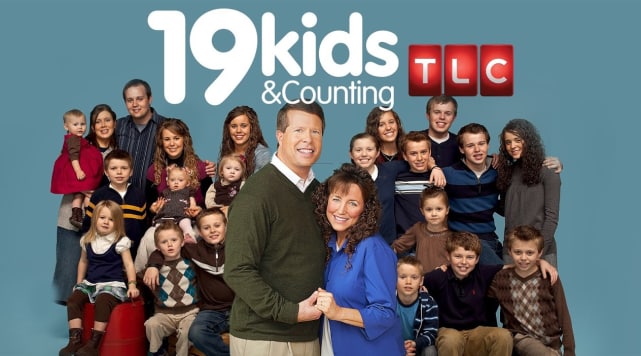 5. California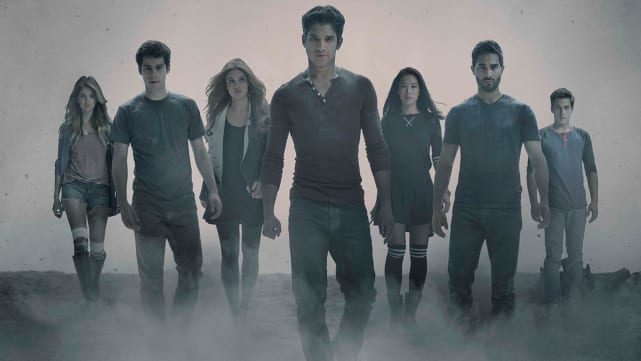 6. Colorado
7. Connecticut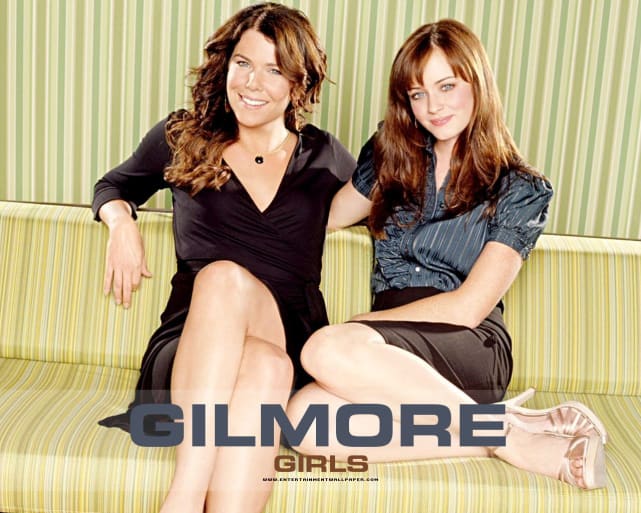 8. Delaware

9. Florida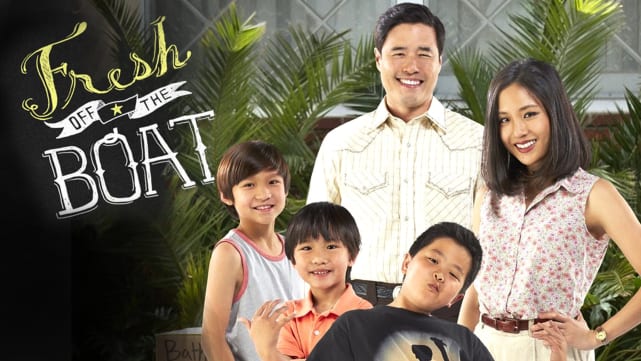 10. Georgia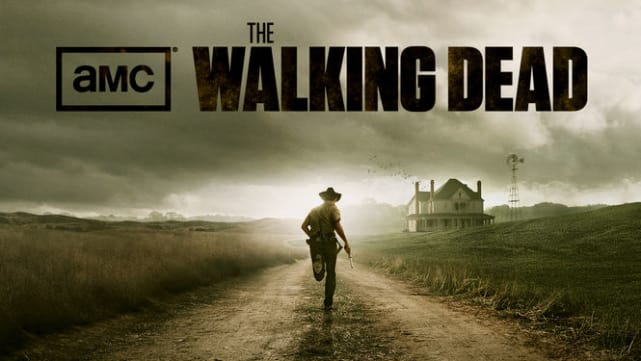 11. Hawaii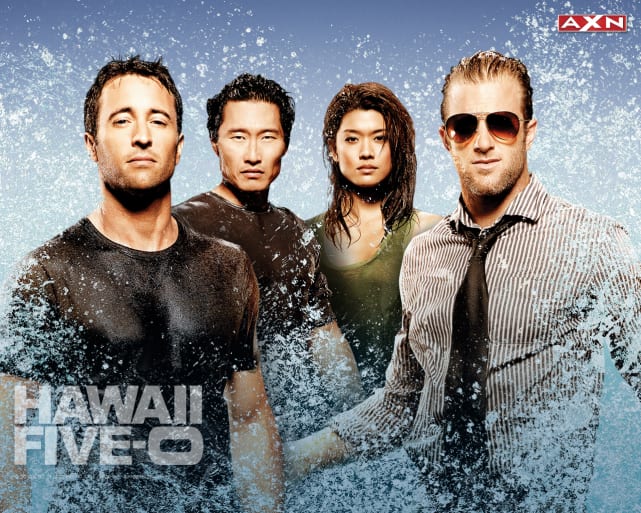 12. Idaho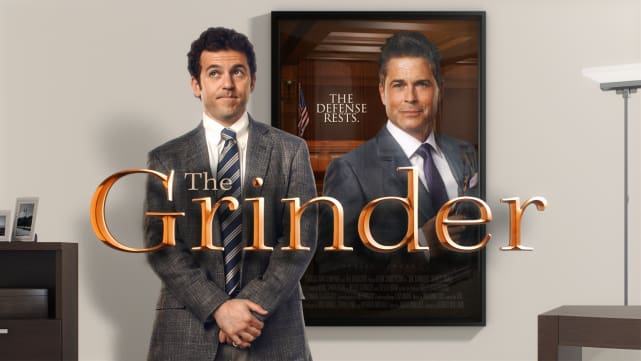 13. Illinois
14. Indiana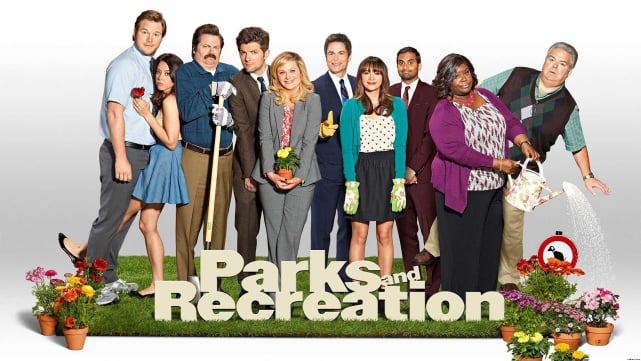 15. Iowa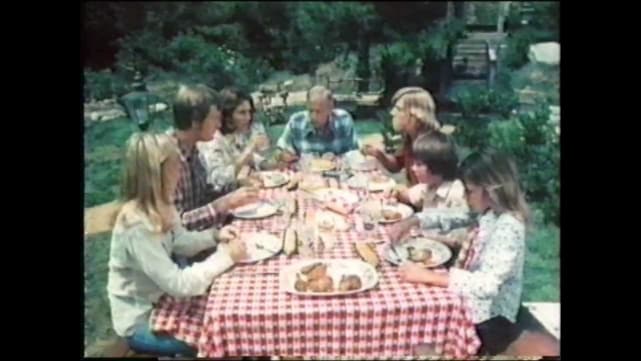 16. Kansas
17. Kentucky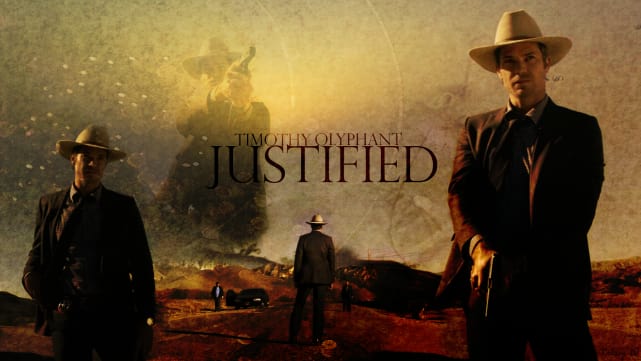 18. Louisiana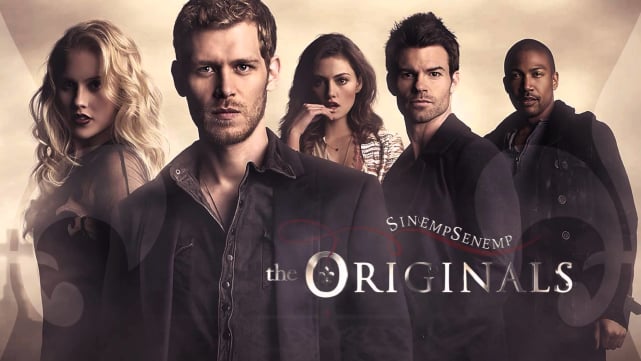 19. Maine
20. Maryland
21. Massachusetts
22. Michigan
23. Minnesota
24. Mississippi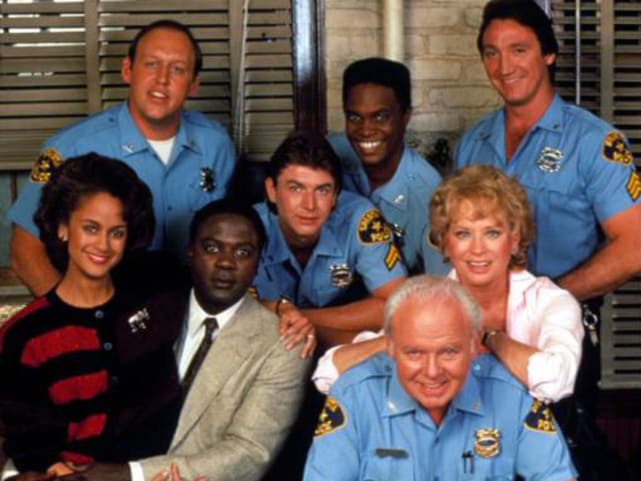 25. Missouri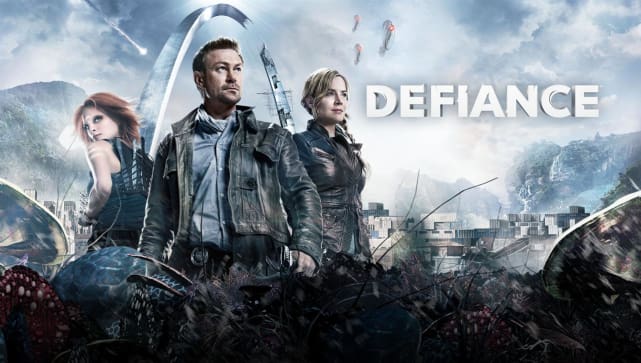 26. Montana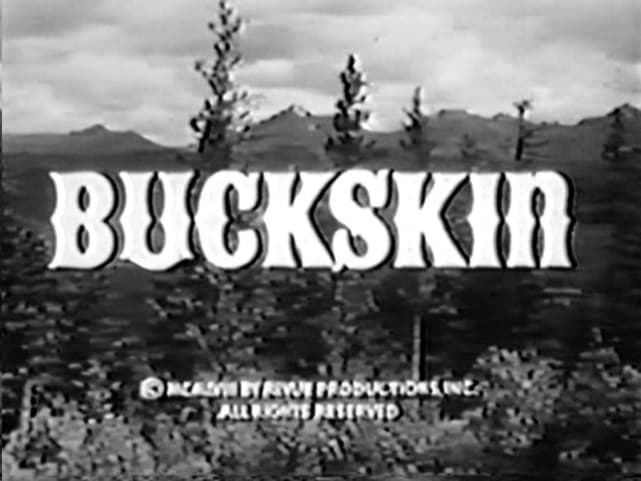 27. Nebraska

28. Nevada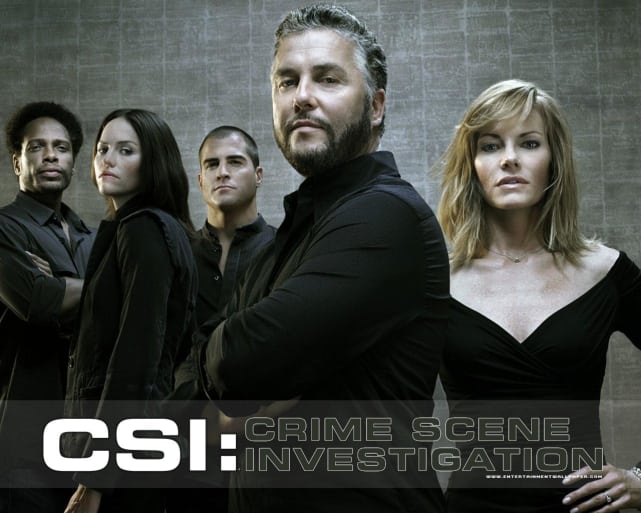 29. New Hampshire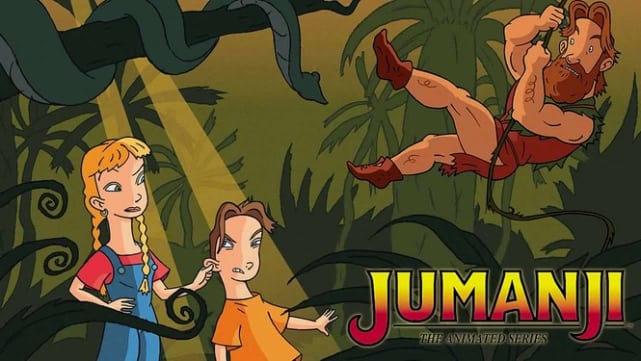 30. New Jersey
31. New Mexico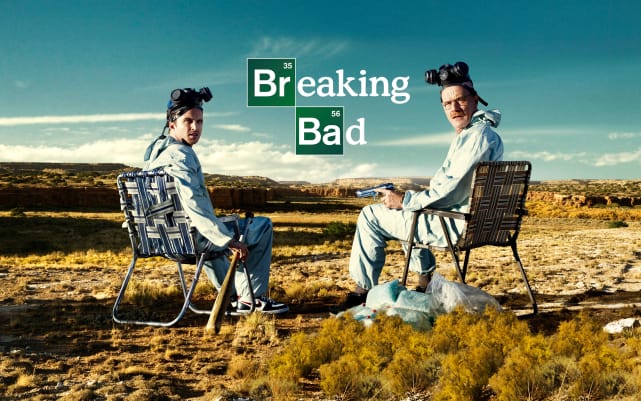 32. New York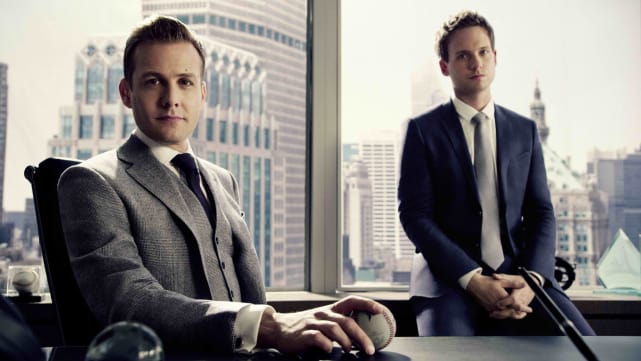 33. North Carolina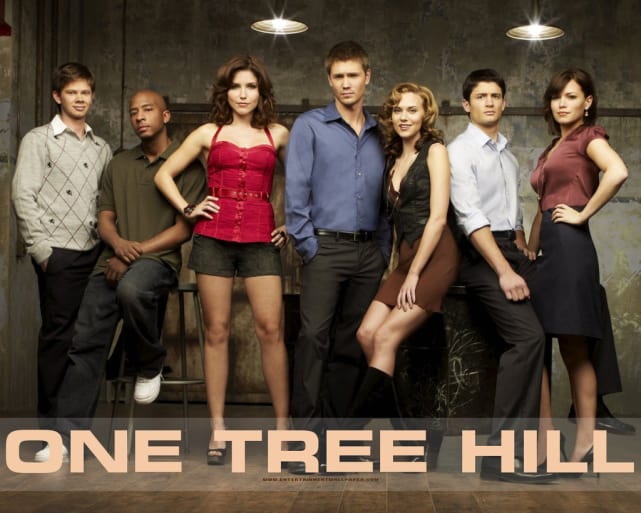 34. North Dakota
35. Ohio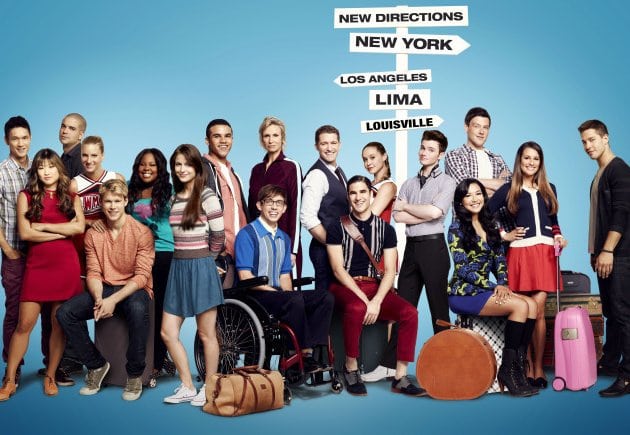 36. Oklahoma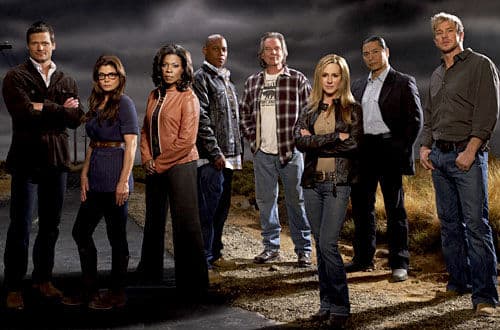 Wait! There's more TV Shows Set in the 50 Nifty United States! Just click "Next" below:
Next