We're getting closer to seeing Sara Lance all the time.
On Arrow Season 4 Episode 3, Laurel makes the first move in that direction and hits a surprising obstacle. Pay special attention to the final set of photos if you're a Sara fan!
For what else is ahead on Arrow, find out when you scroll through the photo gallery.
1. Lair Breach - Arrow Season 4 Episode 3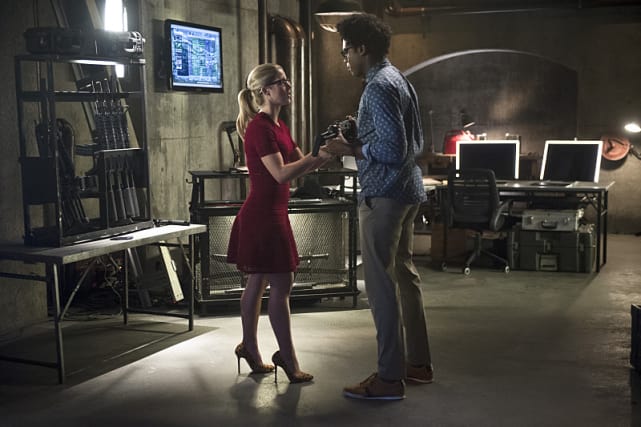 2. Probably Need to Look Where You Shoot - Arrow Season 4 Episode 3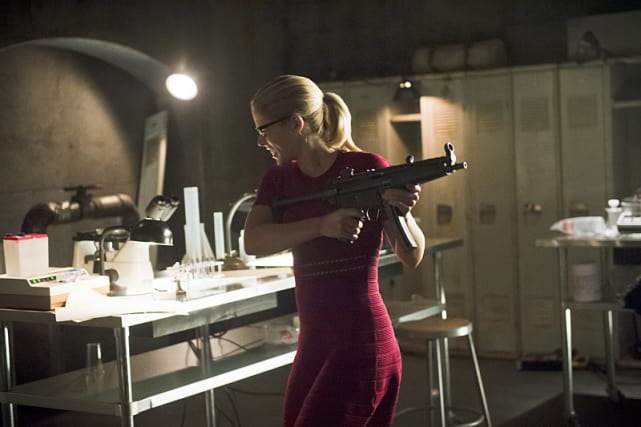 3. Table Top Protection - Arrow Season 4 Episode 3
4. Holt Down! - Arrow Season 4 Episode 3
5. Earthquake! - Arrow Season 4 Episode 3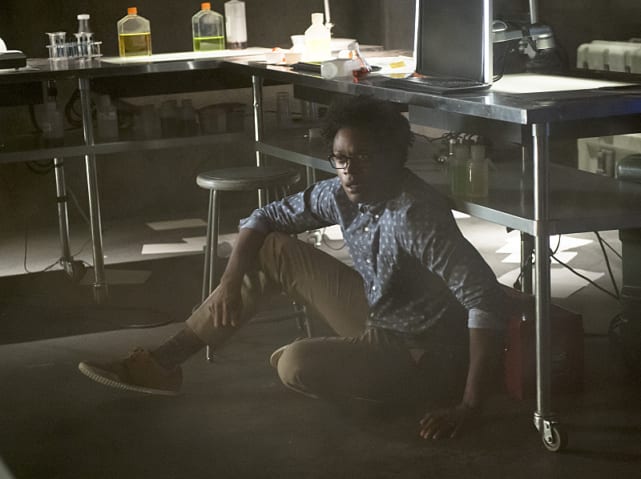 6. JR Bourne as Jeremy Tell - Arrow Season 4 Episode 3
Wait! There's more Arrow Photos from "Resoration"! Just click "Next" below:
Next