On Arrow Season 2 Episode 15 - titled "The Promise" - Oliver, Slade and Sara prepare to take control of the freighter from Ivo.
Unknown to Slade, Sara talks Oliver into killing Ivo to ensure Slade never learns the truth about what happened to Shado.
In the present day, Oliver is shocked to learn that Slade is alive and well, living in Starling City and in his living room in the Queen mansion!
1. Oliver Looking Gloomy on the Island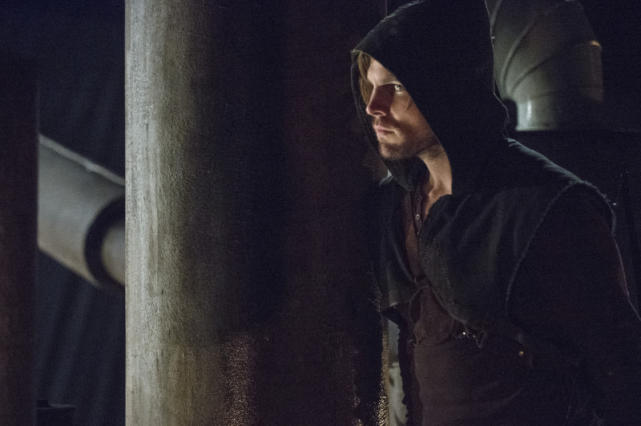 2. Oliver Looking Very Arrow-like on the Island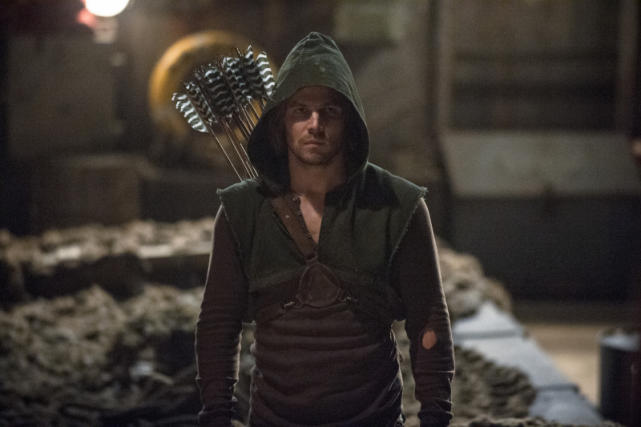 3. Slade Ready to Fight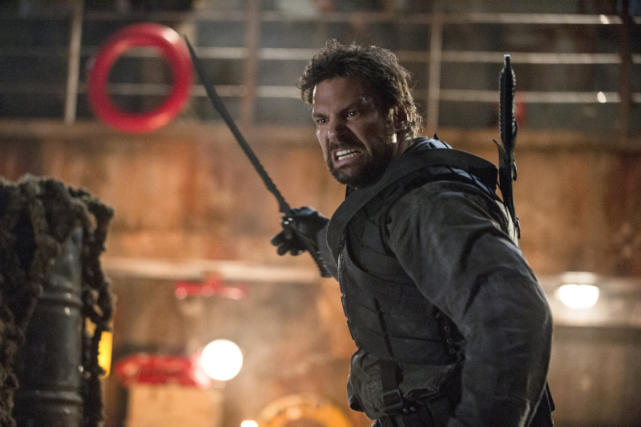 4. Oliver and Slade are Tense on the Freighter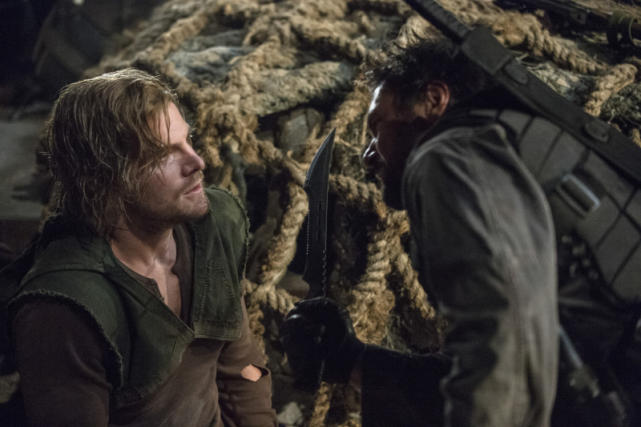 5. Slade Ready to Strike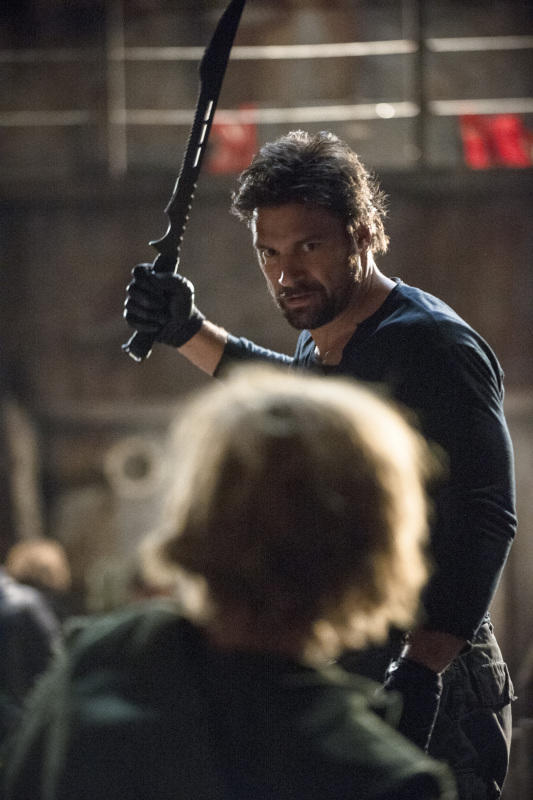 6. Sara and Friend on the Freighter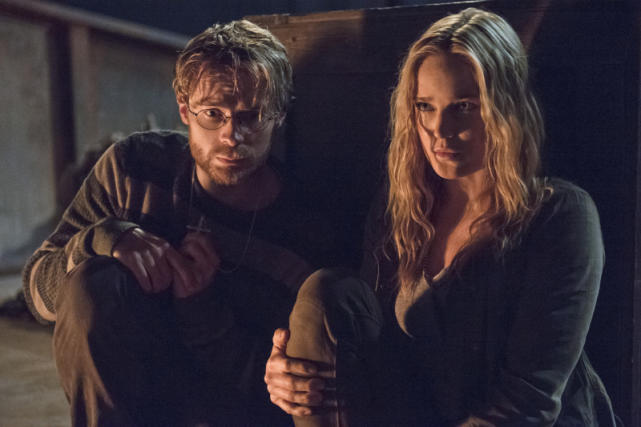 Wait! There's more Arrow Photos from "The Promise"! Just click "Next" below:
Next
Show:

Related Photos:

Related Posts:

Created by:

Published: