Black Lightning Season 2 Midseason Report: Best Fight Scene, Most Shipworthy Couple & More!

Justin Carreiro at . Updated at .
Jefferson Pierce is going to need a miracle to bring his family back together.
Family tension was the underlining theme that spread throughout the first half of Black Lightning Season 2. Jennifer ran away from home with her criminal boyfriend, his father/daughter relationship with Anissa is frosty at best, he thought his father-figure died, and the love of his life is suffering through a traumatic breakdown.
Life is rough, to say the least.
With the future still unknown, things can only go up from here. But, did the season start off at a low point? What were the hits and misses from Fall 2018?
Related: Get Comic Con HQ via Prime Video Channels to Stream Original Series, Past Comic-Con Panels & More!
We're taking a look back to answer all those questions!
Check out the midseason report below, and share your thoughts in the comments. And don't forget, you can watch Black Lightning online via TV Fanatic to get caught up on all the past action.
Black Lightning Season 2 returns Monday, January 21 at 9/8c on The CW.
1. Best Episode: Rise of the Green Light Babies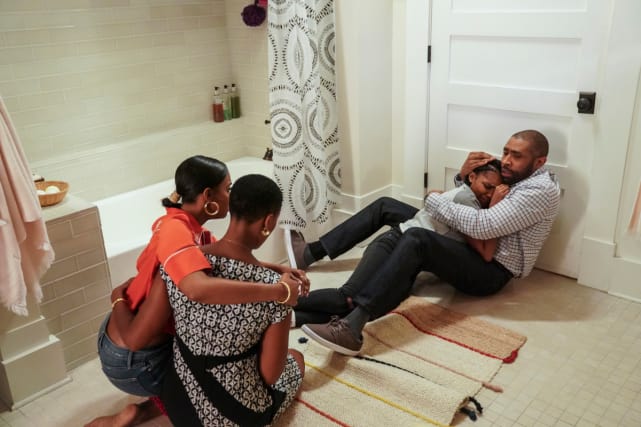 2. Worst Episode: Gift of the Magi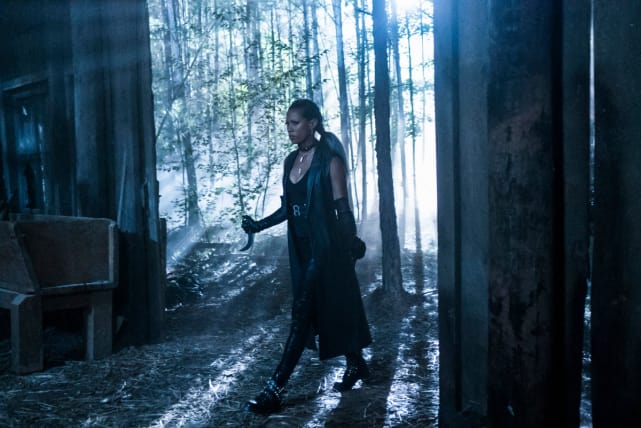 3. Best Twist: Dr. Jace Killing 50%
4. Worst Twist: Gambi Faking His Own Death
5. Best New Character: Perenna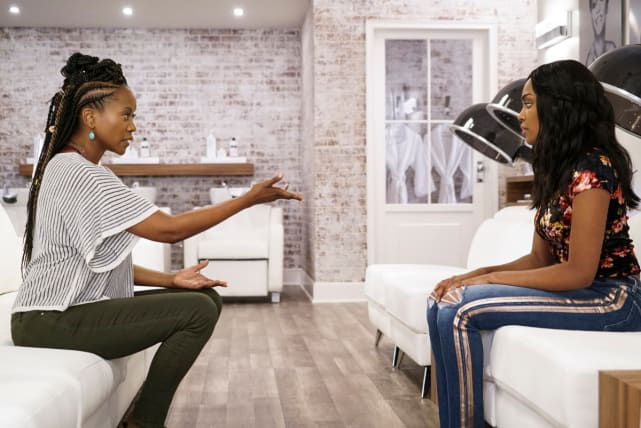 6. Character That Needs Improvement: Anissa
7. Worst New Character: Principal Lowry
8. Storyline That Has Potential: Jen's Growth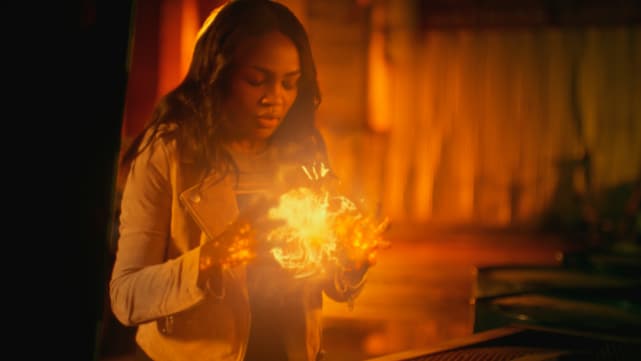 9. Storyline That Fell Flat: The Green Light Pods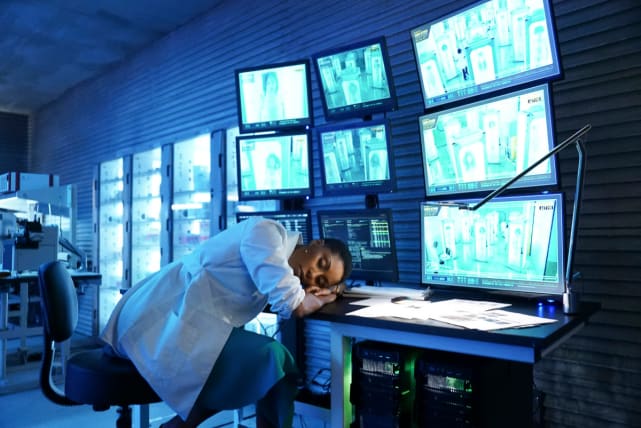 10. Most Shocking Death: Gambi
11. The Death We Didn't Need: Syonide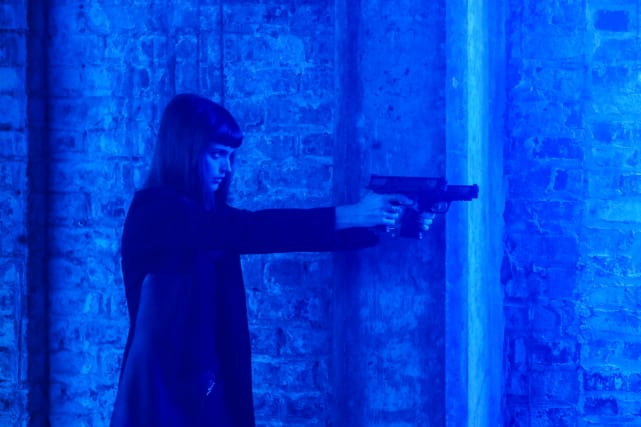 12. Villain That Needs To Take A Break: Tobias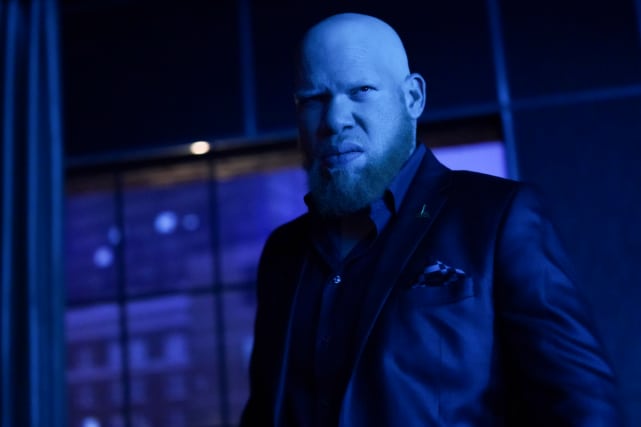 13. "WTF Just Happened?" Award: The Metahuman Babies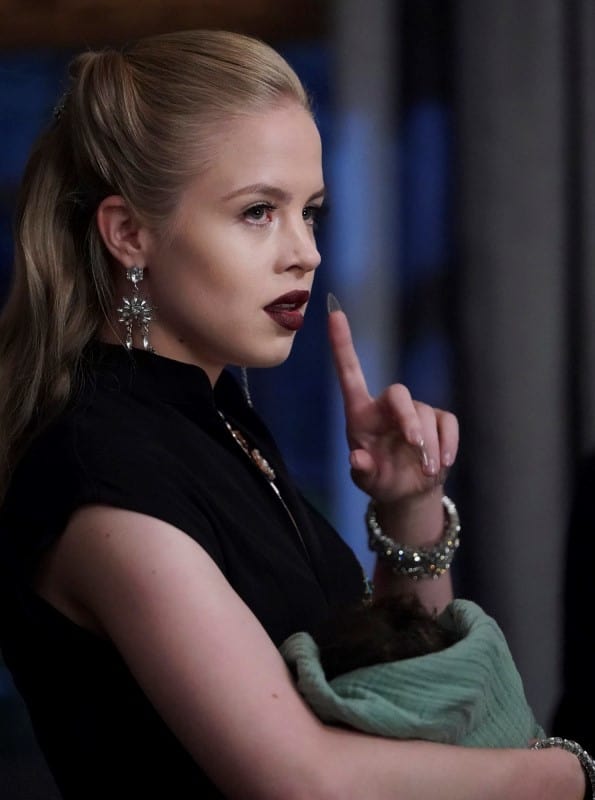 14. Best Fight Scene: Thunder vs. Looker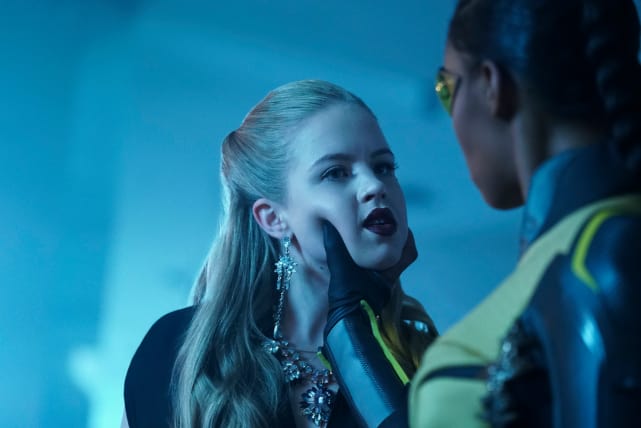 15. Best Couple: Jefferson & Lynn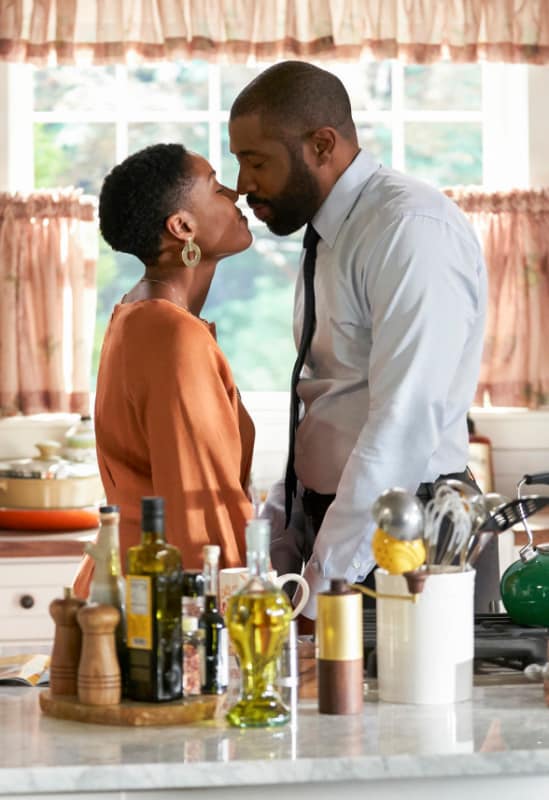 16. Worst Couple: Jennifer & Khalil
17. Most Shipworthy Couple: Anissa & Grace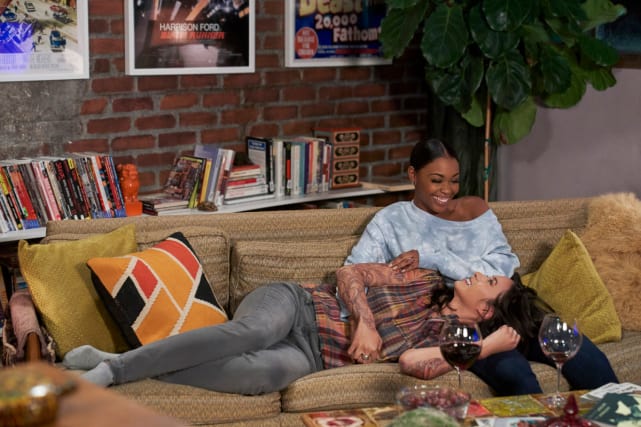 18. Continue It: Raising The Fighting Stakes
19. Wait and See: Grace's Affliction
20. Stop It: Filler Plots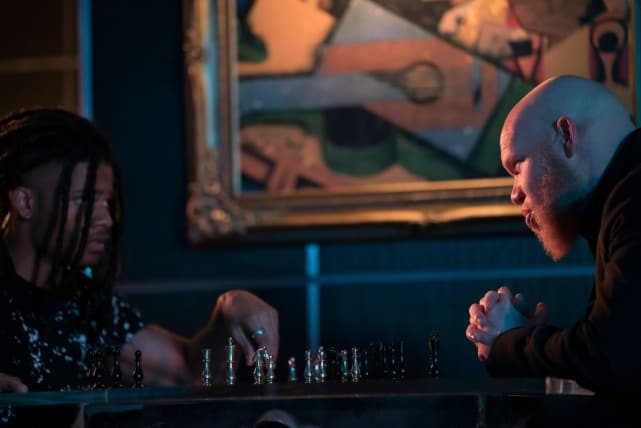 21. Grade It: B-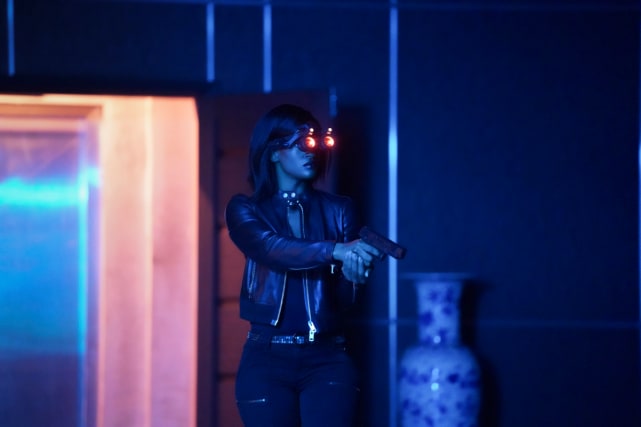 Wait! There's more! Just click "Next" below:
Next