Joseph Heller wrote some of the best novels of the 20th Century.
Among them was Catch-22; a novel so good it changed the vernacular of the English language.
Related: Veronica Mars: J.K. Simmons Lands Recurring Role!
Once a movie that was not well-received nor a critical success but went on to be a cult classic, Hulu is now adapting the written words for a six-part limited series from brilliant minds of our generation and starring some of the most captivating stars, as well.
Get your first look at the upcoming series below. If the production itself is anywhere near as spectacular as the book and the photography combined, we're in for one heck of a treat.
1. Kyle Chandler as Colonel Cathcart
2. Delivering Tomatoes
3. A Group of Soldiers
4. Christopher Abbott as Yossarian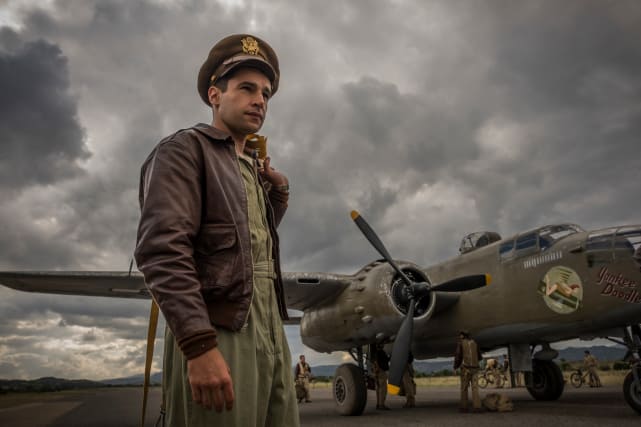 5. Yossarian Out of Uniform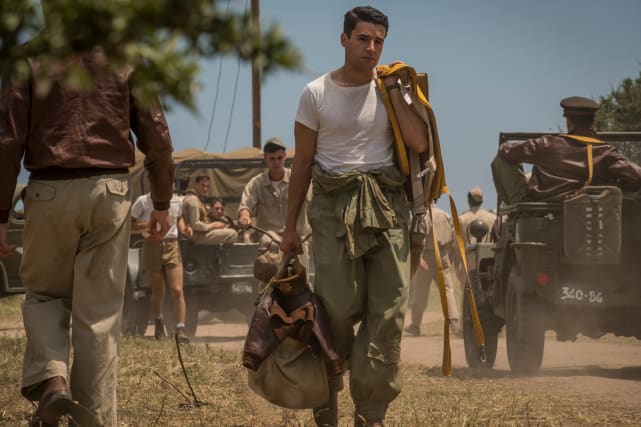 6. Yossarian in a Tree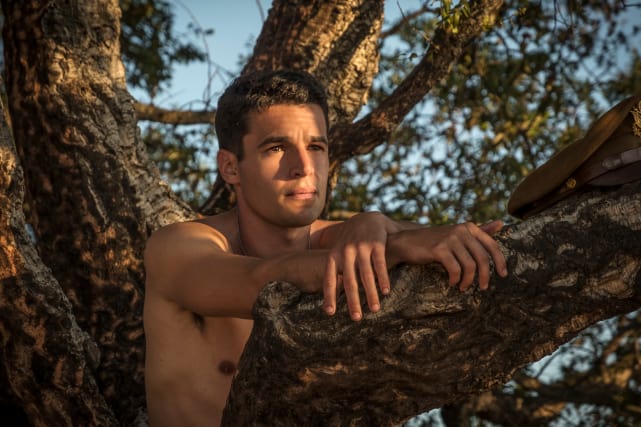 7. Hugh Laurie as Major de Coverley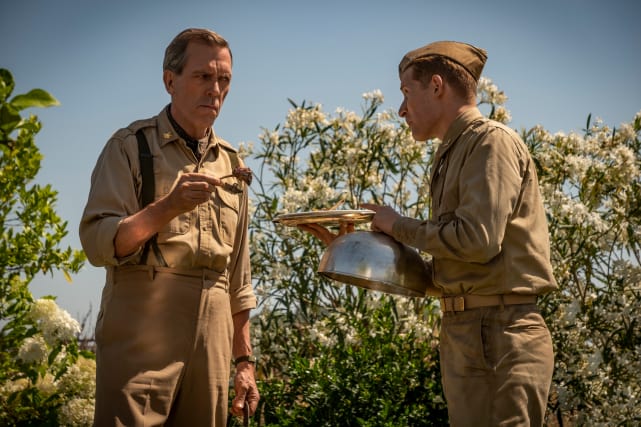 8. George Clooney as Scheisskopf
9. Scheisskopf Looks Confused
Wait! There's more! Just click "Next" below:
Next