Lucifer Season 2: 15 Best Moments So Far

Lisa Babick at . Updated at .
Lucifer has given us plenty to love so far this season.
Dan and Lucifer teamed up as did Chloe and Maze. Trixe became the President of Mars and Charlotte tried her hand at cheesy noodles.
There were so many great moments (and we're only halfway through the season!) it was hard picking our favorite 15.
What is your favorite moment so far? What did we miss? Check our list and share your thoughts!
There is a bit of bad news with this post, however. Lucifer Season 2 has been trimmed from 22 episodes to 18. What? No! Yes.
"We designed this season to be an 18-episode arc because we originally were going to be 18 episodes. But then we got four more! Surprise!" co-showrunner Joe Henderson explained on Twitter on Thursday.
"So we decided to create four episodes that let us play around a bit. Dig deeper into the character stories, play with format a bit, etc. We didn't know whether they'd air this season or next until now. Now we do. So bad news is you need to wait for them. And I know that sucks."
Whether that means a super-sized Lucifer Season 3 is unknown. But you are missing NOTHING from the arc that was set out to end this season, so breathe easy.
Lucifer returns on Monday, May 1 at 9/8c on FOX.
1. The Kiss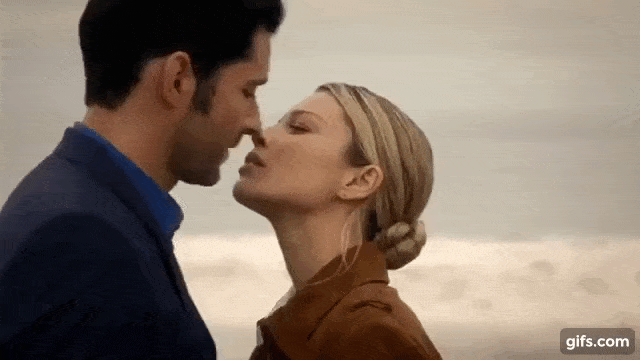 2. Charlotte Cooks
3. Crazy Amenadiel
4. Best Partner Ever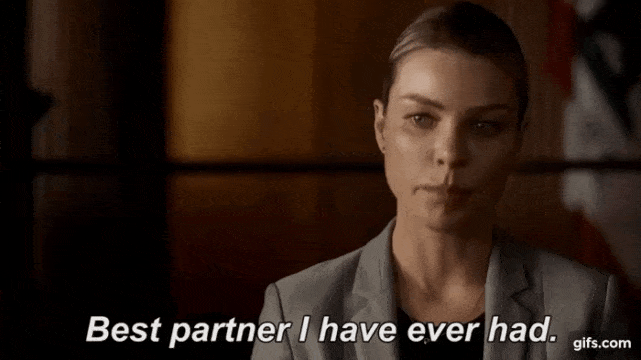 5. Dan and Charlotte Sitting in a Tree...
6. Dan Does Improv
Wait! There's more Lucifer Season 2: 15 Best Moments So Far! Just click "Next" below:
Next