The Flash brought a lot of light to the world with an anti-villain. Who knew they existed?
The Good Fight battled a bit of ugly language and Quantico joked around with...terrorism?
Hey, what can we say? Quotes are fun!
Scroll through our assortment for the week and find something new to watch next week.
1. The Flash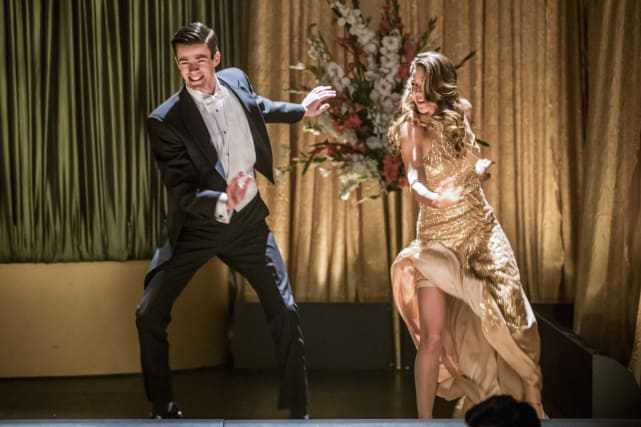 Barry [singing]: I'm your super friend. Your super friend. I'll be there in the nick of time if you're ever in a spot.
Kara [singing]: And if not there in time, you can just go back in time and give it another shot!
Barry: I'm actually not supposed to do that anymore.
2. The Good Fight
Julius: You can't ban every use of the n-word on the internet.
Diane: Yes, you can.
Adrian: Every rap lyric would go out the window. What about Huckleberry Finn?
Barbara: Yes, that would be unfortunate. All those times Huckleberry Finn is quoted in tweets.
3. Time After Time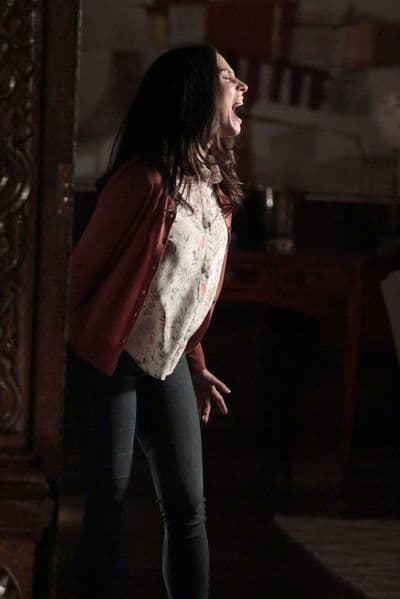 My god. Imagine the possibilities if you used your memory for something significant.

H.G. Wells
4. Homeland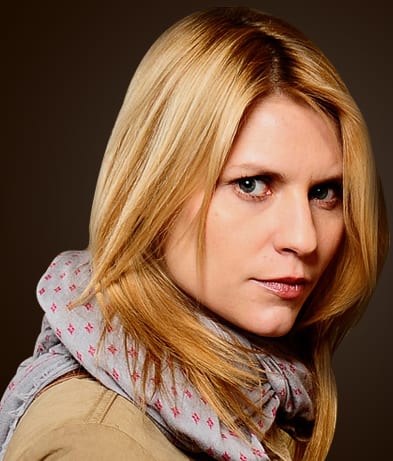 [Quinn] nearly died last year in Berlin and I managed to save him. But… [getting emotional] the way he's been acting the past few months, it's as if he wants to finish the job. So I brought him into our home because I can't go through that again. I can't lose another one.

Carrie
5. Shades of Blue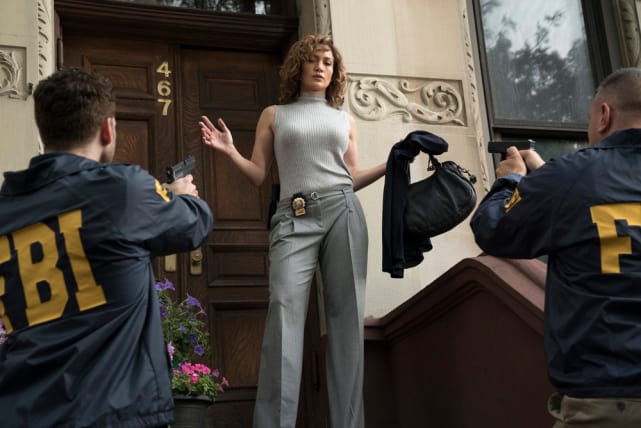 Stahl: I'm a man of my word.
Harlee: When it suits you.
6. Big Little Lies
Principal: I understand Ziggy's father is not involved in Ziggy's upbringing. Is that right?
Jane: The only thing I know about Ziggy's father is that he's keen on erotic asphyxiation and raping women.
Madeline: You did not say that.
Jane [laughs]: No, of course I didn't. But I wanted to.
Wait! There's more Quotables for Week Ending March 24, 2017! Just click "Next" below:
Next