Thursdays really had things rolling this week as Heroes limped off for the second time in television history while DC's Legends of Tomorrow roared onto the night with so many quotable moments, making it one of the most purely enjoyable hours on the telly in ages.
That was followed by the triumphant return of The 100 and they are never lacking for witty dialog.
TBS had 25 hours of essentially commercial-free Angie Tribeca to giggle over while Supernatural set the Devil into a new body, but gave Sam the right of first refusal. You can see how well he took that in the quote in this show.
Find out what else was going on around the dial when you scroll through the slideshow!
1. DC's Legends of Tomorrow
Ahhh. Dollar beers. Ya gotta love the '70s. Who wants to listen the Captain and Tennille? My mother played it. A lot.

Mick
2. The 100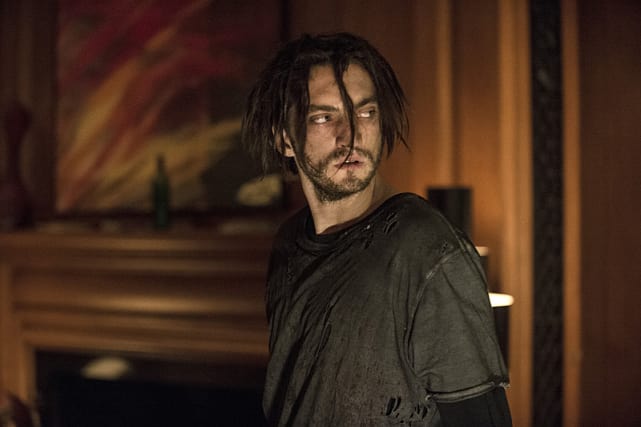 Eighty-six days. On my last box of food, so... Really never thought I'd miss the Ark this much but, anyway. Jaha, if you're seeing this that would indeed mean you are not dead, so SCREW YOU!

Murphy
3. Blue Bloods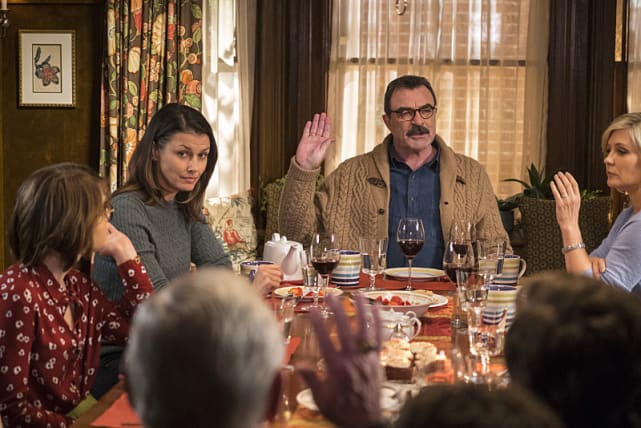 Hit by a bus, that's supposed to be, like you know, a metaphor. You actually get hit by a bus it means things are lined up against you.


Frank
4. Shades of Blue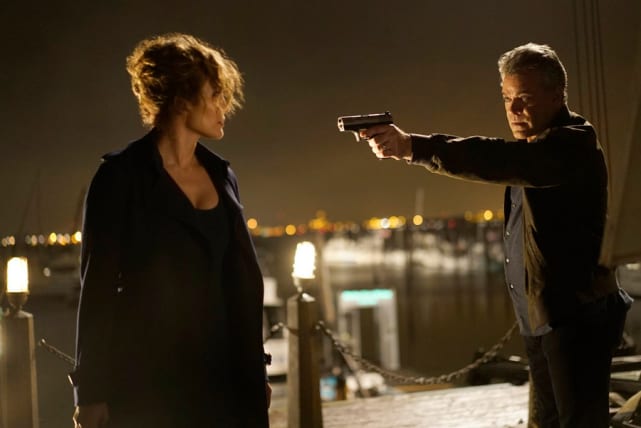 Stuart: Six years as a Marine. Twenty-five years on the force. Your gut is the reason you're still alive. What does it say?
Woz: That you can't take back a bullet.
5. Reign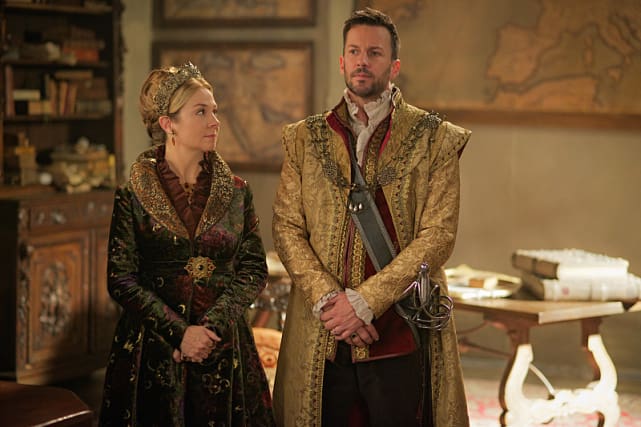 I never said I was a good man, but one can receive good advice from a bad person.

Gideon [to Mary]
6. NCIS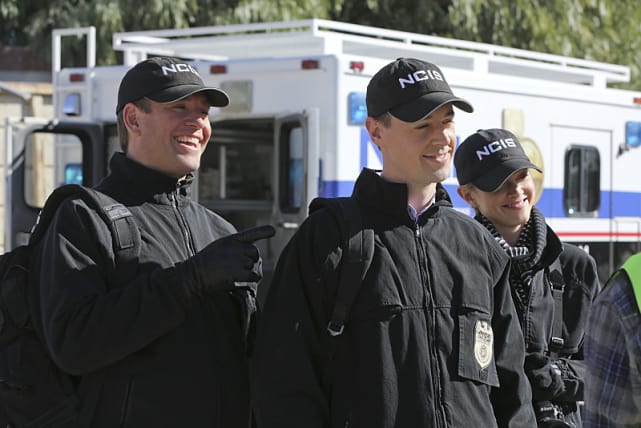 Dacey: My night crew won't be in for a few hours, but you guys are welcome to stick around. Actually, it's 90s night, in case you guys want to re-live some of your glory days later.
McGee: Excuse me?
Tony: Glory days?
Dacey: Yeah. Show off some of those old dance moves. Little "Can't Touch This."
Wait! There's more Quotables from Week Ending January 21, 2016! Just click "Next" below:
Next