Fox's STAR is a drama filled with catchy tunes and fun original music.
The cast members bring it every week thanks to choreographed numbers and sheer musical talent. Plus, the soapy music industry drama also keeps us hooked too.
The biggest shame, however, is that these musical acts aren't real life bands but merely characters/actors on a show!
Related: Enjoy UNLIMITED access to thousands of Movies and TV shows with Amazon Prime Video. WATCH ANYWHERE. CANCEL ANYTIME!
STAR is inspired by modern music, so it's not surprising that all of the tunes give us life and become instant classics. If the likes of Take 3, Noah Brooks, Gigi Nixon or any of the other artists had released the tunes in the real world as these groups, the charts wouldn't know what hit them.
In fact, based on STAR's catalog, there are many tracks we shouldn't be sleeping on. Below, we look at 19 songs that could've sizzled up the music charts had they been released. (Plus, these are all songs you should listen to now.)
Don't forget, you can watch STAR online via TV Fanatic to catch up on all the drama and hits.
1. You Don't Know Me
2. Man
3. There For You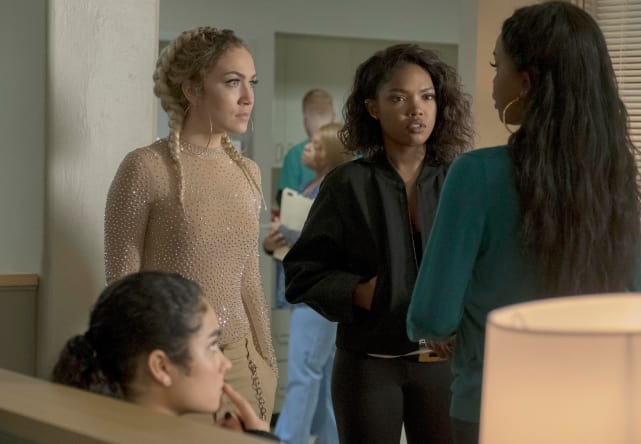 4. Imagination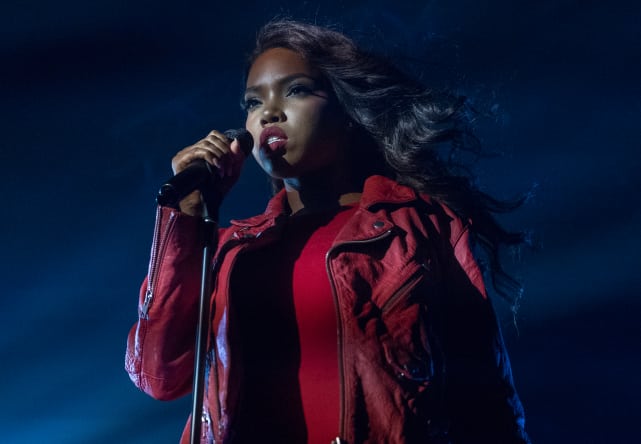 5. Waterfalls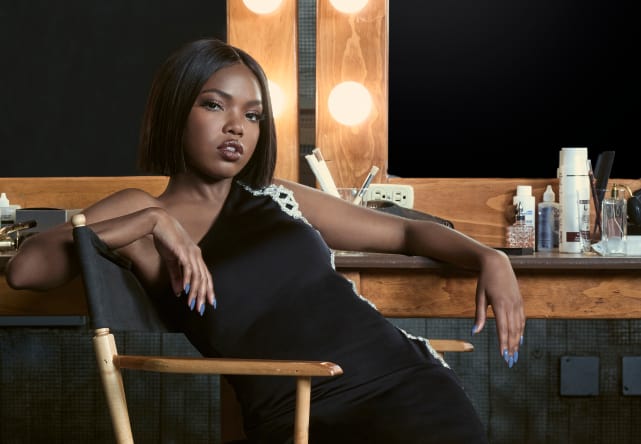 6. I Want You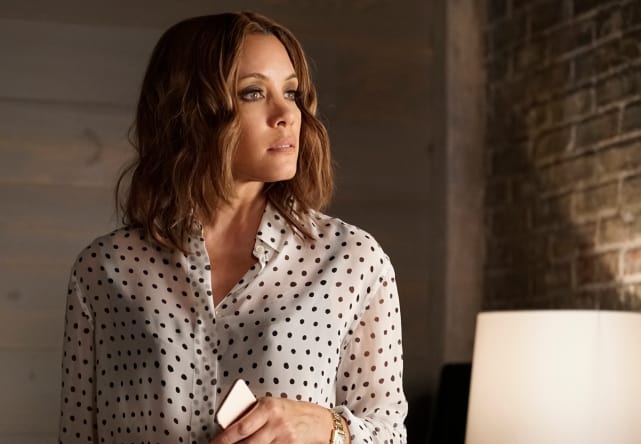 7. I Bring Me
8. Pull Up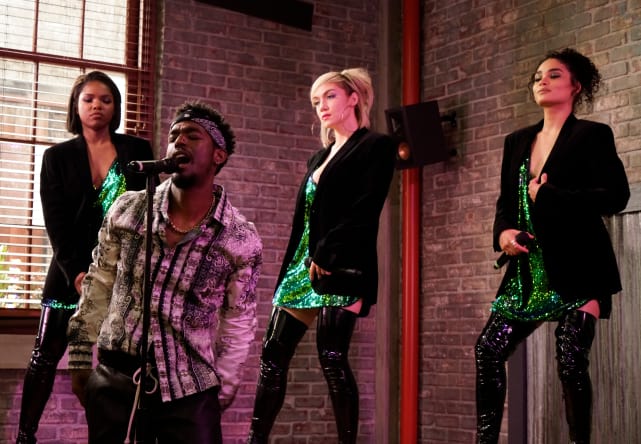 9. Bad Bish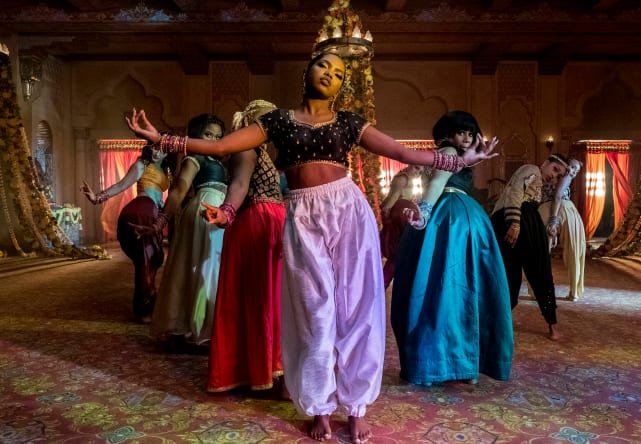 10. Spotlight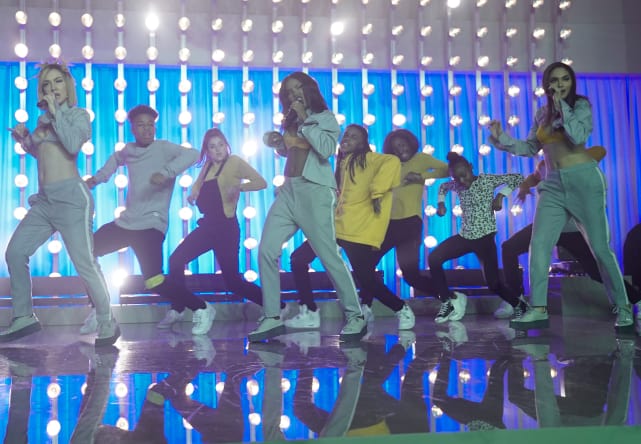 11. Believe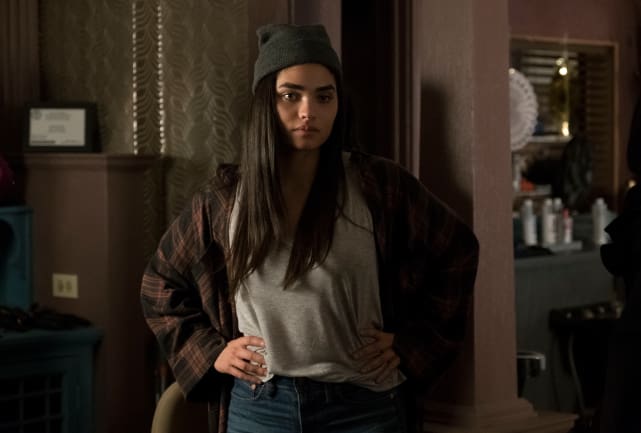 12. Bossy
13. Make Me Feel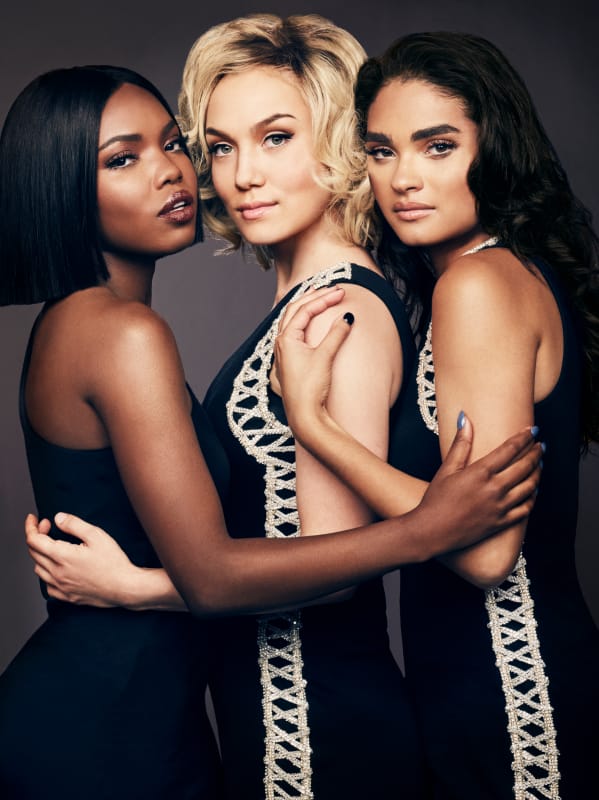 14. I Can Be
15. My Love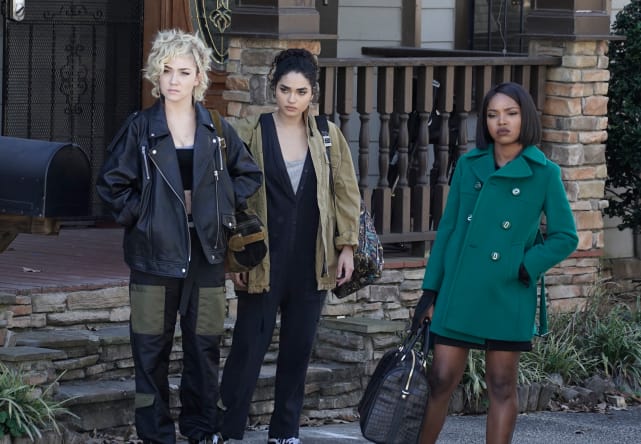 16. All I Want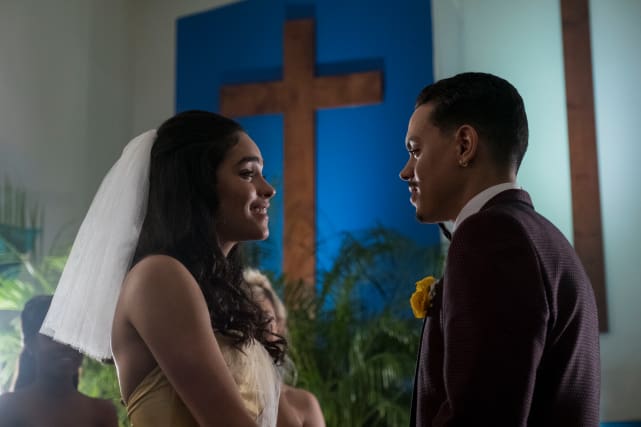 17. Unlove You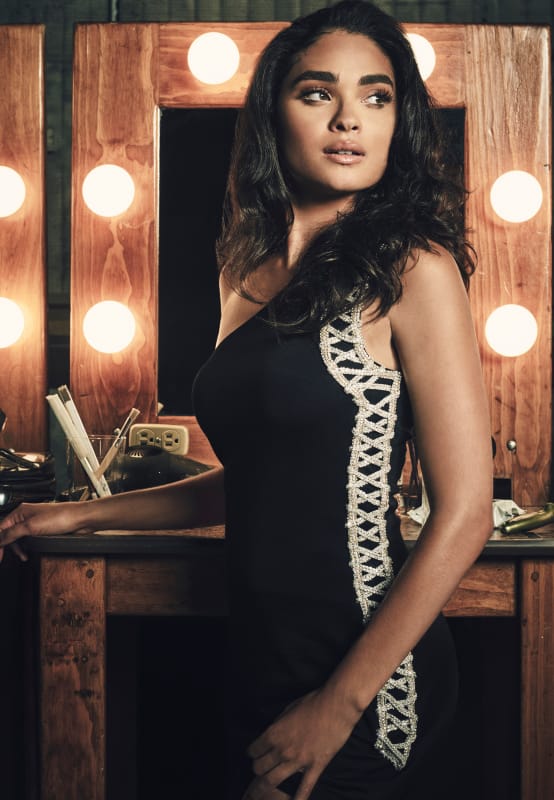 18. Perfecta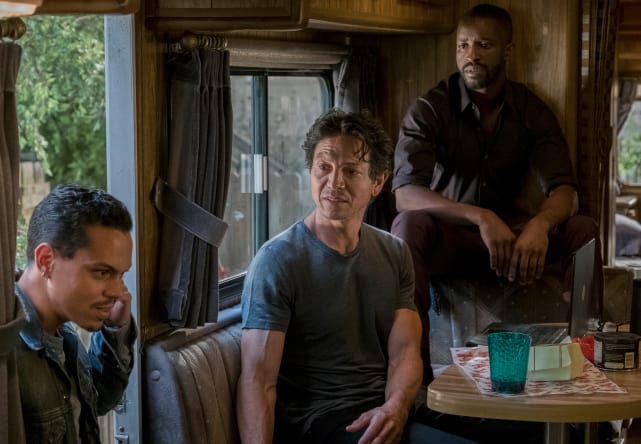 19. Damn Daddy
Wait! There's more! Just click "Next" below:
Next