We're TV Fanatics, so what ELSE would we give thanks for on a holiday devoted to the subject but television?
Our staff has gotten together to share our blessings with you.
Please share yours with us, but more importantly, know how much we appreciate all of you.
Enjoy your time with your friends and families binge-watching your favorite TV this holiday weekend!
1. FX Networks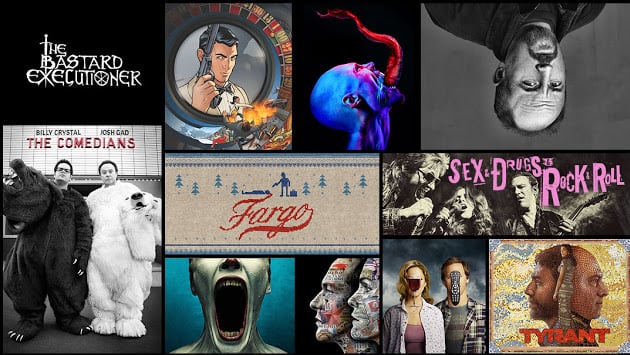 2. ABC's TGIT
3. Jason Crouse's Amazing Smile on The Good Wife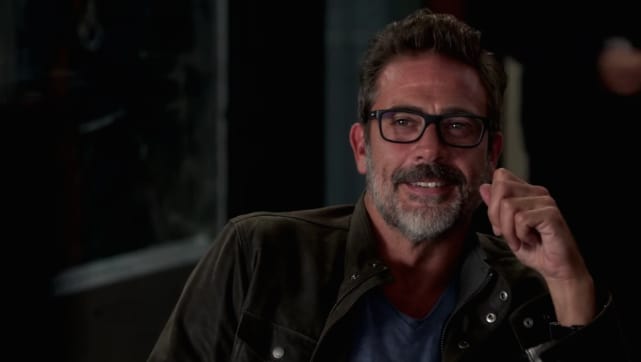 4. Rebecca Bunch on Crazy Ex-Girlfriend
5. The Death of Juliette on Grimm
6. No More Dramatics from Erin Lindsay on Chicago PD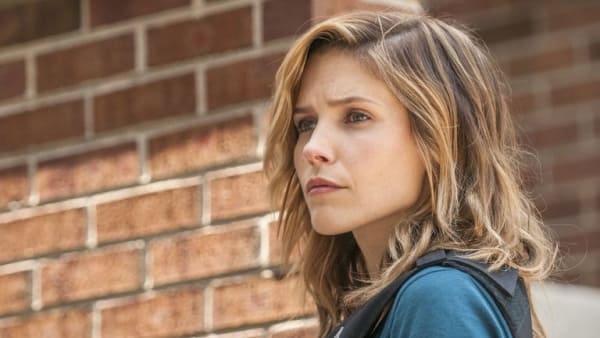 7. Tracy Morgan's Triumphant Return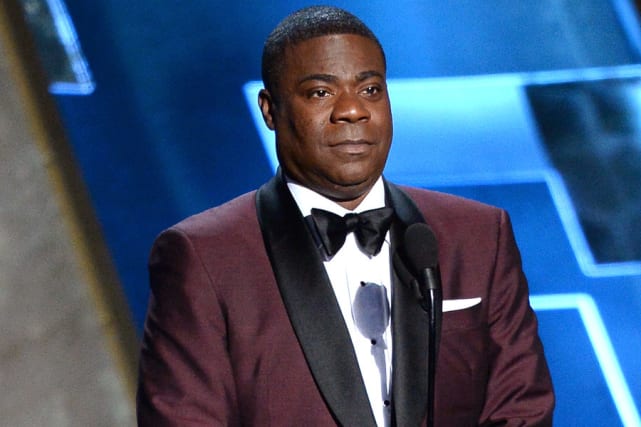 8. The Vampire Diaries Season 7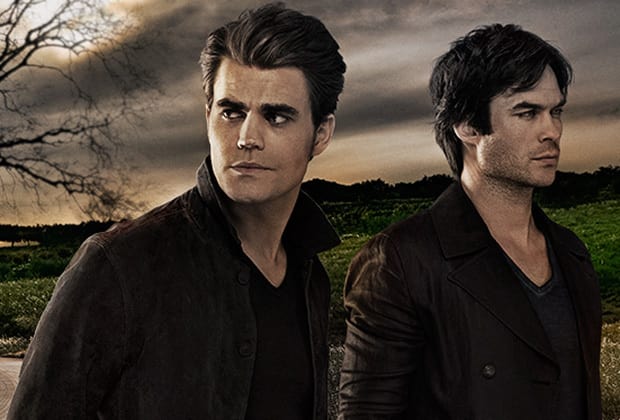 9. Castle Finally Made Us Smile Again
10. Brilliant Showrunners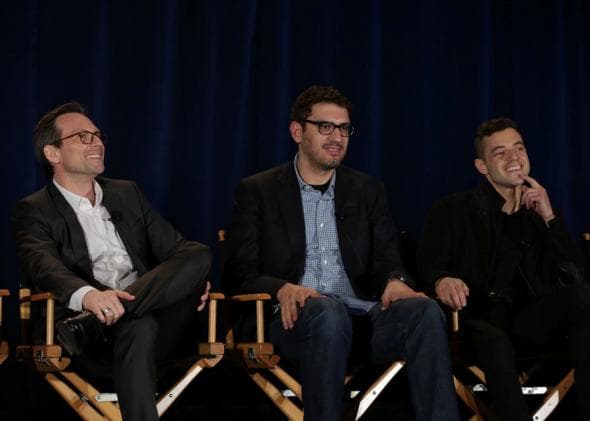 11. Sunday Night Television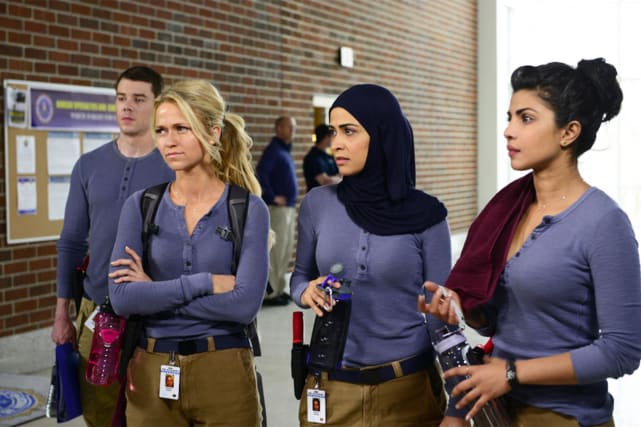 12. Superhero Boom on TV
13. Amazing Women
14. The Improvement of Grey's Anatomy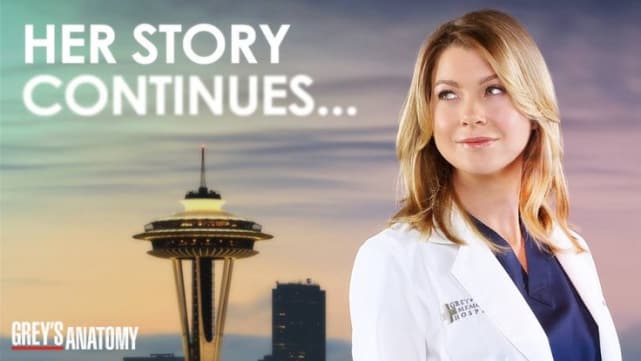 15. Syfy Network
16. Amazon's Pilot Seasons
17. Utter Craziness on How to Get Away with Murder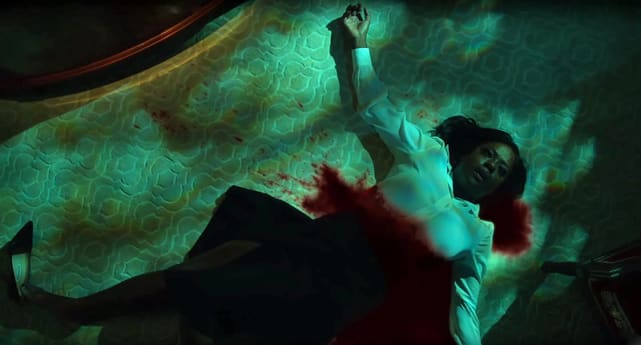 18. The A Reveal on Pretty Little Liars
19. All that is Scream Queens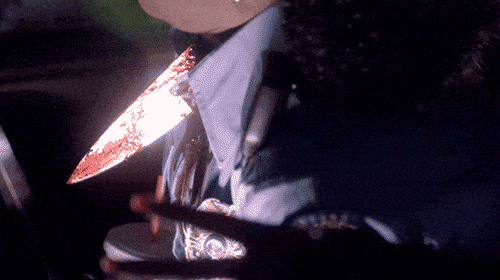 20. Historical Dramas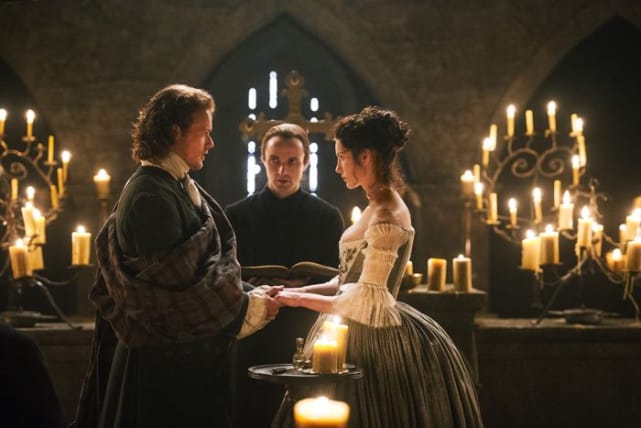 21. CBS' Comedy Thursday
22. Power on Starz
23. John Noble on Elementary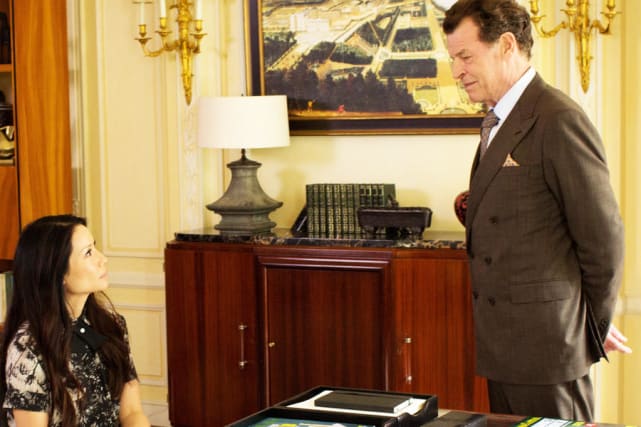 24. Canadians on American TV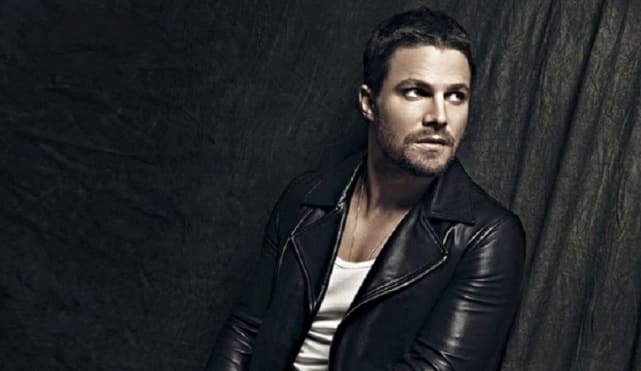 25. Cameron Monaghan's Performance on Gotham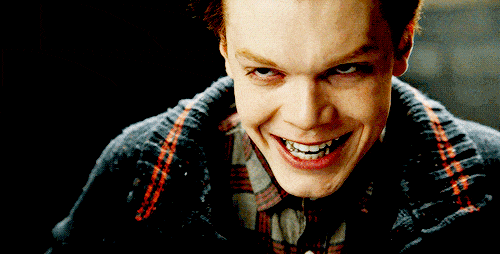 26. Jeffrey Dean Morgan Joining The Walking Dead
27. Master of None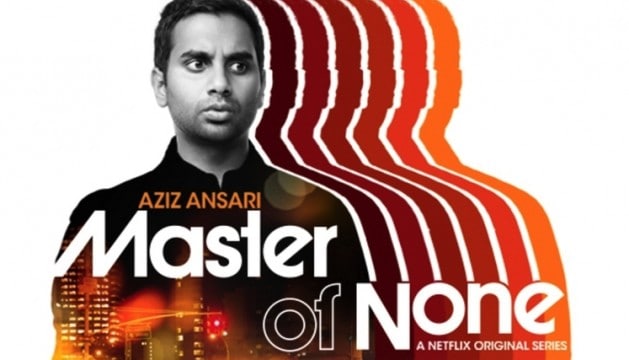 28. Daredevil and Jessica Jones on Netflix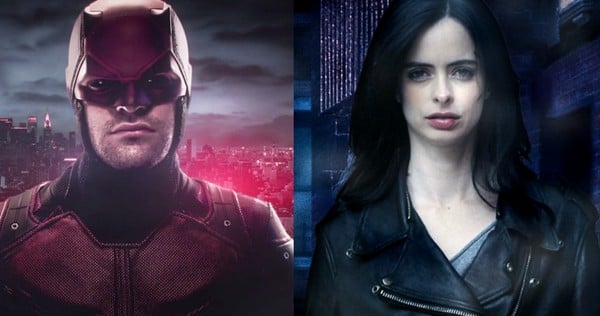 29. The Leftovers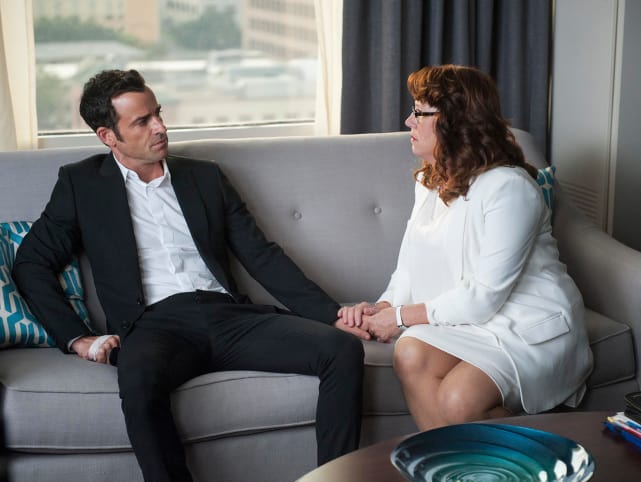 Wait! There's more! Just click "Next" below:
Next