13 Reasons Why Gets Season 2 Premiere Date!
Paul Dailly at .
The tapes were just the beginning. 
13 Reasons Why is returning for Season 2, and it's a lot sooner than you may think. 
Netflix dropped a teaser for the season ahead on Monday afternoon, and it revealed the polarizing drama series will return to the streaming destination on Friday, May 18.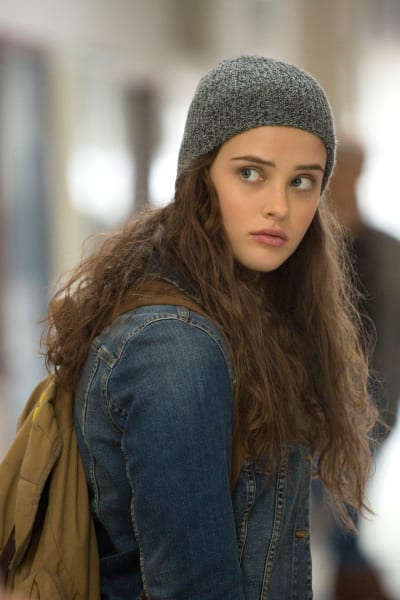 According to the official description, 13 Reasons Why Season 2 picks up "in the aftermath of Hannah's death and the start of our characters' complicated journeys toward healing and recovery."
"Liberty High prepares to go on trial, but someone will stop at nothing to keep the truth surrounding Hannah's death concealed."
Related: 13 Reasons Why Review: A Captivating, Provocative Thriller
"A series of ominous Polaroids lead Clay and his classmates to uncover a sickening secret and a conspiracy to cover it up."
We think it's fair to say that the tapes will be on the backburner as these pictures begin cropping up all over the place.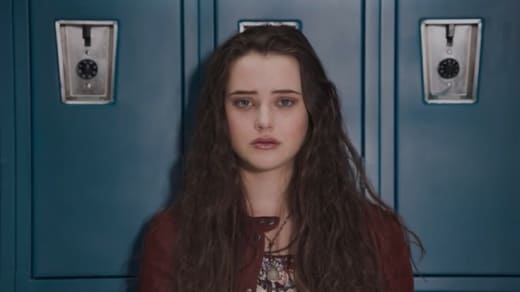 13 Reasons Why Season 1 was a roaring success for Netflix when it debuted in March 2017, but it came with a whole lot of controversy. 
There were debates about whether the series glorified suicide, and whether it was triggering to the audience. 
Related: 13 Reasons Why: Kelli O'Hara, Ben Lawson Among Season 2 Additions
Episodes of the series will be accompanied by disclaimers from the cast and crew about how fans can seek help if they are suffering from depression, bullying or suicidal thoughts.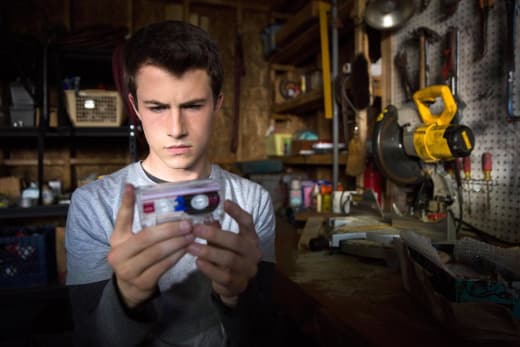 The official teaser gives viewers a glimpse at the characters who will be featured on the sophomore run, and more importantly, some of the Polaroid pictures. 
Have a look at the full clip below, and join me in the comments with your thoughts on it.