American Gods Title Sequence: Everything We Dreamed It Would Be

Carissa Pavlica at .
Honestly, it was difficult for me to pin down everything that was in this trippy opening sequence.
But that's OK, Because showrunners and EPs Bryan Fuller and Michael Green issued a statement in conjunction with the release of the credits that put a lot of the glorious unknown on the table.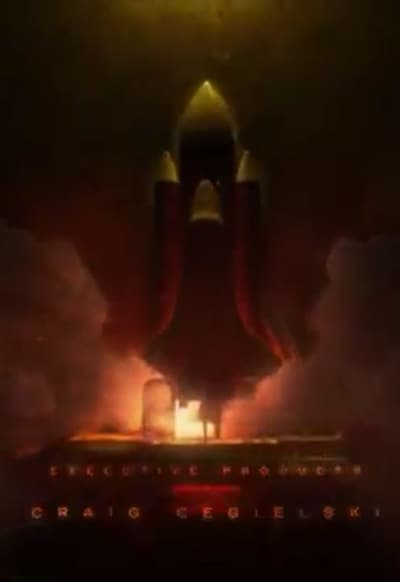 "Is it strange to want action figures from a main title sequence?" Fuller and Green said in a statement.
"Crucified astronauts, neon cowboys and S&M centaurs — we bow to Elastic and their spectacular vision."
"A totem of godly visions we didn't know we needed to worship until they showed us the light with this clarion call to the American Gods."
Alright. Even after going back through the sequence multiple times, it's still hard to pick that stuff out.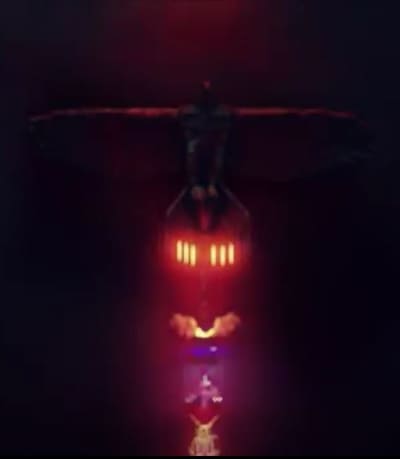 But look!! A totem!! Groovy, right?
The music that accompanies the title sequence is everything I'd imagined it would be, too, and only makes the wait for the premiere all the more exciting.
I have a feeling our good pals Fuller and Green are going to have a lot of reveals before the premiere.
Can we bet on at least one a week? Let's hope so.
This is already too much excitement for one fan to allow, and I've just started rereading the book!
I've given myself a week.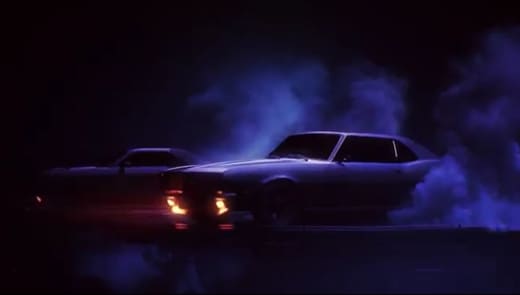 What about you guys?
Are you prepared for the goodness that is American Gods to come your way, and what are you doing in preparation?
Well, the first thing I'd do if I didn't already have it?
Order Starz! Or a Starz package to go along with your Amazon Prime subscription.
Don't miss out!!!