Masters of Sex Episode Guide
Privately, Masters treats a couple for infertility on this episode of Masters of Sex. Johnson, meanwhile, gets in over her heard.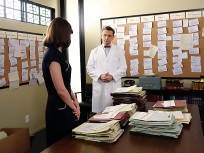 Masters becomes upset after learning that Johnson is continuing to have romantic relationships with other men, so he cuts off their sexual work together on Masters of Sex.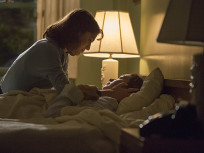 Masters contacts a journalist after he's forbidden from using African American participants in his studies on Masters of Sex.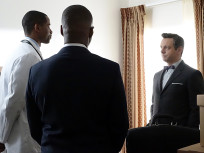 Masters begins his work as the only white doctor at an all African-American hosptial on Master of Sex.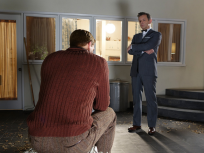 On this episode of Masters of Sex, Langham shares his suspicions about Masters and Johnson with DePaul.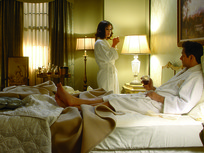 When Masters and Virginia meet up at a motel, she learns about his troubled past on Masters of Sex.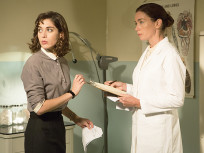 Masters new job at Memorial Hospital has several instructions, including the loss of Virginia on Masters of Sex.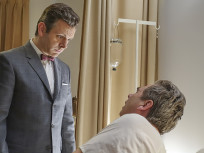 In the season 2 premiere of Masters of Sex, Masters must deal with the consequences of his controversial presentation and being fired from the hospital.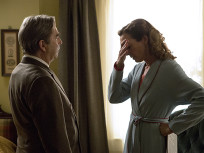 On the Masters of Sex season 1 finale, Masters is disappointed with the response to his hospital-wide presentation while Scully considers a controversial treatment.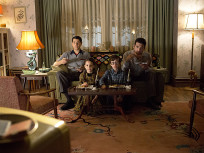 Masters prepares for a hospital wide presentation while DePaul shares why her work on the Pap smear is so important on Masters of Sex.