The Big Bang Theory News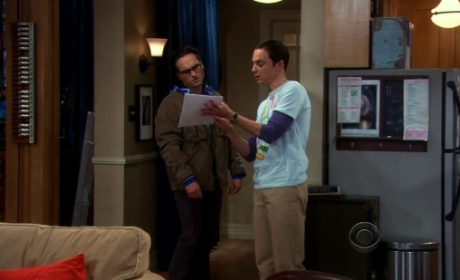 The Big Bang Theory Recap: "The Vartabedian Conundrum"
We have a recap of The Big Bang Theory's "The Vartabedian Conundrum."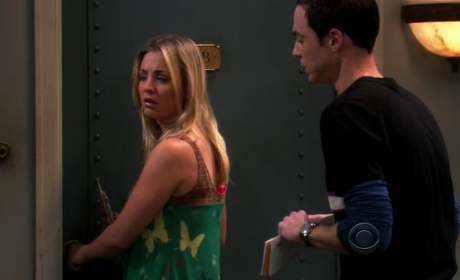 The Big Bang Theory Recap: "The White Asparagus Triangulation"
Last night's episode of The Big Bang Theory was definitely the Sheldon Show.   Sheldon was busy working to help Leonard secure his r...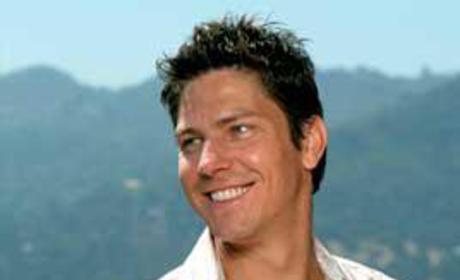 The Big Bang Theory Spoilers: Michael Trucco Guest Starring
Michael Trucco, of Battlestar Galactica fame, will guest star as Leonard's new partner on a project in The Big Bang Theory.
Penny: Here's a question-- as an alien pretending to be human, are you planning to engage in any post-prom mating rituals with Amy?
Sheldon: There are post-prom mating rituals?
Penny: Not always. Unless your date drives a van with an air mattress, then always.
Sheldon: Well, if it's part of the prom experience, then I'm open to it.
Penny: You're kidding.
Sheldon: I may be an alien, but I have urges.If Amy wants to copulate by firing her eggs into space, well, then, I will happily catch them with the reproductive sac on my upper flermin. I'm not the best at reading facial cues, but I can see that you're a little turned on.
Penny: Hey, Sheldon, did you change your Wi-Fi password again?
Sheldon: Yes, it's "Penny, get your own Wi-Fi." No spaces.