American Crime, The Catch, Dr. Ken, Imaginary Mary, Real O'Neals and Secrets & Lies Canceled at ABC
Paul Dailly at . Updated at .
ABC has swung the ax, canceling American Crime, The Catch, Dr. Ken, Imaginary Mary, Real O'Neals and Secrets and Lies. 
None of the cancellations are all that surprising when you consider how low the ratings were. 
American Crime has never been a hit in the ratings department, but the critically acclaimed series could not compete on Sunday nights. 
The award-winning series shed 59 percent in the adults 18-49 demo for its third season, with just a 0.4 rating. That made it ABC's lowest-rated series of the season. 
Turns out, critical acclaim can only go so far. The good news is that it was an anthology series, so fans were not left hanging with multiple plots left up in the air. 
The Catch narrowly escaped cancellation last season, but somehow eked out a 10-episode sophomore renewal. Returning to TGIT this spring, the series slipped almost 30 percent to 3.3 million viewers and a 0.7 rating. 
It's unclear whether the series will end on a cliffhanger, with the finale airing tonight at 10/9C. The episode is said to find Alice and Benjamin at odds as they face their past. 
Dr. Ken has also been let go just one day after its Friday night companion series, Last Man Standing was let go. The series slipped 20 percent in Season 2, ultimately averaging 4.4 million viewers and a 0.9 rating. 
There was a glimmer of hope for the series when ABC let go of Last Man Standing last night, but now it's clear the network is ready to rework its schedule to fix the sagging ratings.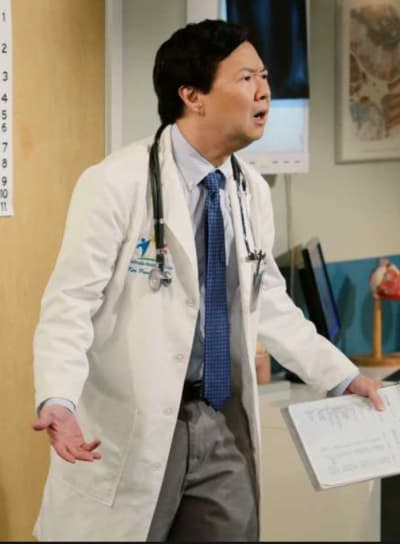 Imaginary Mary, meanwhile, always seemed like one of those shows that had the odds stacked against it. The late start did not help, and the series is currently averaging 3.3 million viewers and a 0.9 rating. 
Critics reacted negatively to the series, so it faced an uphill battle for survival.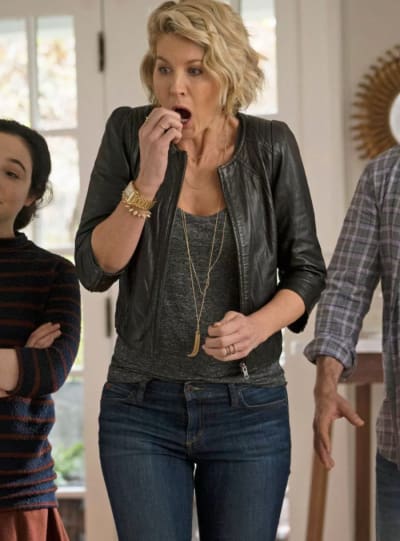 Finally, Secrets & Lies was also given its marching papers. The series debuted back in early 2015 and was a reliable Sunday night performer for ABC. 
However, Season 2 was marred with delays and ultimately debuted in September 2016 after being off the air for well over a year. The ratings dived 50 percent, and the sophomore run ultimately averaged 3.3 million viewers and a 0.8 rating. 
The Real O'Neals was also let go after another low-rated season, averaging 3.1 million viewers and a 0.9 rating. 
ABC previously renewed Modern Family, Scandal, How to Get Away with Murder, Grey's Anatomy, The Goldbergs, black-ish and The Middle.
What do you think about these cancellations?
Paul Dailly is the Associate Editor for TV Fanatic. Follow him on Twitter.