Fox at TCA: The Simpsons Renewed, Scream Queens Update & More!
Paul Dailly at .
A lot of Fox news from TCA today. 
There was a double renewal, updates on the potential return of two popular series, as well as some tidbits on the future of shows that have yet to be renewed.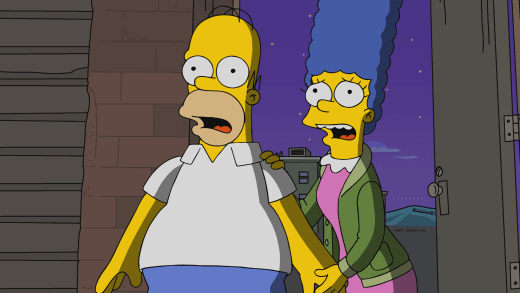 The Simpsons has been renewed for an additional two seasons, bringing the iconic animated series to 32 seasons and a colossal 713 episodes. 
"Woo hoo! 32 Seasons! Watch your back 'Meet the Press,'" said Homer Simpson in a press release. 
Related: Scream Queens Revival in the Works!
The Simpsons Season 30 is currently averaging 4.8 million total viewers and a 1.9 rating in the adults 18-49 demo. 
It remains a hit and will be around for several years if it continues to keep up the pace. 
The Simpsons joins The Masked Singer, and  So You Think You Can Dance as Fox's renewals for the 2019-2020 TV season.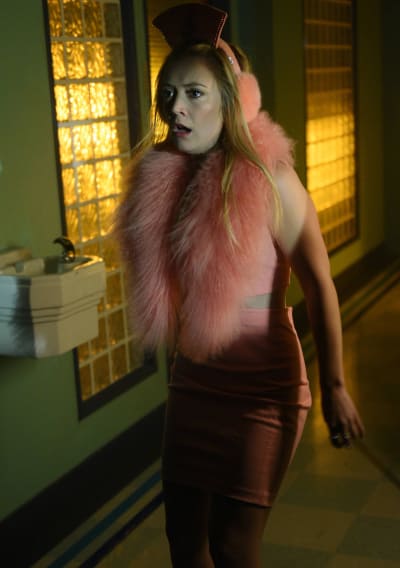 Meanwhile, Fox Entertainment CEO Charlie Collier weighed in on the potential Scream Queens revival that was mulled by Ryan Murphy earlier this week. 
He admitted "there are no plans right now on Scream Queens" but "we take Ryan Murphy seriously when he wants to build something."
Murphy wasn't exactly clear about where a potential revival for the series would land, but given that 20th Century Fox TV owns it, it was likely to wind up on one of the Fox stations. 
The other possibility is that it moves to Hulu. The first two seasons are already on the streaming platform, so there's a chance it could find a new home there.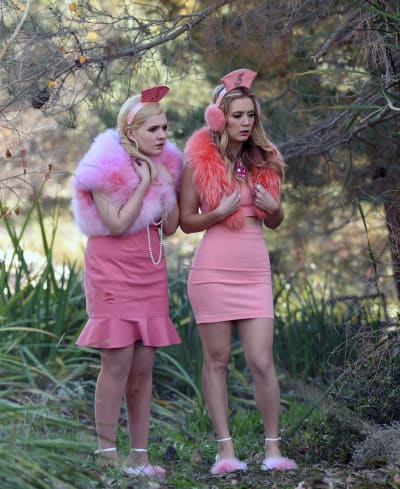 There was also much chatter about the future of Lethal Weapons after Damon Wayans strongly suggested that he was done with the controversial drama after its third season. 
Related: Damon Wayans: I Quit Lethal Weapon!
"Those comments predate me, but in speaking with the producers [and] with [Warner Bros,], I'm told that — and I think the show reflects it — that they're walking in lock-step," Collier told reporters.
"I actually think that show has really hit its stride well." While there's no word on a fourth season right now, Collier did say he's been impressed with the show's ratings "over the last few weeks."
The show has remained steady with it season average since returning from its holiday hiatus, so that's good news. 
However, the show has been filled with controversy over the last year, so it's possible that Fox will want to put the series to bed for good this season. 
There were two 24 projects in the works this development season, but Collier confirmed at TCA that neither of those projects will be moving forward. 
He did stress that it was "a blessing" to have the 24 "legacy and a responsibility to bring it back."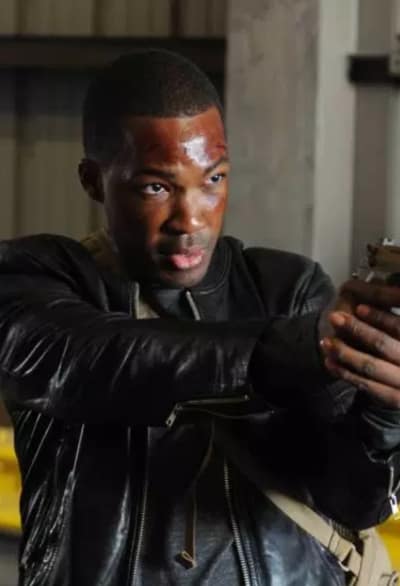 The previous attempt at 24 without Kiefer Sutherland as Jack Bauer did not go down well with critics and audiences. As such, it was canceled after just one season. 
Okay, TV Fanatics. 
What do you think of all this news from TCA?
Hit the comments below. 
Paul Dailly is the Associate Editor for TV Fanatic. Follow him on Twitter.