Fans of TV shows like The Office, Parks and Recreation, The Good Place, and Brooklyn Nine-Nine are destined to love Superstore on NBC, it is meant to be.
But many people for some reason don't know that such a funny and important TV show exists, making it a gem that deserves way more appreciation then it is getting.
Superstore is a workplace comedy that was created by Justin Spitzer, and it follows a group of employees in a Walmart-like box boy store called Cloud 9.
19 Slowburn TV Ships That Destroyed The Moonlighting Curse
The show gives its audience a look into the world of retail, as well as the people working there and their day to day challenges from things like Black Friday to more personal conversations like maternity level or healthcare.
It is a real look at what living and working in America looks like, tackling the tough subjects and offering representation without it feeling like anything but natural.
This is what real life is like and while it can be difficult, Superstore manages to present it exactly as is with a touch of humor in each situation.
17 TV Singles We Would Like To Date
Here are a few reasons why people should be checking out Superstore, along with this promotional video which manages to capture it all visually as well.
Don't forget Superstore returns on Thursdays at 8/7c only on NBC.
1. The Characters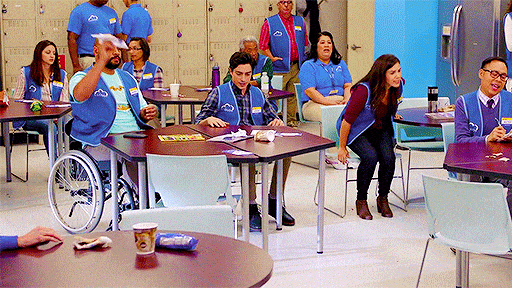 2. The Romance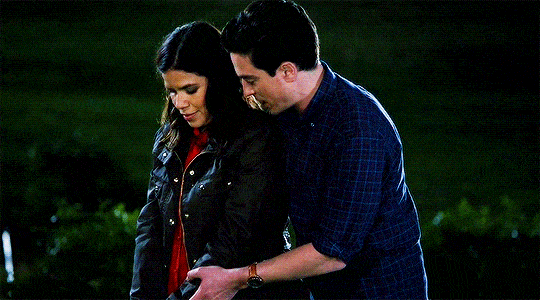 3. The Humor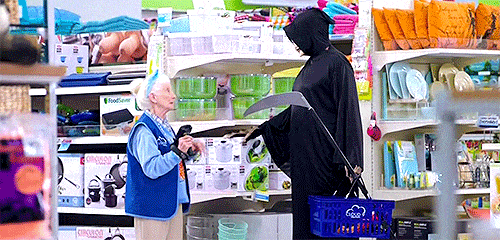 4. The Customer Interludes
5. The Glimpse Into Working Retail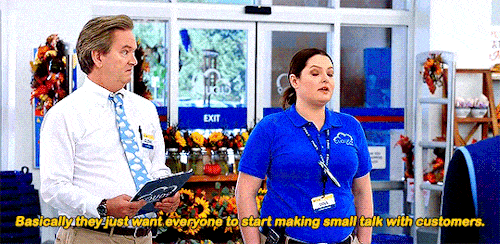 6. The Representation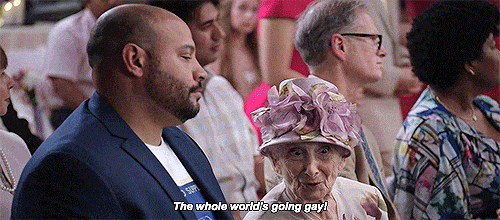 Wait! There's more Reasons To Watch NBC's Superstore! Just click "Next" below:
Next