17 TV Characters in Desperate Need of a New Personality
Paul Dailly at .
TV has a wide array of different characters that keep us glued to the show they are in.
Some characters are pretty good and manage to engage us week in, week out, but then there are some just fall flat. It comes down to the characters' personality and if they don't have one, what's the point in watching?
You can't deny that this list of characters need a new personality. The majority of them are obnoxious. Give these characters a new personality and we'd be much more invested in their character arcs.
1. Belle - Once Upon a Time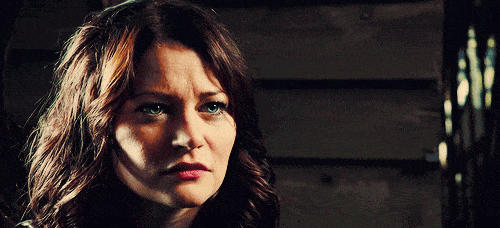 2. Rick Grimes - The Walking Dead
3. Lucious Lyon - Empire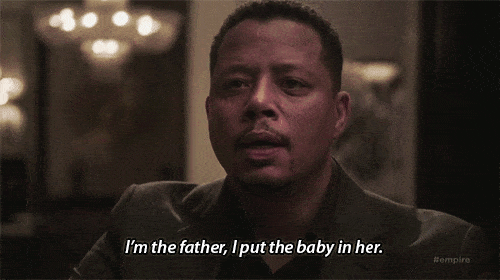 4. Wick Briggs - Blood & Oil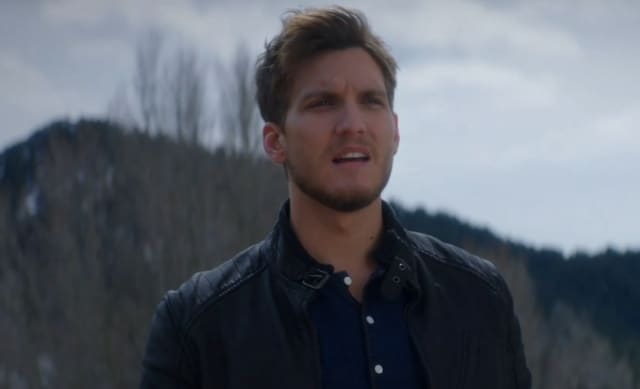 5. Lance - Arrow

6. Tamara - Awkward
Wait! There's more TV Characters in Desperate Need of a New Personality! Just click "Next" below:
Next