The best type of ships are the ones that take seasons to actually happen.
They keep the audience on the edge of their seats and sometimes just seeing them stand next to each other is enough to ignite your inner fangirl.
Related: Get Hallmark Movies Now via Prime Video Channels for Stories with Heart, Captivating Movies & More!
It takes serious dedication to stick with a slow burn ship. In fact, we've included a few that are still waiting patiently in their ports.
But if you can stand the wait, these relationships are almost always worth the investment.
Check out our slideshow below of 31 ships that took seasons to sail!
1. Jane and Rafael - Jane the Virgin
2. Barney and Robin - How I Met Your Mother
3. Eric and Nell - NCIS: Los Angeles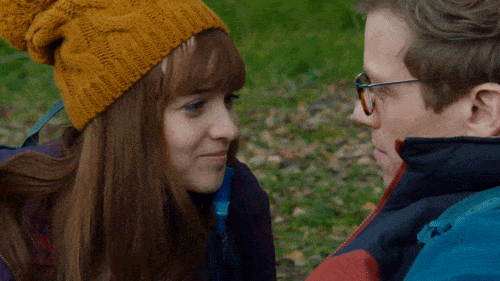 4. Lucifer and Chloe - Lucifer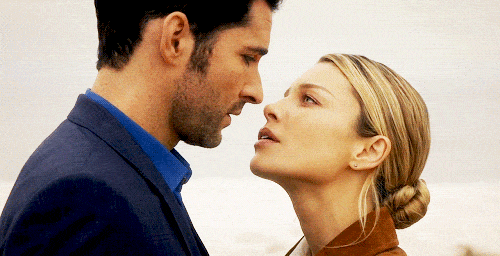 5. Oliver and Felicity - Arrow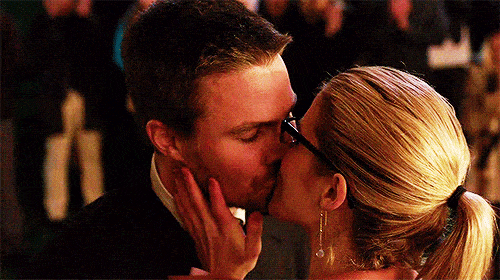 6. Charles and Liza - Younger
7. Eleanor and Chidi - The Good Place
8. Ian and Mickey - Shameless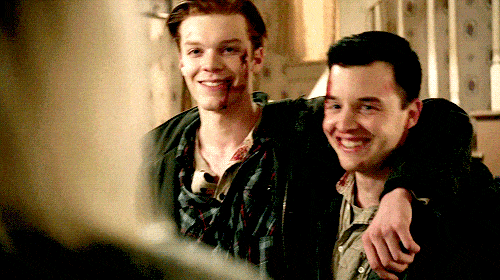 9. Nick and Adalind - Grimm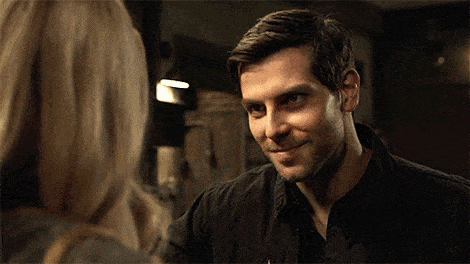 10. Klaus and Caroline - The Vampire Diaries/The Originals
11. April and Jackson - Grey's Anatomy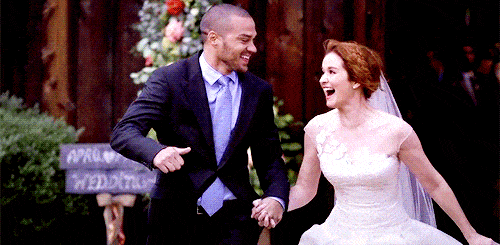 12. Hook and Emma - Once Upon a Time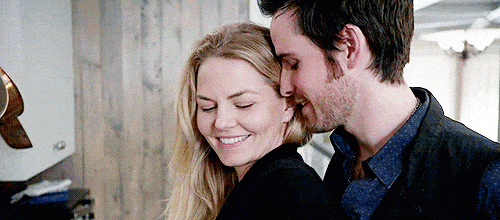 13. Monica and Chandler - Friends
14. Jonah and Amy - Superstore
15. Luke and Lorelai - Gilmore Girls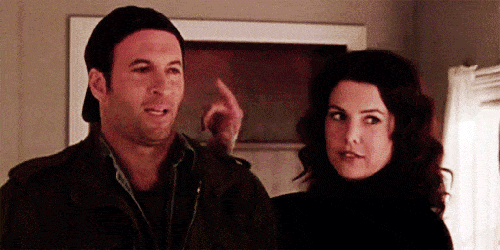 16. Stiles and Lydia - Teen Wolf
17. Fitz and Simmons - Agents of S.H.I.E.L.D.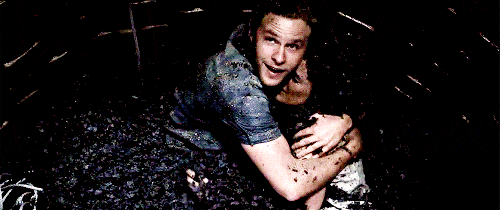 18. Dan and Blair - Gossip Girl
19. Damon and Elena - The Vampire Diaries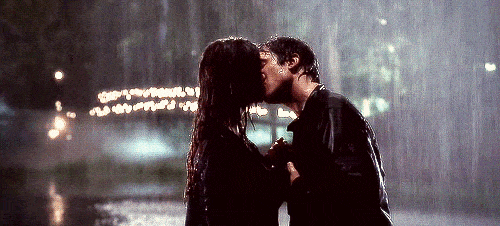 20. Jake and Amy - Brooklyn Nine-Nine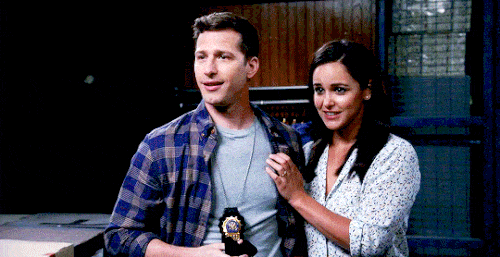 21. Bellamy and Clarke - The 100
22. Castle and Beckett - Castle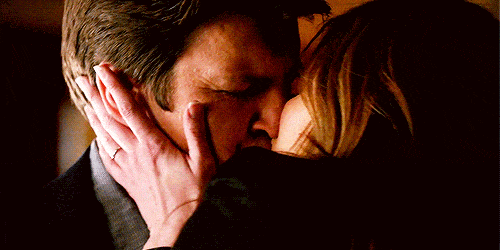 23. Simon and Isabelle - Shadowhunters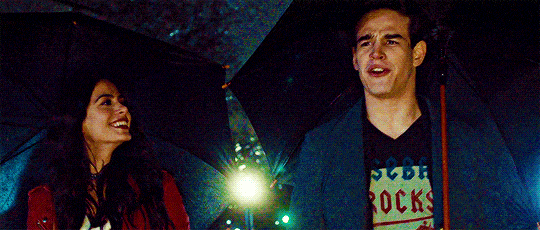 24. Rick and Michonne - The Walking Dead
25. Emily and Alison - Pretty Little Liars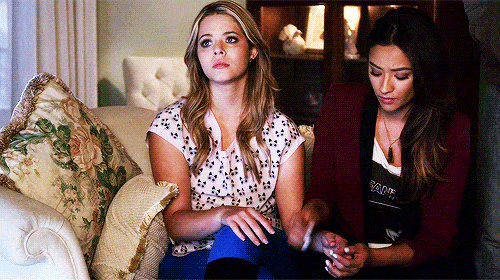 26. Mindy and Danny - The Mindy Project
27. Jackie and Hyde - That 70's Show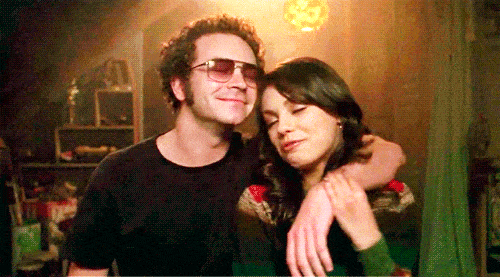 28. Parker and Hardison - Leverage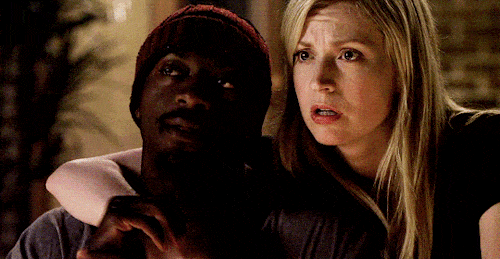 29. Nick and Jess - New Girl

30. Lemon and Lavon - Hart of Dixie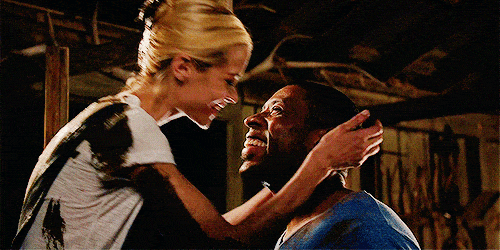 31. Jim and Pam - The Office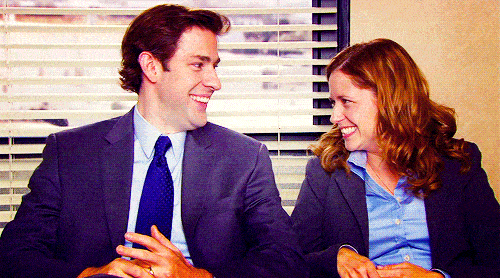 Wait! There's more! Just click "Next" below:
Next