Blue Bloods Season 12 Episode 1 Photos: What's About to Go Down?
Paul Dailly at .
Are you ready for Blue Bloods Season 12 Episode 1?
The highly-anticipated series returns to the air Friday, October 1, and, well, it's going to be a very different season.
"As Danny consults a psychic to solve the murder of a young boy, Frank is at odds with the mayor over how best to protect the city from an uptick in crime following a high-profile shooting," reads the official logline for the premiere.
"Also, Erin investigates a decades-old case in which the primary eyewitness to the killing is her boss, D.A. Kimberly Crawford (Roslyn Ruff), who was 13 years old at the time," it continues.
But wait.
We have a whole batch of photos from "Hate is Hate," the Blue Bloods season premiere.
Remember you can watch Blue Bloods online right here via TV Fanatic.
Be sure to view the photos below.
1. Season 12 Key Art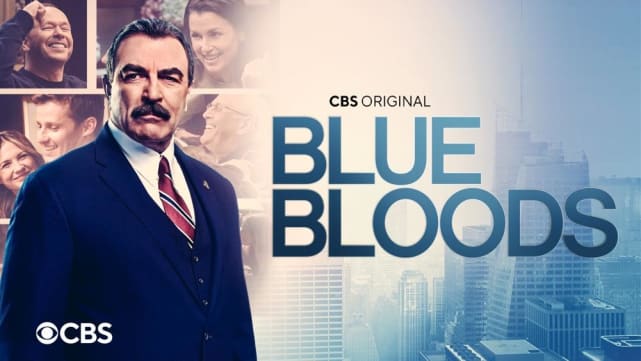 2. At Odds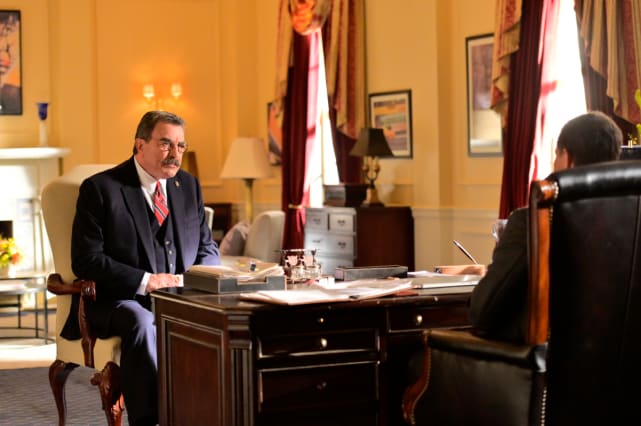 3. Scene of the Crime - Blue Bloods Season 12 Episode 1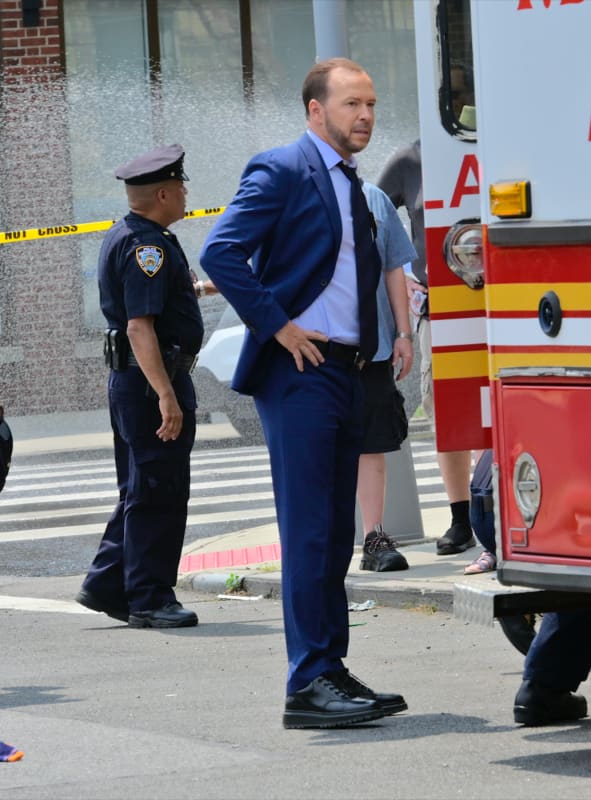 4. Dylan Walsh Guest Stars - Blue Bloods Season 12 Episode 1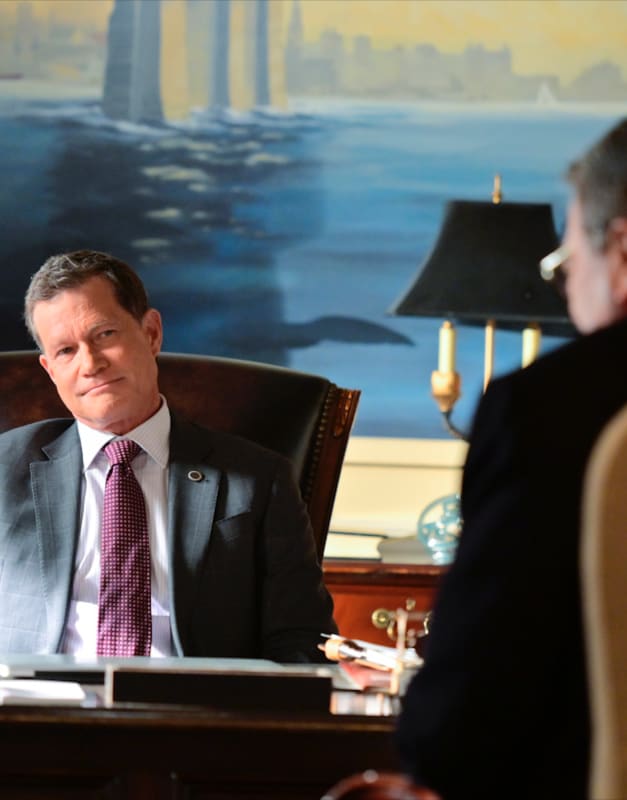 5. Taking It In - Blue Bloods Season 12 Episode 1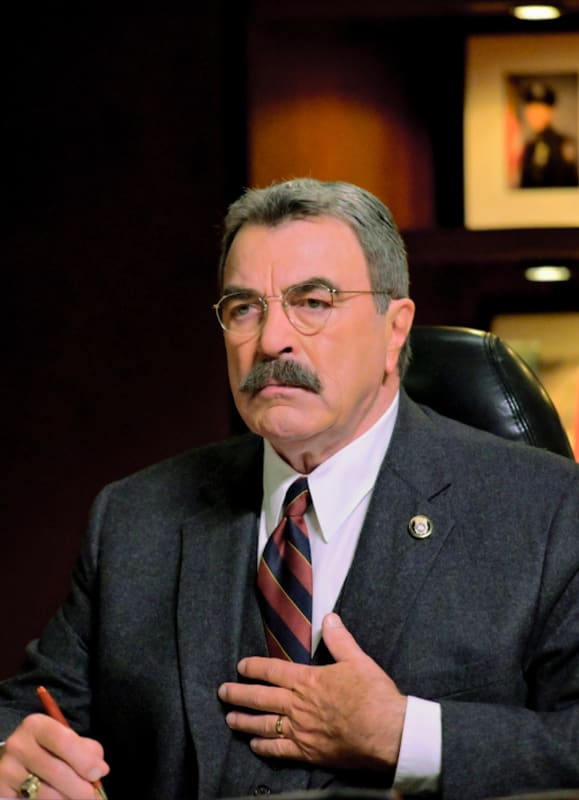 6. Talking - Blue Bloods Season 12 Episode 1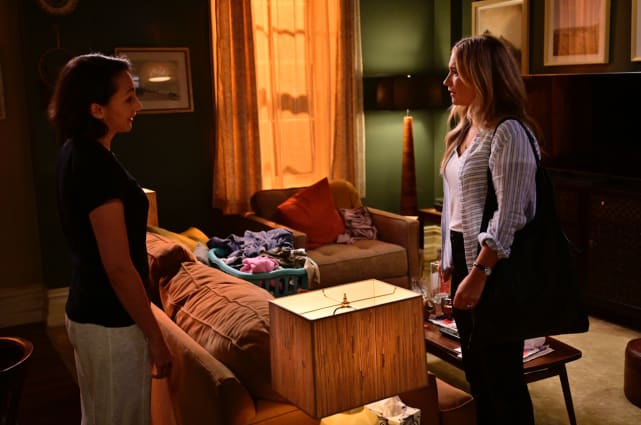 7. Chatting - Blue Bloods Season 12 Episode 1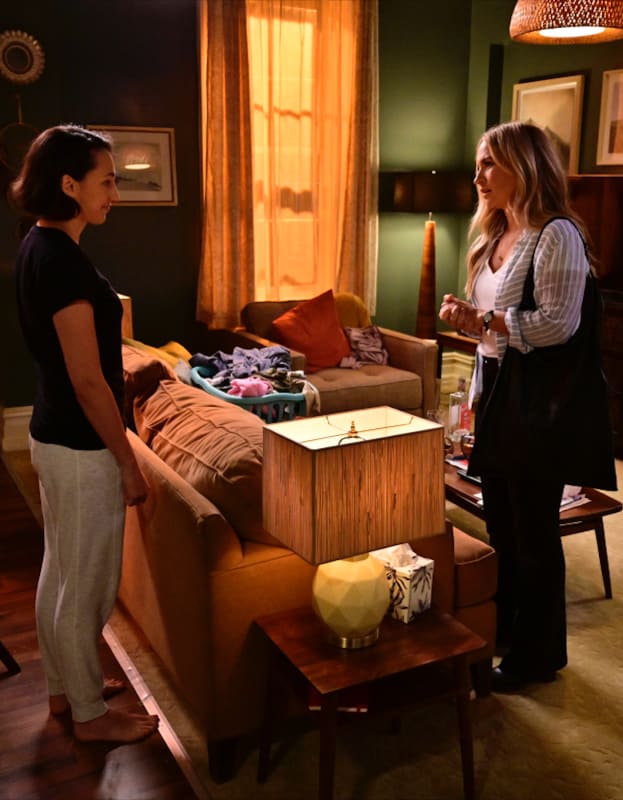 8. Getting the Facts - Blue Bloods Season 12 Episode 1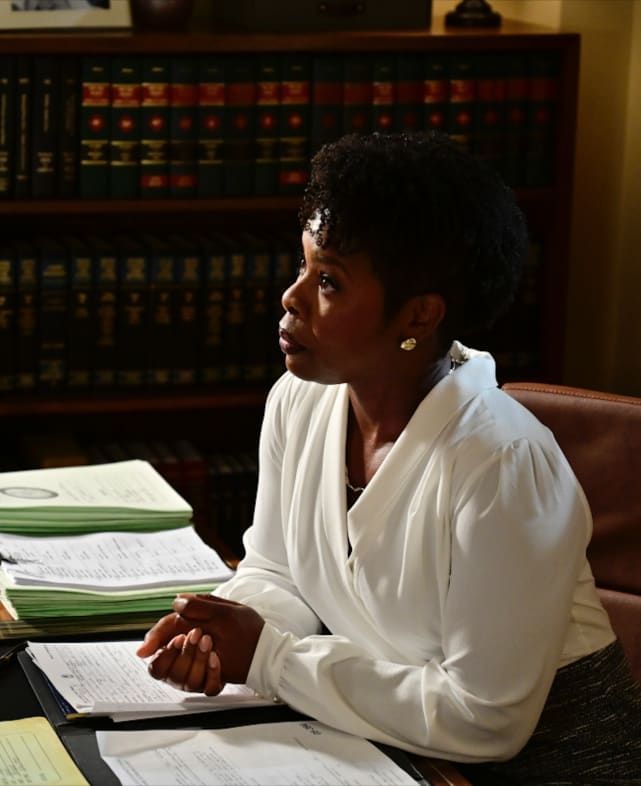 9. Handing Over File - Blue Bloods Season 12 Episode 1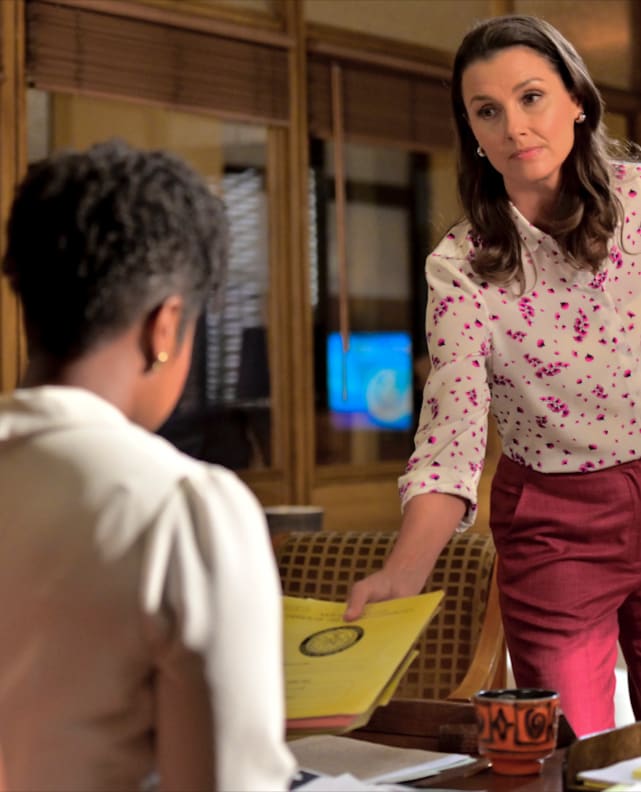 10. Investigating - Blue Bloods Season 12 Episode 1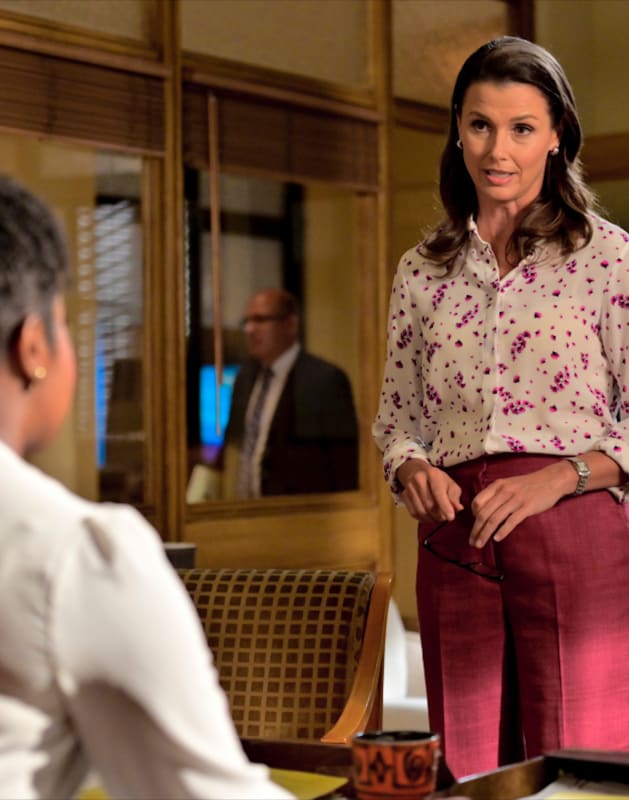 11. Talking About the Day - Blue Bloods Season 12 Episode 1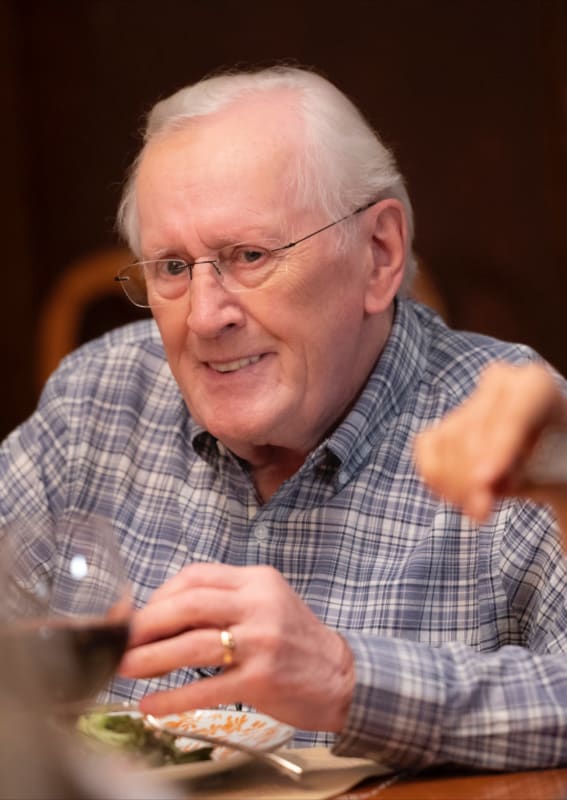 12. Wait, How Was Your Day? - Blue Bloods Season 12 Episode 1
13. Talks at the Dinner Table - Blue Bloods Season 12 Episode 1
14. Family Time - Blue Bloods Season 12 Episode 1
15. Drinking Fine Wine - Blue Bloods Season 12 Episode 1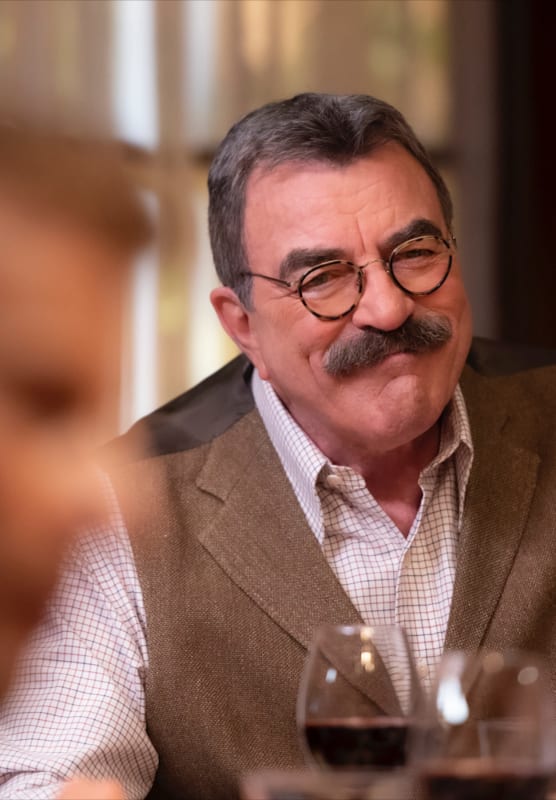 16. Family Dinner - Blue Bloods Season 12 Episode 1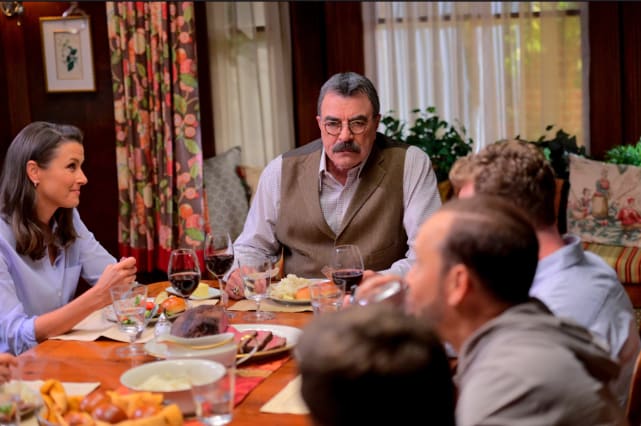 17. Finding Out What Happened - Blue Bloods Season 12 Episode 1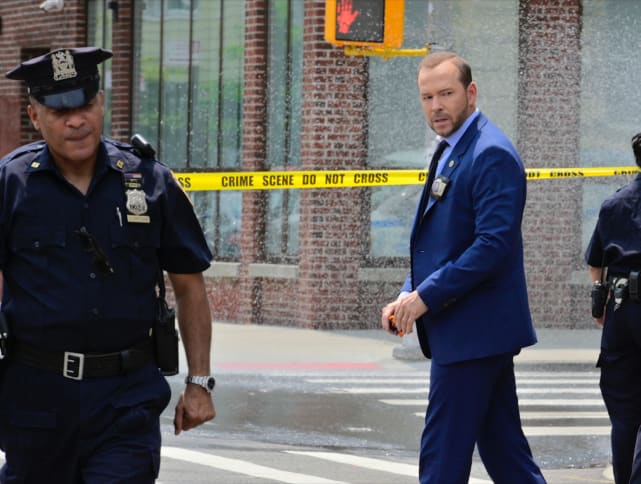 18. Examining Events - Blue Bloods Season 12 Episode 1
19. Finding a Connection - Blue Bloods Season 12 Episode 1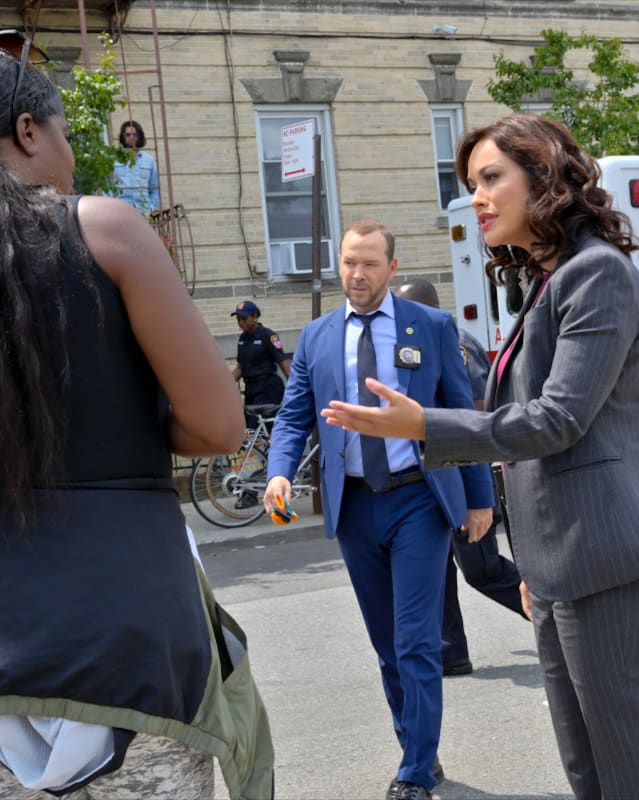 20. On the Scene - Blue Bloods Season 12 Episode 1
Wait! There's more! Just click "Next" below:
Next