The name Oliver Queen brought up the image of a rich playboy before he was lost at sea. He lived up to that when he left his girlfriend at home and went on vacation with her sister.
He was the life of the party without a care in the world until the Queen's Gambit was sabotaged and he lost everything. His love life didn't stop on the island and it certainly wasn't hindered after he returned from the dead.
Check out the women in Oliver's life! One major aspect of his life hasn't changed when it comes to woman -- he's afraid of commitment. The reasons may have changed, but a little bit of the playboy remains.
1. Oliver and Laurel Together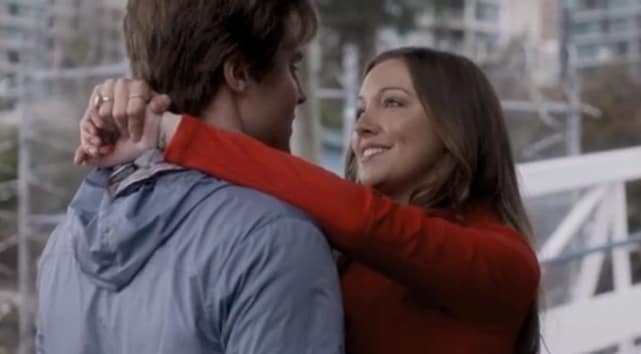 2. Oliver Cheats on Laurel with Sara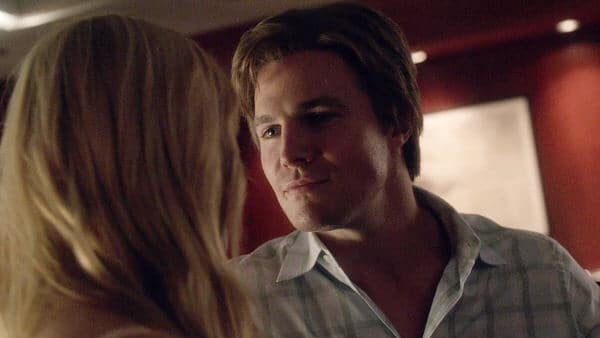 3. Oliver Falls for Shado on the Island
4. Oliver Hooks Up with Helena
5. Oliver Dates Detective McKenna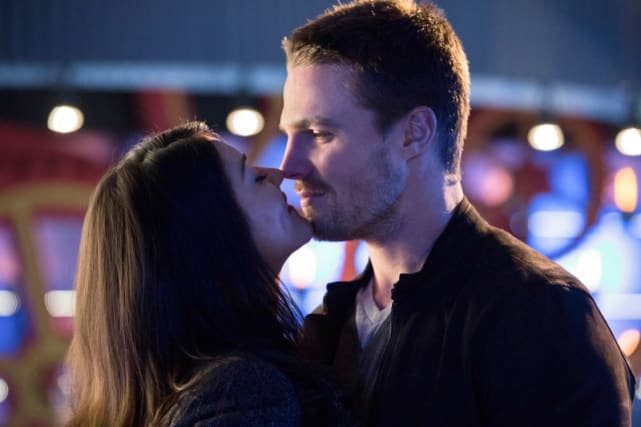 6. Oliver Hooks Up with Laurel Again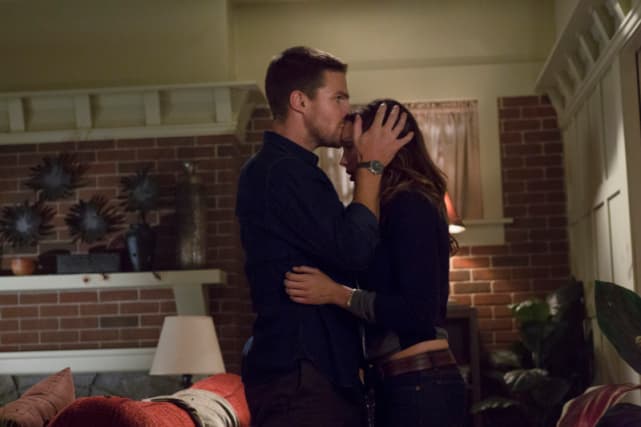 Wait! There's more Oliver and All His Women on Arrow! Just click "Next" below:
Next
Show:

Related Photos:

Related Post:

Created by:

Published:

Modified: