Another amazing season of clone drama (and audiences wondering about Tatiana Maslany's well-deserved Emmy) has come to a close with the Orphan Black Season 4 Finale.
As a whole, Orphan Black Season 4 was pretty damn great. It was certainly an improvement over Orphan Black Season 3, which was a bit too Castor-clone-filled for my tastes. There were plenty of wonderful performances, heartbreaking moments, killer twists, and satisfying reunions – all the makings of spectacular drama.
While we're sad to have learned that next season will be the show's last hurrah, the finale set up plenty to look forward to. A new villain, in the form of P. T. Westmoreland, Cophine goodness, and Sarah needing to rescue her family (yet again) are all on the horizon.
But before we move on to anticipating and speculating about Orphan Black Season 5, let's take a look back at the highs, the lows, and the clone MVPs of Orphan Black Season 4, shall we?
Check out our picks below and leave us a comment to let us know whether you agree or disagree!
1. Most Underused Clone
2. Best Clone for Comedic Relief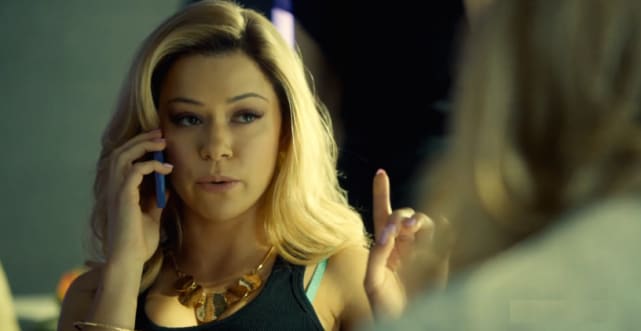 3. Best Reunion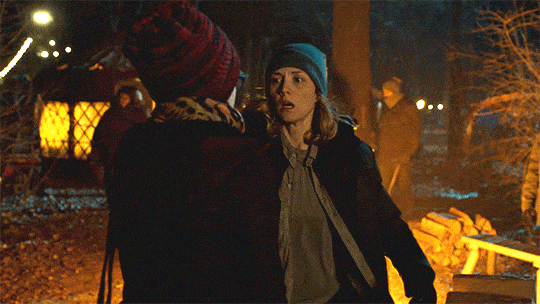 4. Best New Character
5. Weirdest Twist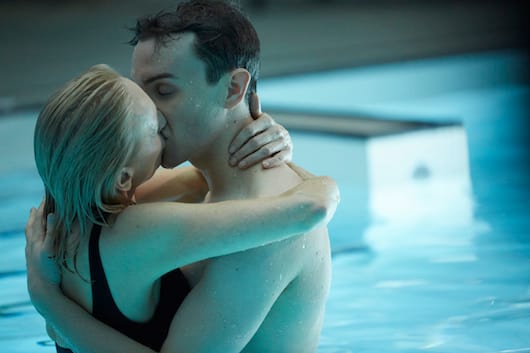 6. Best Villain / Most Evil Clone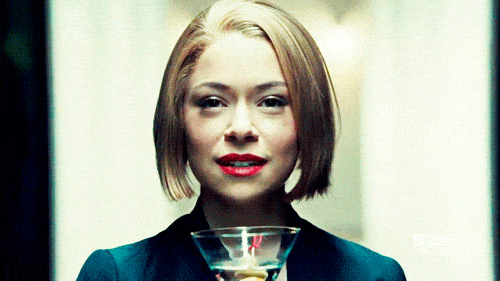 Wait! There's more Orphan Black Season 4 Report Card! Just click "Next" below:
Next