Quotables for Week Ending January 13, 2017

Carissa Pavlica at . Updated at .
So much to say, and soon we'll get less and less of it from the big 4 networks as cable premieres continue throughout the month of January.
How many of our quotes shows below do YOU watch on a regular basis? I'm surprised to say I only weigh in at ten! Wow.
I need to up my Fanatic cred. How about you?
1. Vikings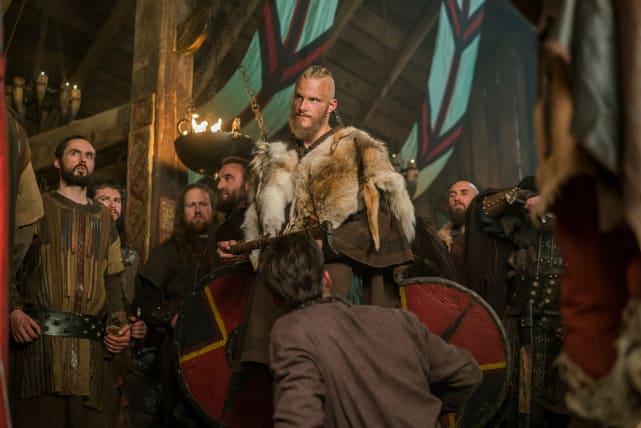 Ubbe: So we declare war on England.
Ivar: No, in the name of our dead father, in the name of Ragnar Lothbrok, the greatest hero of our country, and in the name of Odin, we declare war on the whole world.
2. Shadowhunters
Magnus: Oh there you are! And there he is, my baby.
Simon: Your baby?
Magnus: I created him for Camille ages ago. Best gift I ever gave.
Simon: Great. Well then, maybe don't include me on your Christmas list.
Magnus: He didn't scare you, did he?
Simon: No, of course not. I "Encanto'd" him. No biggie.
3. Emerald City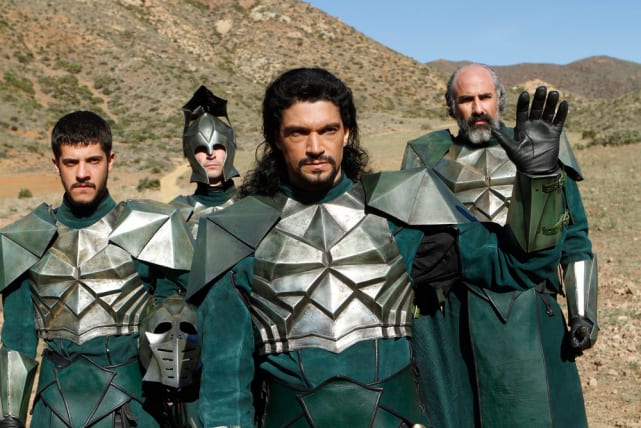 Your past does not define you. Your mother does not define you. All that matters is who you wish to be and how hard you're willing to fight for it.

The Wizard
4. Star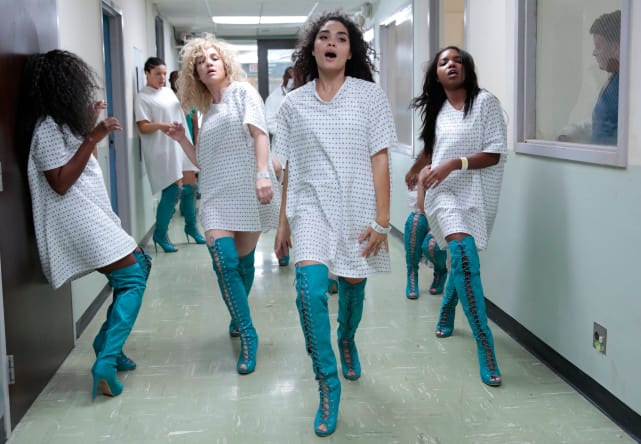 Cotton: I need my outsides to match my insides.
Carlotta: But why would you pay someone to mutilate what God gave you?
Cotton: God gave me me, Mama. And it's not mutilation.
5. NCIS: LA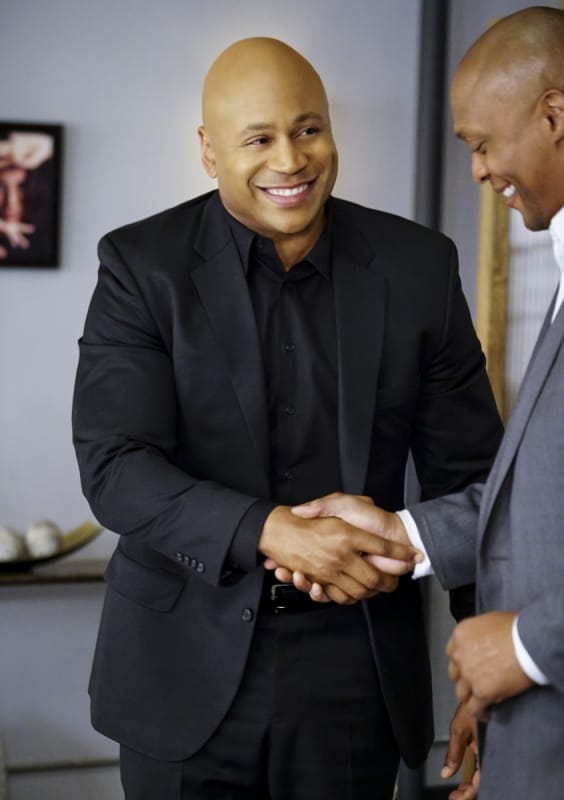 Sam: See what happens when you practice?
Deeks: I am what they call a natural shooter. It doesn't matter if the lights are on, the lights are off, eyes open, eyes closed. When I shoot, bad guys go ouch.
Sam: It's a good thing I'm not a bad guy.
6. Madam Secretary
When I did that NFL thing in Ohio, I also took some legislators out to dinner. Applebee's. That's where they wanted to go. I unduly influenced them with potato skins and hot wings.

Elizabeth
Wait! There's more Quotables for Week Ending January 13, 2017! Just click "Next" below:
Next